Past Event
40 years later: America's energy path and the road ahead
An address by Rocky Mountain Institute President Amory Lovins
Join the conversation on Twitter using

#EnergyStrategy
In a 1976 Foreign Affairs article, Amory Lovins offered a novel—and controversial—vision for America's energy strategy. With U.S. security and energy independence threatened by oil market instability, Lovins urged policymakers to move away from fossil fuels and nuclear and towards efficiency and renewable energy. This "soft energy path," he argued, offered a myriad of clear benefits, including environmental protection, lower costs, and greater consumer choice. Forty years later, shifting dynamics in the U.S. energy system and global urgency to address climate change make the debate over America's energy choices all the more imperative.
On Wednesday, November 2, the Cross-Brookings Initiative on Energy and Climate hosted Rocky Mountain Institute President Amory Lovins for an address reflecting on his seminal article. Following his remarks, Lovins was joined by leading experts for a conversation on advancements in clean energy over the past four decades—and expectations for the next 40 years. Brookings Senior Fellow Charles Ebinger moderated the discussion and audience Q&A.
Agenda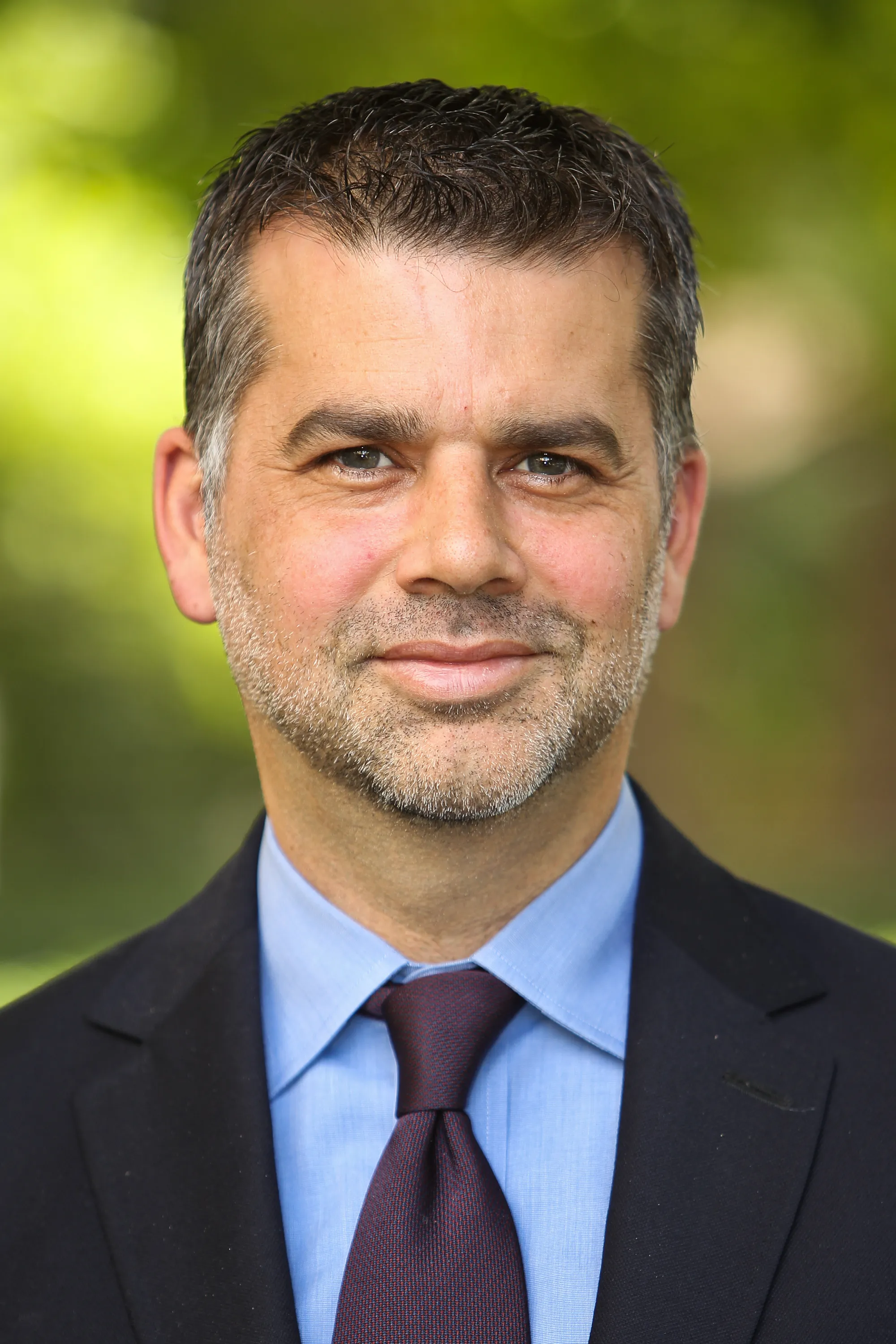 More Information
Contact
Brookings Office Of Communications
202.797.6105
Twitter
To subscribe or manage your subscriptions to our top event topic lists, please visit our event topics page.
More
[In reaction to Donald Trump Jr's tweet on air pollution and the relationship between pollution and socioeconomic status] It's been well established that poorer folks and minority communities tend to live in areas that are more polluted. This isn't particularly new. [The tweet] contradicts what we know, and it's based in ignorance.