Homelessness in US cities and downtowns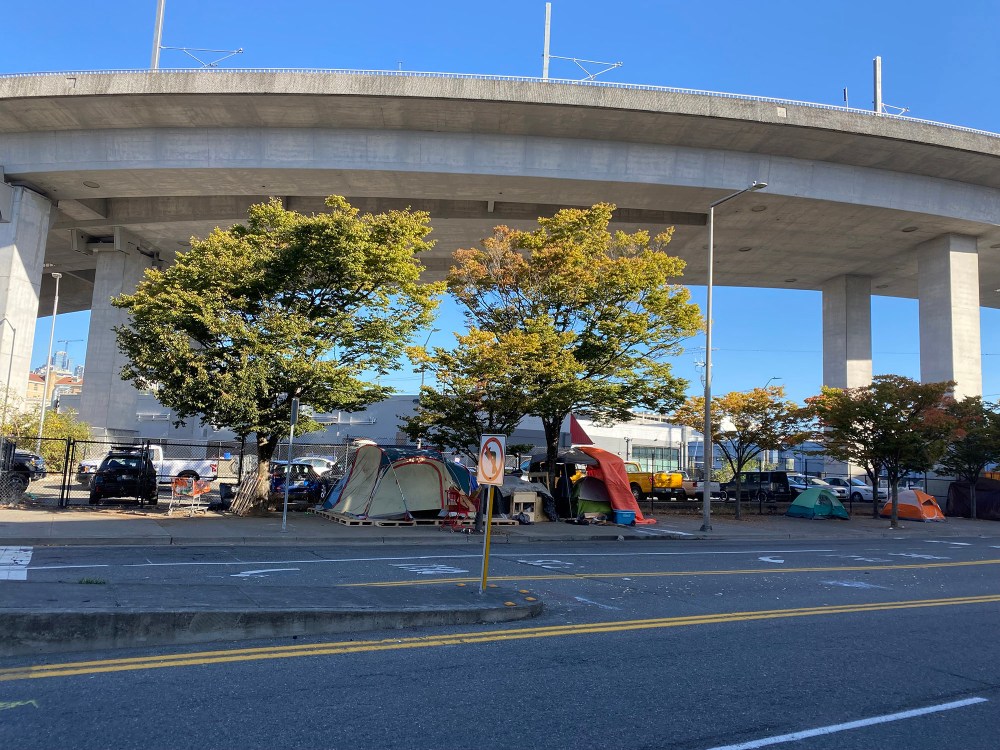 Introducing the Buy Back the Block Lab: Building Black wealth through community real estate ownership
Cities & Communities
Introducing the Buy Back the Block Lab: Building Black wealth through community real estate ownership
Lyneir Richardson, Tracy Hadden Loh, Andre M. Perry
November 8, 2023
One size doesn't fit all for understanding downtown recovery
Placemaking
One size doesn't fit all for understanding downtown recovery
Tracy Hadden Loh
September 21, 2023
This Labor Day, employers and workers should work together to build a better future for the office
Future of Work
This Labor Day, employers and workers should work together to build a better future for the office
Tracy Hadden Loh, DW Rowlands
August 31, 2023
Placemaking Postcards
Placemaking Postcards
Placemaking Postcards is a blog series from the Bass Center for Transformative Placemaking at Brookings where policymakers and practitioners guest-author promising placemaking efforts from across the U.S. and abroad that foster connected, vibrant, and inclusive communities. In line with the principle tenets of placemaking, the goal of the series is to recognize the community as the expert, highlight voices from the field, and to create a community of learning and practice around transformative placemaking.
Community Ownership of Real Estate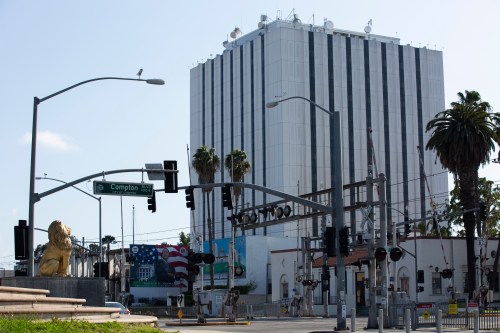 Community Ownership of Real Estate
For as long inequities in wealth and property ownership have existed, economically excluded populations have piloted collective ownership models. From communal farming plots to community land trusts, these models create new power structures that balance outcomes like wealth-building, preserving affordability, and fostering community-led development.