The Obama administration inherits a daunting set of domestic and international policy challenges. It would be tempting to put Latin America and the Caribbean on the back burner, for their nations pose no imminent security threat nor do they seem at first blush critical to the most pressing problems of U.S. foreign policy. The Obama Administration and the Americas, however, argues that the new administration should focus early and strategically on Latin America.
Our neighbors to the south impact daily on the lives of U.S. citizens, on issues such as energy, narcotics, immigration, trade, and jobs. And these are the countries most likely to partner with Washington on the basis of shared values, culture, and interests. Recognized experts from Latin America, the United States, and Europe suggest in this timely volume that the United States should seize an early opportunity to engage Latin America, recognizing the region's diversity but also its shared concerns and aspirations.
The consolidation of stable democracies and rule of law in Latin America has long been an expressed goal of both parties in Washington, but the backlash from Iraq, the global financial crisis, and other recent experiences may discourage the use of U.S. influence and assistance to nurture democratic governance. The authors emphasize case-by-case, sophisticated, and multilateral approaches to dealing with such hard cases as Bolivia, Colombia, Cuba, Haiti, Mexico, and Venezuela.
Related Books
A Dialogue: Engaging the Latin American World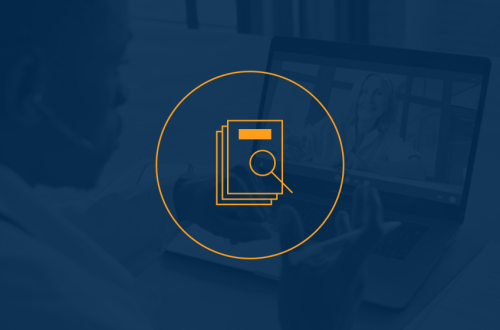 Pay Attention to Next-door Neighbors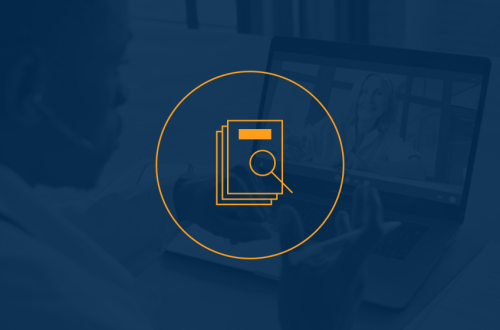 Obama off to Good Start in Latin America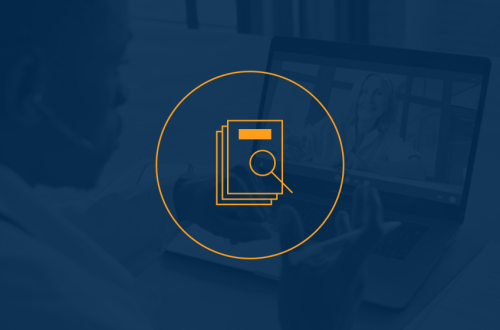 Authors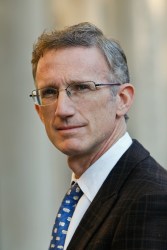 Abraham F. Lowenthal is a professor of international relations at the University of Southern California and a nonresident senior fellow at the Brookings Institution.
Theodore J. Piccone is a senior fellow and deputy director for Foreign Policy Studies at the Brookings Institution and an adviser to the Club of Madrid.
Laurence Whitehead is an official fellow in politics at Nuffield College at the University of Oxford and editor of the Oxford Studies in Democratisation series.