In 1997, Mexico launched a new incentive-based poverty reduction program to enhance the human capital of those living in extreme poverty. This book presents a case study of Progresa-Oportunidades, focusing on the main factors that have contributed to the program's sustainability, policies that have allowed it to operate at the national level, and future challenges.
Related Books
The End of Nostalgia
Under-Rewarded Efforts: The Elusive Quest for Prosperity in Mexico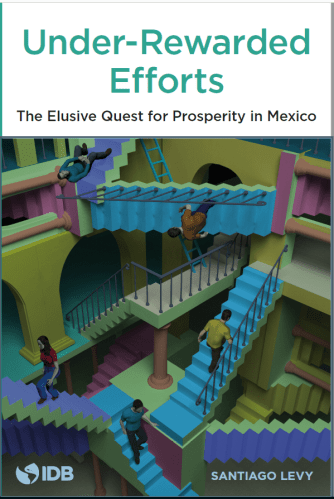 Latin America and the Caribbean's Economic Recovery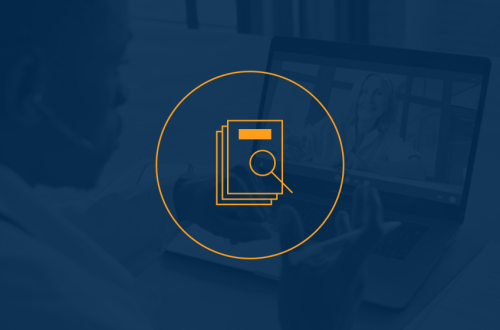 Santiago Levy is former general director of the Mexican Social Security Institute. From 1994 to 2000, he served as deputy minister of finance in Mexico and was the main architect of the Progresa-Oportunidades program.