In The Lingering Conflict Itamar Rabinovich, a former chief negotiator for Israel, provides unique and authoritative insight into the prospects for genuine peace in the Middle East. His presentation includes a detailed insider account of the peace processes of 1992–96 and a frank dissection of the more dispiriting record since then.
Rabinovich's firsthand experiences as a negotiator and as Israel's ambassador to the United States provide a valuable perspective from which to view the major players involved. Fresh analysis of ongoing situations in the region and the author's authoritative take on key figures such as Ehud Barak and Benjamin Netanyahu shed new light on the long and tumultuous history of Arab-Israeli relations. His book is a shrewd assessment of the past and current state of affairs in the Middle East, as well as a sober look at the prospects for a peaceful future.
While Rabinovich explains the conflict between Israel and the Palestinians—a classic dispute between two national movements claiming the same land— The Lingering Conflict also considers the broader political, cultural, and increasingly religious conflict between the Jewish state and Arab nationalism. He approaches the troubled region in an international context, offering provocative analysis of America's evolving role and evaluation of its diplomatic performance.
This book builds on the author's previous seminal work on geopolitics in the Middle East, particularly Waging Peace. As Rabinovich brings the Arab-Israeli conflict up to date, he widens the scope of his earlier insights into efforts to achieve normal, peaceful relations. And, of course, he takes full account of recent social and political tumult in the Middle East, discussing the Arab Spring uprisings—and the subsequent retaliation by dictators such as Syria's al-Asad and Libya's Qaddafi—in the context of Arab-Israeli relations.
Related Books
The Lingering Conflict
Restoring the Balance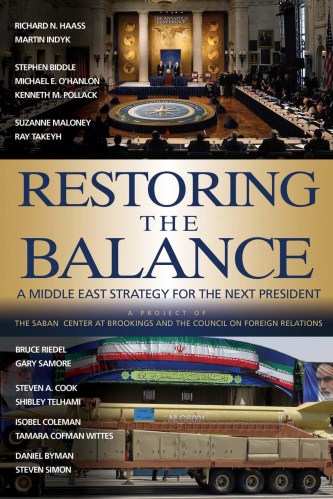 War of Visions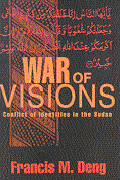 Itamar Rabinovich was Israel's chief negotiator with Syria 1992–95 and served as ambassador to the United States 1993–96. He is a distinguished fellow with the Saban Center for Middle East Policy at the Brookings Institution and is a former president of Tel Aviv University.