Today's Mexico is strongly determined to become a full player in the globalizing international economy. It has increased its manufacturing output in areas such as automobiles and electronics, and both corporate and government sectors would like to take greater strides toward being a full global player. But do the underlying institutional and cultural elements exist to support such an economic effort?
In The End of Nostalgia, editor Diana Villiers Negroponte and colleagues from both sides of the Rio Grande examine the path that Mexico will likely take in the near future. It remains a land in transition, from a one-party political system steeped in a colonial Spanish past toward a modern liberal democracy with open markets. What steps are necessary for this proud nation to continue its momentum toward effective participation in a highly competitive world?
Contributors:
Armando Chacón is the research director at the Mexican Institute for Competitiveness.
Arturo Franco has worked with Cementos de Mexico (CEMEX) and the World Bank. He was a Global Leadership fellow at the World Economic Forum on Latin America, 2008–11.
Eduardo Guerrero is a partner at Lantía Consultores in Mexico City, where he works on security assessment. He joined the Secretaría de Gobernación in December 2012.
Andrés Rozental holds the permanent rank of Eminent Ambassador of Mexico. He is president of Rozental & Asociados and is a nonresident senior fellow at the Brookings Institution.
Christopher Wilson is an associate at the Mexico Institute of the Woodrow Wilson International Center for Scholars.
Duncan Wood is a member of the Mexican National Research System and editorial adviser to Reforma newspaper. Since January 2013, he has been the director of the Mexico Institute at the Woodrow Wilson International Center for Scholars.
Related Books
Mexico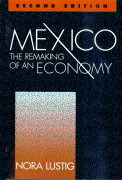 Good Intentions, Bad Outcomes
The Fifth Summit of the Americas: Recommendations for Action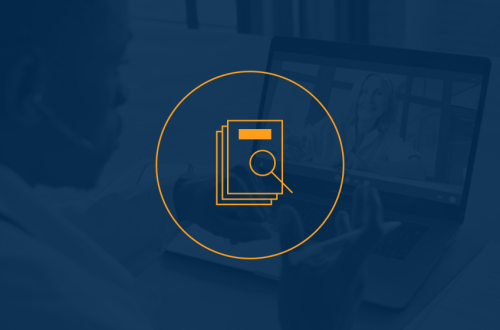 Global Trade
The Fifth Summit of the Americas: Recommendations for Action
April 13, 2009
Diana Villiers Negroponte is a nonresident senior fellow with the Latin America Initiative in the Foreign Policy program at the Brookings Institution. She has also practiced international law with Paul, Hastings & Walker, and was a senior scholar at the U.S. Institute of Peace. She is the author of Seeking Peace in El Salvador: The Struggle to Reconstruct a Nation at the End of the Cold War (2011).