Edited by World Peace Foundation president Robert I. Rotberg, the chapters in this volume focus on preventing outbreaks of civil war and other vicious internal conflicts in Africa. The contributors review the sorry state of African conflict prevention and weigh the merits of new methods of peace enforcement, including militant early intervention by African crisis response forces to avoid or reduce intrastate mayhem. Peacekeeping and Peace Enforcement in Africa assesses the realities and challenges of reducing the frequency of civil warfare in Africa. It features a detailed report of extensive candid discussions of these issues by leading African ministers of defense and chiefs of staff.
Related Books
State Failure and State Weakness in a Time of Terror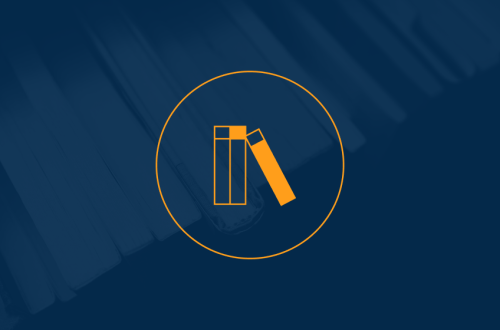 China into Africa
Hostage to Conflict
Robert I. Rotberg is director of the Program on Intrastate Conflict, Conflict Prevention, and Conflict Resolution at Harvard University's John F. Kennedy School of Government, and president of the World Peace Foundation. Rotberg is the author or editor of numerous books, including State Failure and State Weakness in a Time of Terror (Brookings/WPF, 2003).