Africa has long attracted China. We can date their first certain involvement from the fourteenth century, but East African city-states may have been trading with southern China even earlier. In the mid-twentieth century, Maoist China funded and educated sub-Saharan African anticolonial liberation movements and leaders, and the PRC then assisted new sub-Saharan nations. Africa and China are now immersed in their third and most transformative era of heavy engagement, one that promises to do more for economic growth and poverty alleviation than anything attempted by Western colonialism or international aid programs. Robert Rotberg and his Chinese, African, and other colleagues discuss this important trend and specify its likely implications.
Among the specific topics tackled here are China's interest in African oil; military and security relations; the influx and goals of Chinese aid to sub-Saharan Africa; human rights issues; and China's overall strategy in the region. China's insatiable demand for energy and raw materials responds to sub-Saharan Africa's relatively abundant supplies of unprocessed metals, diamonds, and gold, while offering a growing market for Africa's agriculture and light manufactures. As this book illustrates, this evolving symbiosis could be the making of Africa, the poorest and most troubled continent, while it further powers China's expansive economic machine.
Contributors include Deborah Brautigam (American University), Harry Broadman (World Bank), Stephen Brown (University of Ottawa), Martyn J. Davies (Stellenbosch University), Joshua Eisenman (UCLA), Chin-Hao Huang (Stockholm International Peace Research Institute), Paul Hubbard (Australian Department of the Treasury),Wenran Jiang (University of Alberta), Darren Kew (University of Massachusetts– Boston), Henry Lee (Harvard University), Li Anshan (Peking University), Ndubisi Obiorah (Centre for Law and Social Action, Nigeria), Stephanie Rupp (National University of Singapore), Dan Shalmon (Georgetown University), David Shinn (GeorgeWashington University), Chandra Lekha Sriram (University of East London), and Yusuf Atang Tanko (University of Massachusetts–Boston)
Related Books
Peacekeeping and Peace Enforcement In Africa
State Failure and State Weakness in a Time of Terror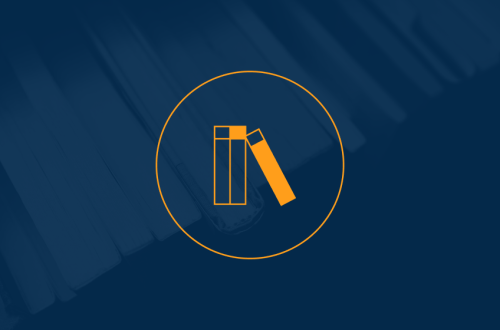 International Affairs
State Failure and State Weakness in a Time of Terror
Robert I. Rotberg
January 31, 2003
Burma
Robert I. Rotberg directs the the Program on Intrastate Conflict and Conflict Resolution at Harvard University's Kennedy School of Government and is president of the World Peace Foundation. He is the author or editor of numerous books including Worst of the Worst: Dealing with Repressive and Rogue Nations (Brookings, 2007), Building a New Afghanistan (Brookings, 2007), and Battling Terrorism in the Horn of Africa (Brookings, 2005).