Catalysts for Change examines the strengths and weaknesses of one of the United Nations' most important human rights mechanisms—the collection of independent experts known as special procedures—as they negotiate the rocky terrain where rights meet reality. These independent experts serve as the eyes and ears of the UN human rights system. Despite their prolific work as experts and advocates, however, there has been no empirical study of their impact at the national level—until now. This book provides concrete evidence of why the system works and ways it can be improved.
Related Books
Conducting Environmental Impact Assessment for Developing Countries
Five Rising Democracies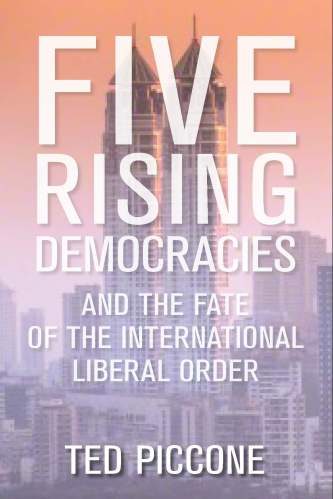 Rising Democracies Take on Russia and China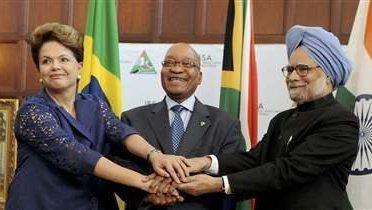 Authors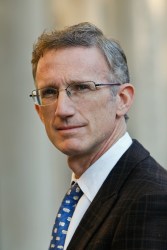 Ted Piccone, a senior fellow and deputy director for Foreign Policy at the Brookings Institution, brings to this groundbreaking study over two decades of experience as a human rights lawyer, researcher, and senior adviser at the National Security Council, the State Department, and the Pentagon. He is a coeditor of Shifting the Balance: Obama and the Americas and The Obama Administration and the Americas: Agenda for Change, both published by Brookings.