President Obama has just three years left in office to define his legacy in world affairs. He's facing a number of critical challenges—the ongoing war in Syria, the Iran nuclear negotiations, an enigmatic North Korea and other significant crises in world affairs. The president's advisors are busy devising policy recommendations aimed at grappling with these thorny issues. From these, the president must decide which priorities to pursue and how to best exercise U.S. power and influence to manage and shape the global order.
This book presents a set of policy analysis and recommendations from The Foreign Policy scholars at the Brookings Institution. Designed to provide the White House with innovative and actionable policy initiatives, the book is constructed as a series of memos to President Obama. This year, the memos are divided into five categories:
• Big Bets are issues where the president should consider investing his power, time and prestige in major efforts that can have a transformational impact on America and the world. • Double Downs are derived from the Big Bets from last year's recommendations that the president should redouble his efforts on.
• Black Swans are those low-probability but high-impact events that can divert the president and his administration's higher purposes, such as dramatic negative events that he will want to take steps in advance to avoid or to mitigate their consequences.
• Nightmares are events that look more likely than a Black Swan and could prove particularly troublesome for U.S. interests and the global order, and for which the administration should prepare.
• Holds are updated policy recommendations to stay the course on approaches suggested last year.
Related Books
Trans-Atlantic Scorecard — October 2021
Europe
Trans-Atlantic Scorecard — October 2021
The Opportunity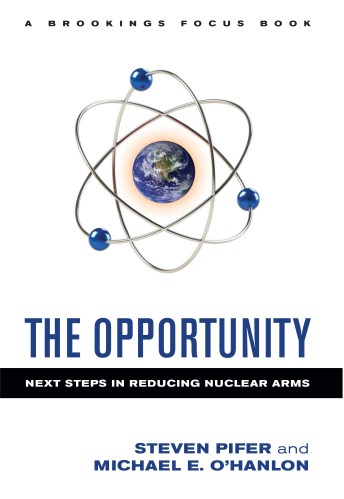 Winning the Right War
Authors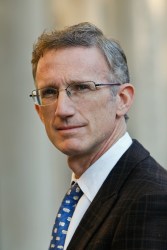 Theodore J. Piccone is acting vice president and director of the Foreign Policy program.
Steven Pifer is director of the Brookings Arms Control and Non-Proliferation Initiative and a senior fellow with the Center for 21st Century Security and Intelligence and the Center on the United States and Europe.
Thomas Wright is a fellow at the Brookings Institution in the Managing Global Order project.