Policy makers and health care professionals recognize that there is much more to good health than just medical care. Achieving healthy families and communities often requires us to address housing, social services, transportation, and other "social determinants of health." For that to happen, there must be collaboration between managers in different sectors, with program funds planned and used jointly.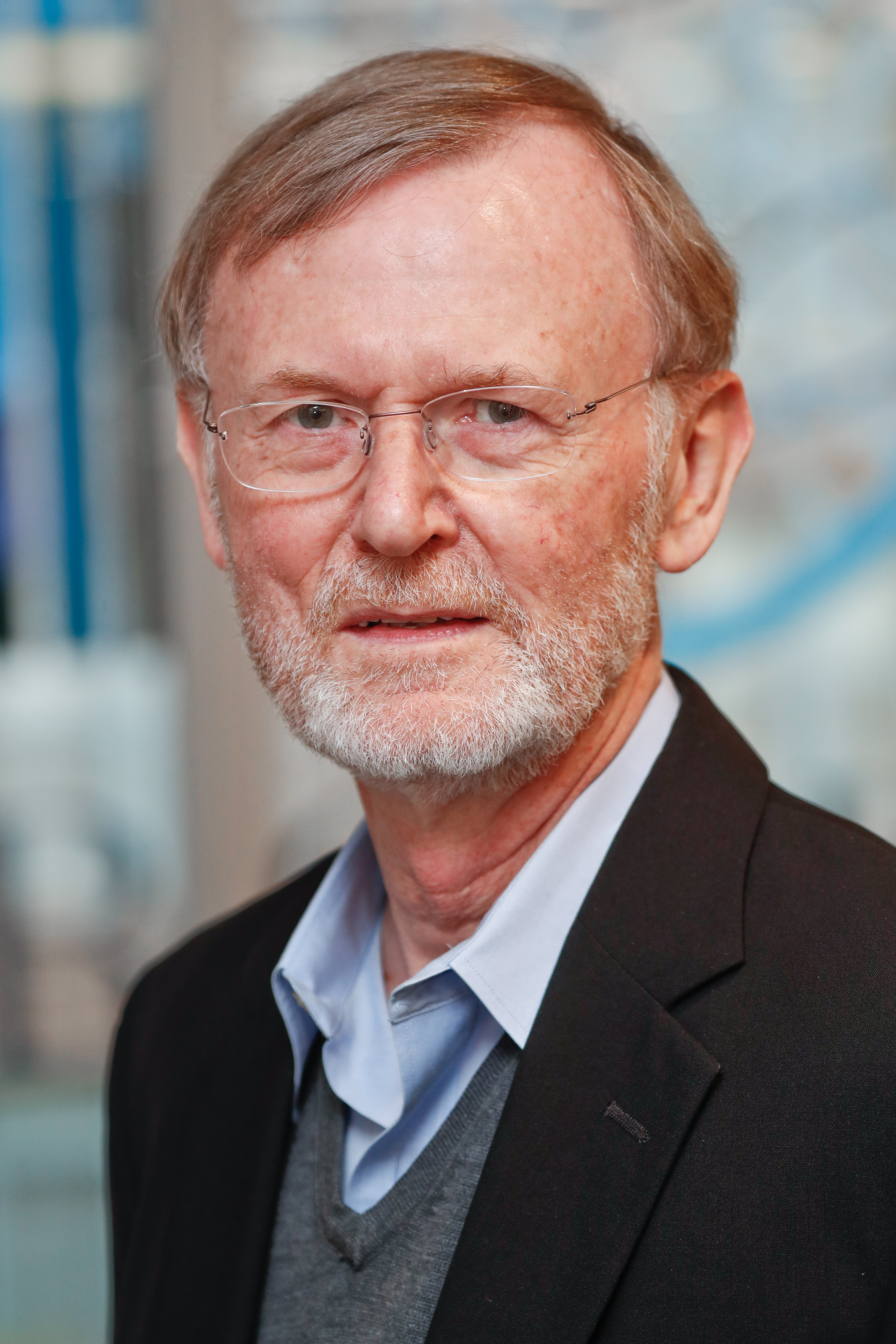 Development Officer -
Economic Studies
Public Health Consultant -
Health Management Associates
Former Senior Research Analyst & Project Coordinator -
Economic Studies
A new Brookings webinar and a recent study shows some of the techniques available for governments at all levels to "braid and blend" funds from different sectors and agencies in order to focus on social determinants. In braiding, funds from different programs and agencies are mingled, but each agency keeps track of its "own" funds; in blending, different funds are pooled.
One approach to advancing braiding or blending is simply for each level of government to encourage lower levels of government to use the flexibility that is currently available, such as the federal government inviting states to use Section 1115 Medicaid waivers. There is often much more flexibility available in using federal and other funds than many state or local governments realize.
Another approach is for governments to set up bodies designed to coordinate program planning. The federal Interagency Council on Homelessness is a good example, as are state-level children's cabinets. These bodies make it easier for different departments to focus on a common problem or population.
A particular issue is the so-called "wrong pockets problem" – where departments that might make a budget investment (e.g. a housing department refitting bathrooms to reduce falls among seniors) is not the one benefitting from the investment (in this case the Medicare or Medicaid programs). Without that direct return on investment to a department there tends to be less collaboration and less-than-optimal investment. Fortunately, governments and the private sector are exploring ways to tackle the problem, such as through legislation to give greater flexibility to programs like Medicare Advantage to pay for non-medical services. Federal legislation has also been passed, and other bills are being considered, to provide some upfront funding and technical assistance to jurisdictions interested in cross-sector budgeting.
In this webinar briefing, Brookings senior fellow Stuart Butler is joined by three veteran health budget experts— Mary Ellen Wiggins, Len Nichols, and Kathy Stack— to explain braiding and blending techniques used at different levels of government. The webinar is a product of the Brookings Institution's Braiding and Blending Working Group. For further information on Brookings work on social determinants of health, please visit the Building Healthy Neighborhoods website.