Many places are digital, but few are digital and inclusive. 
Former Research Analyst -
Metropolitan Policy Program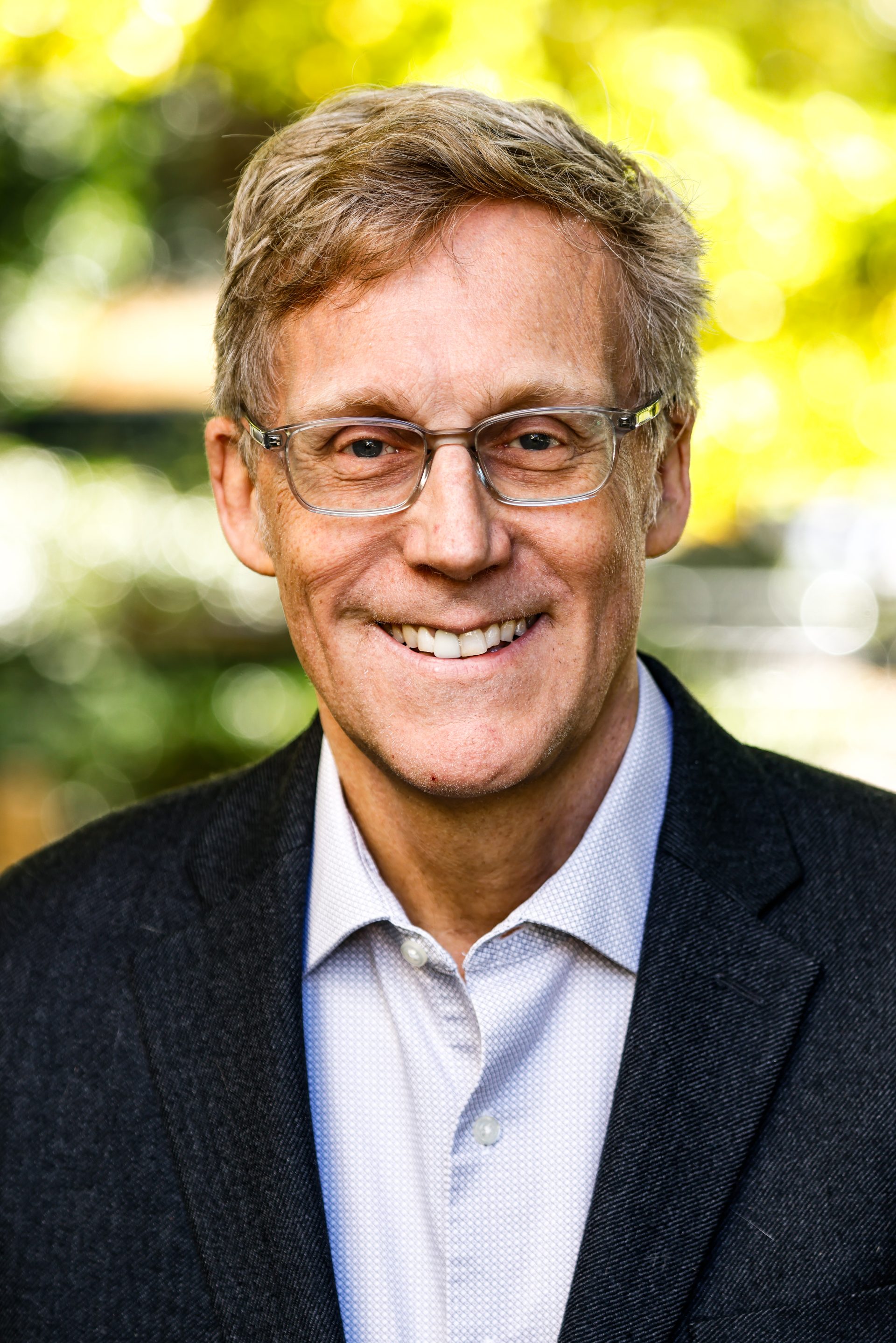 Sadly, that's one way to read a set of analyses we've done this year on the uneven spread of digital tasks and skills across the economy, with special attention to the representation of women and minorities in that work. More often than not, these groups remain underrepresented in the occupations and industries that are key to individual and regional prosperity.
And yet in some places, women, people of color, and workers without a college degree are actually doing notably better than the norm in tech. Perhaps local culture is the reason. Perhaps it has to do with the nature of local institutions or the existence of vibrant and longstanding peer networks or active efforts to promote inclusion. Regardless of the cause, some places are achieving a higher degree of digital inclusion.
Here are eight metropolitan areas that, in different ways, offer glimpses of the promise tech holds for contributing to inclusive prosperity.
Washington, D.C
There's a lot of buzz around the capitol region right now given its presumptive status as the expected location for Amazon's much-ballyhooed HQ2. However, another claim to fame bespeaks a more grounded appeal. Women (supported by federal employment and contracting priorities) currently make up over 30 percent of the tech workforce in DC—one of the highest shares among all large metros in the country.
Raleigh, N.C.
Raleigh, like many of the country's university towns, illustrates how centers of research activity can foster innovation-driven economic growth. The well-developed pipelines between the Research Triangle's top-flight universities and local tech firms have also proven to be effective points of intervention for facilitating female graduates' movement into tech work or tech-related entrepreneurship. This reveals how the non-profit sector can help drive relatively high levels of female participation in a region's tech workforce.

St. Louis, Mo.
St. Louis's tech scene is young and vibrant. The metro area is the only tech ecosystem where Hispanic workers are more highly represented in tech than in the broader regional workforce. Also putting St. Louis on the tech inclusion map is the excellence of LaunchCode, an organization establishing national best practices for deploying a coding "bootcamp" model to connect underemployed and underserved workers to opportunities in tech at companies such as MasterCard and Anheuser-Busch. They report that more than four-fifths of participants who trained and placed in tech-sector apprenticeships transitioned to permanent employment within an average of three months, at salaries roughly double their previous earnings.
Denver, Colo.
Denver is in the midst of an impressive tech-propelled boom that shows few signs of letting up. Since the last recession, Denver has posted strong wage growth and a nation-beating fall in poverty, while also boasting one of the lowest representation gaps among black workers in tech jobs. Local companies are recognizing the importance of this distinction and have been foregrounding hiring equity and workforce diversity as strategic priorities.
Sacramento, Calif.
Sacramento stands out when it comes to women's employment in digitally-intensive computer and mathematical occupations, and black and Hispanic workers' nearly equitable representation in the field. Like other state capitals, the region is also notable for its sizeable share of mid-tech jobs—28 percent of tech workers—which provide on-ramps to well-compensated careers for workers without a four year degree.
Columbus, Ohio
Columbus is another state capital boasting a strong mid-tech orientation. The city had nearly 14,000 mid-tech jobs in 2016 and grew at an annualized rate of 5.3 percent since 2010. The region leads metros in the state of Ohio on the share of computer and math workers in such mid-tech jobs—all the more impressive given that five Ohio metros rank in the top 20 of the U.S.'s largest metro areas by this measure. Buoyed by post-Great Recession employment and wage growth that have proceeded at a faster clip than the national average, Columbus has begun to attract the attention of investors looking to get in early on one of the fastest-growing startup scenes in the Midwest. One point of concern, though, is its backsliding since the last recession on the inclusion of black workers in its nascent tech sector.
Greenville, S.C.
Greenville, along with its success attracting and retaining new nanotech and e-health ventures, receives good marks across the board on our measures of inclusion in the digital economy. Black workers in the metro area are slightly overrepresented in tech jobs, comprising roughly 18 percent of the sector, for example. In addition, 31 percent of Greenville's tech workers are female, making the region the sixth most gender-inclusive larger metro in the country for tech.
Pittsburgh, Pa.
Pittsburgh's strong performance on our measures of tech inclusivity—its black and Hispanic representation gaps hover at -3.7 percent and -0.2 percent, respectively—is even more impressive given its history as a blue-collar steel town. To the region's credit it has tried to be proactive about fostering inclusion in tech starting with an earnest "Roadmap for Inclusive Innovation" initiative launched in 2015. Now under the auspices of Inclusive Innovation PGH, Pittsburgh hosts an annual Inclusive Innovation Week offering free events on the myriad private and nonprofit efforts to make inclusion and diversity a priority in tech entrepreneurship and hiring.
In an era of worsening social and regional inequality, these metro areas serve as important reminders that high value, tech-driven growth is, in fact, compatible with broad-based and inclusive prosperity. Civic leaders and policymakers would do well to learn from their peers mentioned here what is most effective for deliberately addressing the marginalization of women, racial and ethnic minorities, and non-college educated workers in tech in their communities. Their rising to the challenge could not be more urgent.
Thanks to Julian Jacobs for excellent research assistance on this post.