Racial, ethnic, and socioeconomic disparities plague even the most cutting-edge technology implementation. With the adoption of wireless broadband throughout the United States, including the recent fourth generation Long Term Evolution (4G LTE) technology, we see a national division between those who benefit from connectivity and those who are left behind.
Now, the emergence of fifth generation (5G) mobile networks is elevating the need for stakeholders to assess infrastructure and cost inclusivity in order to address this digital divide. Communities of color, who often find themselves on the wrong side of the divide, are poised to benefit from 5G technologies that enable internet of things (IoT) applications in health care, education, transportation, and energy. However, this outcome is contingent on stakeholder buy-in, advocacy, and programming of intentional diversity initiatives.
On January 23, The Center for Technology Innovation at the Brookings Institution hosted a panel discussion on how African-American and Hispanic communities stand to benefit from the rollout of 5G networks and newly enabled IoT applications. CTI Fellow Nicol Turner-Lee began the event with a presentation from her recently published report titled "Enabling opportunities: 5G, the internet of things, and communities of color". The report recommends policies to ensure 5G networks are inclusive, affordable to all, and serve the public interest. The panel then explored current mobile usage in the United States, 5G technologies and their application, and how to build towards accessibility and opportunities for minorities.
Current mobile broadband usage
Over the last decade, smartphone ownership across racial and ethnic groups in the U.S. has largely converged: According to Pew Research Center data, 77 percent of whites, 76 percent of African-Americans, and 77 percent of Hispanics now own smartphones. However, these groups still diverge on how they use mobile broadband. Fully 24 percent of African-Americans and 35 percent of Hispanics rely on smartphones for their internet access, compared to just 14 percent of whites. Cost is one barrier to more options for internet access: 31 percent of smartphone dependent internet users make less than $30,000 per year.
Despite affordability and other barriers to access, 37 percent of African-Americans and 30 percent of Hispanics claim that they are online "almost constantly", meaning that they are actively using their mobile devices from a day's start to end. The current use of mobile broadband among communities of color demonstrates the potential positive impact of emerging 5G technologies.
Building accessibility opens opportunities
5G technologies leverage small cell antennae and multiple spectrum bands to significantly expand bandwidth capabilities for wireless networking. Increased bandwidth opens up varying options for IoT devices, specifically regarding the number of sensors that can connect at one time. As more physical devices connect to the expanding internet of things, their heightened data collection capabilities open up new applications like telemedicine, autonomous vehicles, and smart power grids. With 5G, the impact of digitization can expand to more sectors of the economy.
According to a recent report by the Commerce Department's Bureau of Economic Analysis, the U.S. digital economy accounted for 6.5 percent of gross domestic product in 2016. To support this growth, there has been a large expansion in technology-related jobs. With this shift in labor demand, the panelists emphasized that we must actively include all racial and ethnic groups in this growth. In present day, the unemployment rate among African-Americans is nearly twice as high as that of the white labor force, while the median income for African-Americans is approximately half as much as whites. With the introduction of new technology, it is important to think about how public- and private-sector stakeholders can ensure that communities of color can take advantage of the growing digital economy.
Technology inclusion does not happen organically
Including underrepresented groups in the adoption of new technology does not happen organically. It takes committed stakeholders with clear goals and accountability measures to create change. 5G has the potential to change the way we interact with internet connected devices, and for this reason, it would be detrimental to everyone to exclude African-American and Hispanic communities from that revolution. With a narrative that hinges on the impact of the technology rather than simply raising broadband speeds, it is possible to develop distribution schemes and affordable plans that can ensure equitable access. With greater coverage and capabilities, 5G presents a new opportunity to move more African-Americans and Hispanics across the digital divide.
Read the full report "Enabling opportunities: 5G, the internet of things, and communities of color" here.
Amritha Jayanti contributed to this blog post.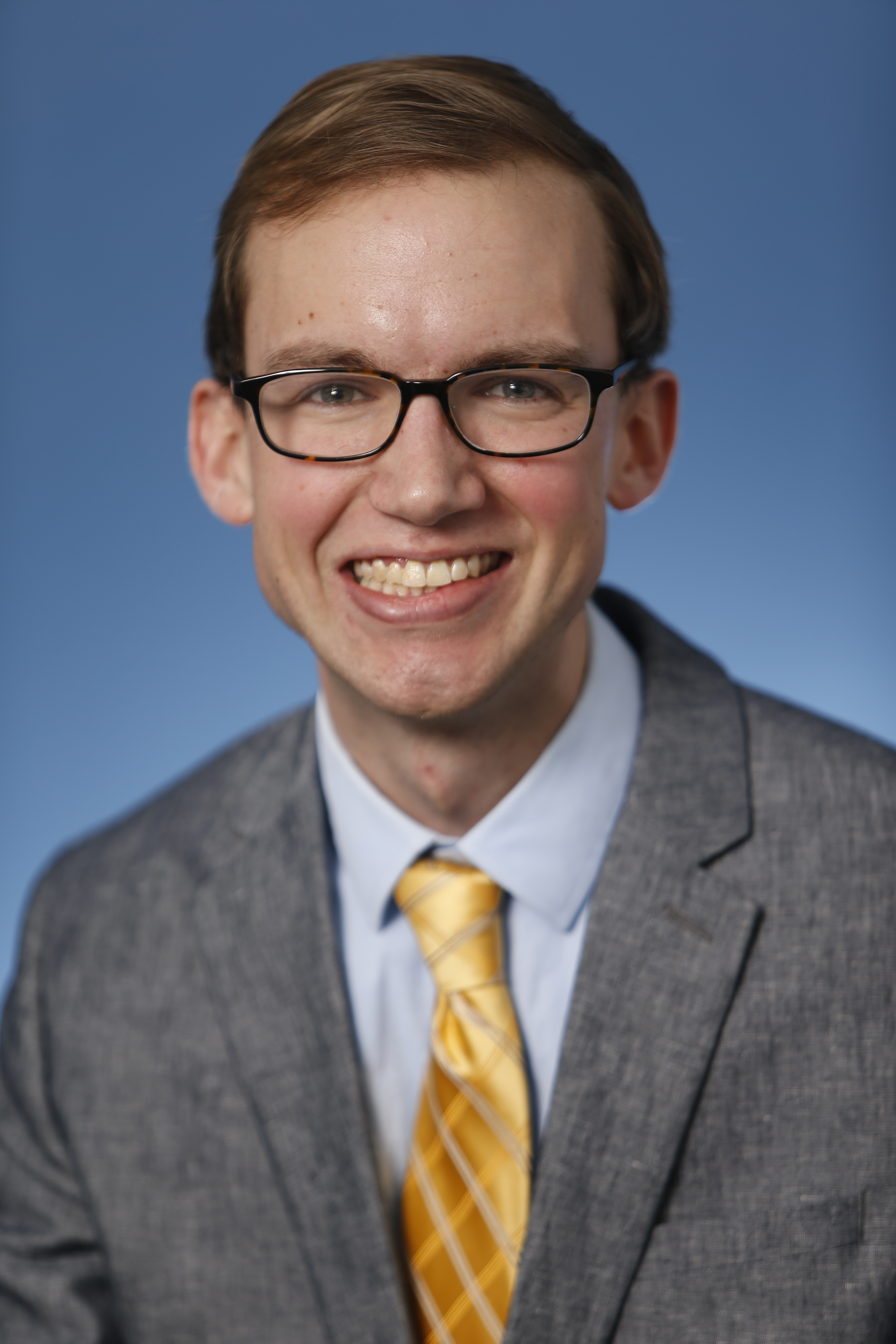 Former Senior Research Analyst, Center for Technology Innovation -
The Brookings Institution