The world is going mobile at an astounding pace. Estimates show 80 percent of global Internet access will take place through mobile devices by 2016. Smartphones, tablets, and handheld devices have reshaped communications, the global economy, and the very way in which we live. The revolution is an electronic nirvana: for the first time in human history we have sophisticated digital applications to help us learn, access financial and health care records, connect with others, and build businesses. But the one trillion dollar mobile industry is still relatively young. Leaders in both the public and private sectors need to figure out how to apply mobile technologies or mobile devices to optimize education, health care, public safety, disaster preparedness, and economic development. And the ever-expanding mobile frontier presents new challenges to law, policy, and regulations and introduces new tensions; one person's idea of cautious deliberation can be another's idea of a barrier to innovation.
In Going Mobile, Darrell M. West breaks down the mobile revolution and shows how to maximize its overall benefits in both developed and emerging markets.
Contents
1. The Emergence of Mobile Technology
2. Driving Global Entrepreneurship
3. Alleviating Poverty
4. Invention and the Mobile Economy
5. Mobile Learning
6. Improving Health Care
7. Medical Devices and Sensors
8. Shaping Campaigns and Public Outreach
9. Disaster Relief and Public Safety
10. Looking Ahead
Related Books
Turning Point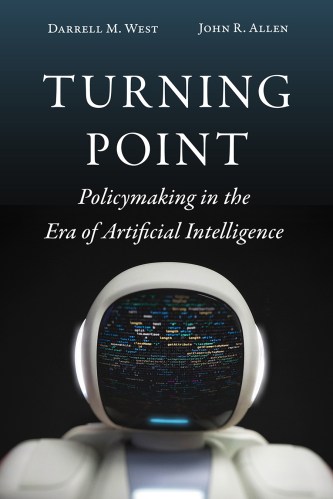 3 ways mobile helped stop the spread of Ebola in Nigeria
Technology & Information
3 ways mobile helped stop the spread of Ebola in Nigeria
Joshua Bleiberg, Darrell M. West
March 19, 2015
Brookings FOCUS Book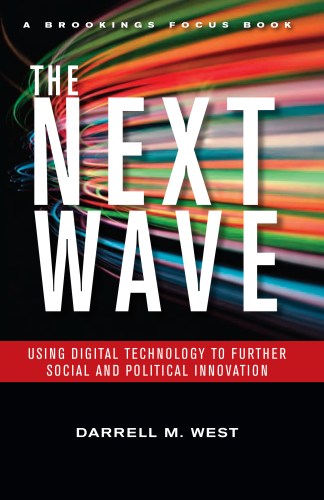 Authors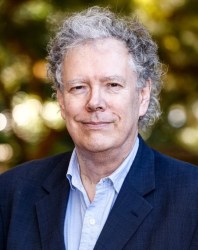 Darrell M. West is vice president and director of Governance Studies at Brookings, where he is also the founding director of the Center for Technology Innovation. His many books include Billionaires: Reflections on the Upper Crust (Brookings, 2014), Digital Schools: How Technology Can Transform Education (Brookings, 2012), The Next Wave: Using Digital Technology to Further Social and Political Innovation (Brookings, 2011), Brain Gain: Rethinking U.S. Immigration Policy (Brookings, 2010) and Digital Government: Technology and Public Sector Performance (Princeton, 2007).