Baltimore police officer Edward Nero, one of six being tried separately in relation to the arrest and death of Freddie Gray, has been acquitted on all counts. The outcome for officer Nero was widely expected, but officials are nonetheless aware of the level of frustration and anger that remains in the city. Mayor Stephanie Rawlings Blake said: "We once again ask the citizens to be patient and to allow the entire process to come to a conclusion."
Since Baltimore came to national attention, Brookings scholars have probed the city's challenges and opportunities, as well addressing broader questions of place, race and opportunity.
In this podcast, Jennifer Vey describes how, for parts of Baltimore, economic growth has been largely a spectator sport: "1/5 people in Baltimore lives in a neighborhood of extreme poverty, and yet these communities are located in a relatively affluent metro area, in a city with many vibrant and growing neighborhoods."
Vey and her colleague Alan Berube, in this piece on the "Two Baltimores," reinforce the point about the distribution of economic opportunity and resources in the city:


In 2013, 40,000 Baltimore households earned at least $100,000. Compare that to Milwaukee, a similar-sized city where only half as many households have such high incomes. As our analysis uncovered, jobs in Baltimore pay about $7,000 more on average than those nationally. The increasing presence of high-earning households and good jobs in Baltimore City helps explain why, as the piece itself notes, the city's bond rating has improved and property values are rising at a healthy clip."
Groundbreaking work by Raj Chetty, which we summarized here, shows that Baltimore City is the worst place for a boy to grow up in the U.S. in terms of their likely adult earnings:
Five more police officers await their verdicts. But the city of Baltimore should not have to wait much longer for stronger governance, and more inclusive growth.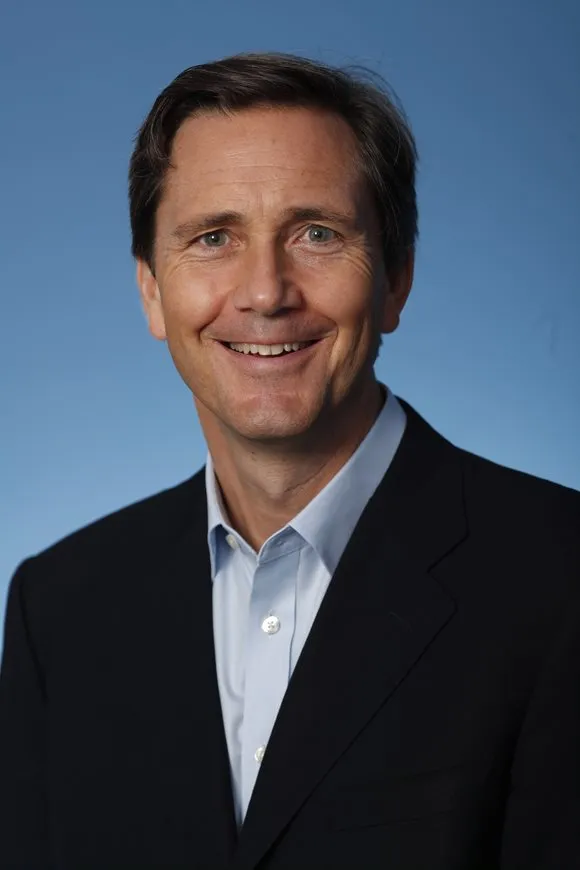 John C. and Nancy D. Whitehead Chair