Robert Putnam's new book, Our Kids: The American Dream in Crisis has become a must-read in policy circles for discussions about social mobility. Much ink has been spilled on the ideas within this book, not least by our own scholars at Brookings. In case you've missed the Our Kids train, here's a selection of reviews and opinions from Brookings' scholars on Putnam's book:
Putnam's work has sparked discussion among 2016 hopefuls as well. Hillary Clinton brought up the issue when she announced her candidacy, saying that "Americans have fought their way back from tough economic times. But the deck is still stacked in favor of those at the top." Top Republican candidates are concerned about the "increasing gap between rich and poor" as well. But will Our Kids lead to new policies in 2016? Only time will tell.
Authors
Senior Research Assistant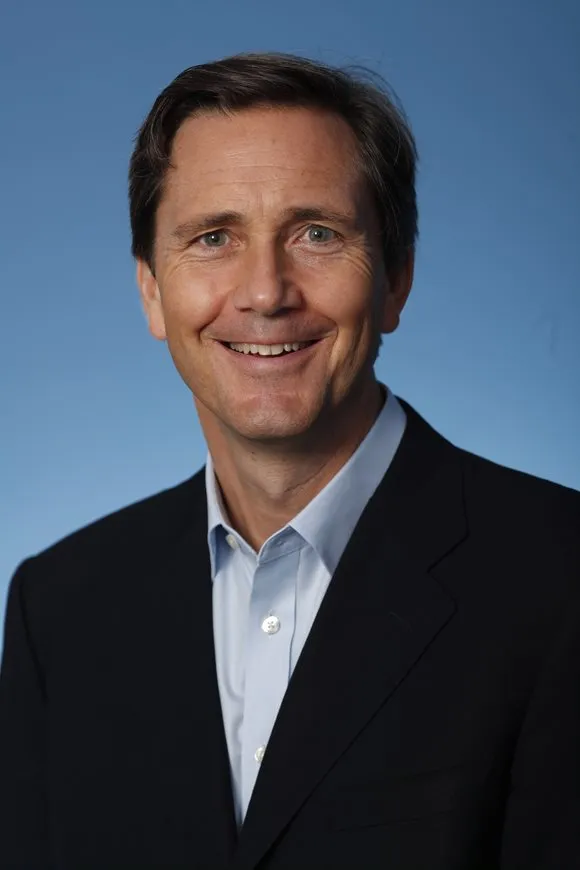 John C. and Nancy D. Whitehead Chair
[The "yellow vest" protesters are] working people and lower-middle-class people mostly because you have seen a wage stagnation in most of these European countries and unemployment across the board. It becomes a question of social justice and dignity.