Last week we noted that with climate change accelerating and national governments adrift, climate-oriented finance is coming to the fore. 
"Climate finance" entails applying the power of private-sector finance to scaling up low-carbon solutions. Its stock is rising now because the world needs to unleash massive flows of private capital in order to mitigate its carbon problem.
Yet where are the new and game-changing solutions going to come from? In the United States, one might look ordinarily to Washington for large-scale catalytic solutions, although few have been forthcoming in recent years.
And yet, one locus of action lies hidden in plain sight—ready to go. This is the world of clean energy finance as it is being practiced from the bottom up in U.S. states and regions. The subject of a three-year series of papers we have led that are part of the Brookings-Rockefeller Project on State and Metropolitan Innovation, the development and scale-up of clean energy finance solutions by states and localities holds great promise at a time of national drift.
What precisely are we talking about when we talk about "bottom up" clean energy finance? The topics of three papers from our series will give a sense. In each of these areas states and municipal leaders are leading the way in creatively applying standard finance techniques to advance clean energy deployment notwithstanding federal paralysis.
State clean energy funds (CEFs), for example, have been a critical source of much-needed public capital for accelerating the emergence of a vibrant clean energy sector in the coun­try. Since 1998, state CEFs—often derived from small public-benefit surcharges on utility bills—have invested over $3.4 billion in state dollars to support renewable energy markets in 20 states while leveraging another $12.5 billion in federal and private sector investment. And now, some of these funds have begun to experiment with a smarter industry development focus as opposed to project finance-only model to build statewide clean energy industry.
Similarly, a few states are working to create so-called "green" banks. State green banks leverage limited public-sector funds with private-sector capital to provide low-cost and long-term loans to clean energy projects. First implemented in the U.S. in Connecticut in 2012, the concept has since been embraced by New York with the launch of an ambitious $1 billion green bank while a few other states like California, Maryland, and Washington are considering it. On Friday President Obama provided a shout-out for the concept during his big climate speech in California.
And now, the next step in this progression appears to be bond financing. Bond finance, as we wrote with our colleague Lew Milford recently, holds tremen­dous potential for future clean energy investment, perhaps at levels in the tens of billions of dollars in the next several years. Bonds, as the bedrock of infrastructure finance, have for long funded the nation's bridges, roads, airports, public libraries, hospitals, and university expansions.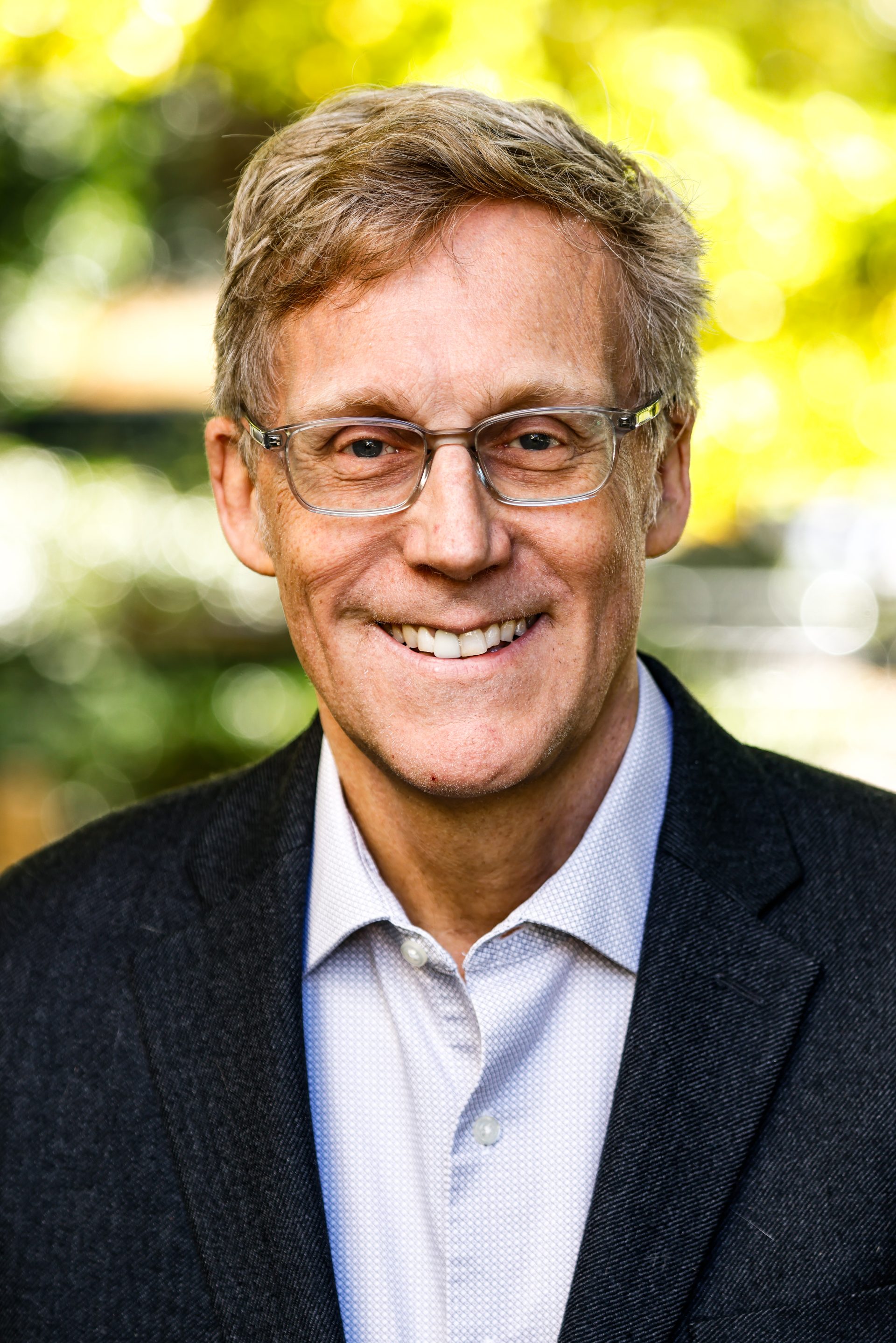 Now, states and localities are creating new models for applying bond finance tools to clean energy projects and talking about how they can establish a new clean energy asset class that can easily be traded in capital markets. Already, development finance through the issuance of bonds has started to bring new capital into the clean energy sector. The New York State Energy Research and Development Authority (NYSERDA) has raised $24.3 million in its first ever issuance of revenue bonds that will be used to finance loans to make energy efficiency improvements. For its part, the so-called "Morris Model," operating in Morris County, NJ since 2009, has been financing solar installations in public facilities through a unique combination of low-interest bonds and power purchase agreements (PPAs).
In a word, state and local problem-solving is taking on the challenge of hashing out how finance can be deployed to solve the nation's clean energy and energy efficiency challenges.
Of course, sub-national finance solutions will not fully resolve our clean energy problems. The sheer scale of the world's needed emissions cuts alone requires that national actions and coordination will remain essential. National governments need to engage on all aspects of the carbon challenge, and it is good to see that Rep. Chris Van Hollen (D-Md.) has introduced legislation to create a national green bank that would be charged in part with helping to capitalize regional ones. Likewise, the patchiness of state and local activity, and the current absence of uniform performance data and standardized documentation of clean energy and energy efficiency projects, continues to inhibit the scale up of solutions. And then, the fact remains that decarbonizing the world economy will require significant, sustained, and truly disruptive technology innovation.
With that said, we fervently believe sub-national problem-solving holds out tremendous promise for the continued design and implementation of smart, substantial clean energy finance solutions.
For that reason, the time has come to embrace not just the "climate finance" movement but its decentralized expression in states and regions.
The findings, interpretations and conclusions posted on Brookings.edu are solely those of the authors and not of The Brookings Institution, its officers, staff, board, funders, or organizations with which they may have a relationship.