We are currently looking for two new post-doctoral fellows to join Brookings Foreign Policy for the 2019-20 academic year. The deadline to apply is January 4. The fellowship is designed for recent doctorate conferees whose research interests and career goals are directly related to major interests of the program: the rapid re-ordering of geopolitics among the great and major powers, the disordering of relations within and between states and among transnational actors; and globalization and governance innovation, with particular emphasis on the intersection of technology and U.S. national security, and challenges to liberal democracy.
Brookings Foreign Policy Fellow and Director of the India Project Tanvi Madan recently sat down with current Post-Doctoral Fellows Rush Doshi and Sharan Grewal to discuss what they're researching and why they chose to come to Brookings after finishing their doctorates.
Interested? Apply here.
Authors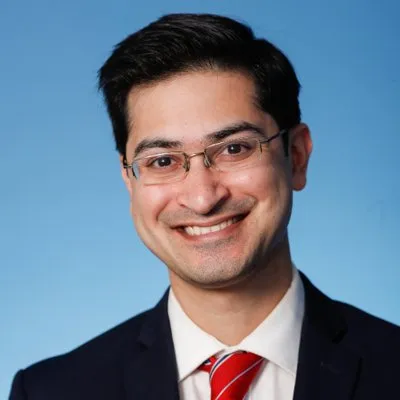 Postdoctoral Fellow -
Foreign Policy, The Brookings Institution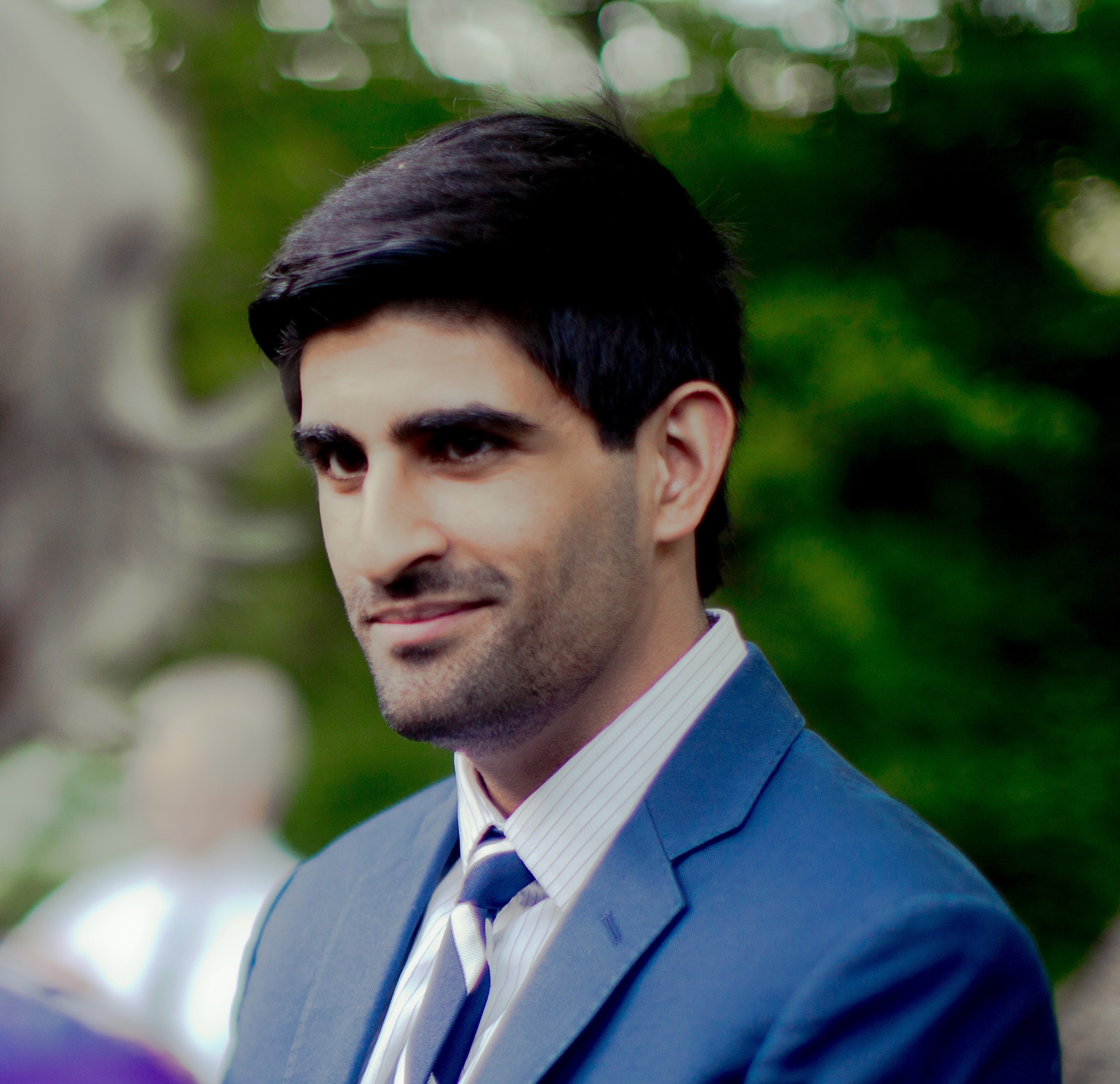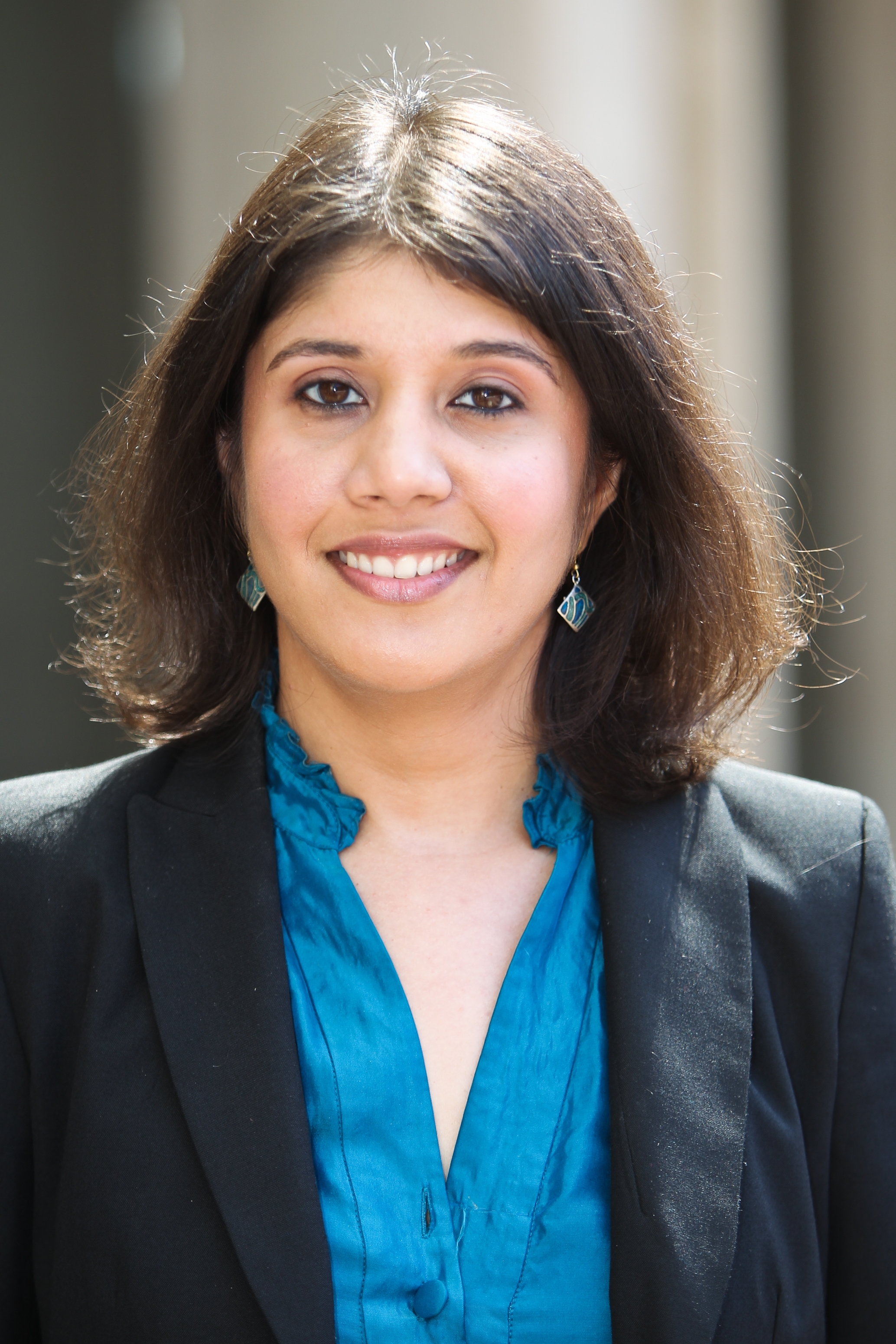 More
[The resignation of assistant secretary of state for European and Eurasian affairs Wess Mitchell] is surprising news, which seems to have caught everyone off guard. He doesn't appear to have shared this news with his ambassadors, who were in Washington last week for a global chiefs of mission conference. His deputy is also slated to retire soon, which raises question of near term leadership on European policy at a time of challenges there.
[Wess] Mitchell was a strong supporter of NATO, particularly in Eastern Europe where he will be sorely missed. His departure comes follows the resignation of senior Pentagon officials – Robert Karem and Tom Goffus – working on NATO along with Secretary Mattis. Without this pro-alliance caucus, NATO is now more vulnerable than at any time since the beginning of the Trump administration.