As far as U.S.-Japan bilateral summits go, the official visit by Prime Minister Shinzo Abe to Washington, D.C. this week could be one of the most consequential in recent memory. It is to be a top-heavy meeting both in terms of substance and symbolism in the areas of security, trade, and historical reconciliation. Both countries are attempting to deepen their alliance by laying out two central pillars: new defense guidelines and closer economic integration through the Trans-Pacific Partnership (TPP) trade deal. More broadly, both countries share a commitment to making the alliance global in order to address the revival of geopolitics and to respond effectively to a shifting landscape in international economic governance and a host of borderless challenges such as climate change.
On the security front, Abe's visit will coincide with the adoption (for the first time in 18 years) of revised defense guidelines that take into account shifts in the balance of power, new threats such as cybersecurity, and factor in Japan's recent reinterpretation of its right to exercise collective self-defense to help allies under attack when Japan's security is also at risk. The aim is to facilitate seamless defense cooperation between the two allies with greater interoperability of their armed forces and expanded opportunities for Japanese logistical support in contingencies in the neighborhood and further afield.
On the economic front, both sides are aiming for unprecedented cooperation by eliminating most barriers to trade (there is no bilateral free trade agreement between them) and by jointly crafting with ten other countries cutting-edge rules on trade and investment to cover the most vibrant economic region in the world. The ultimate goal is to set aside old defensive concerns over market access that defined the era of "trade friction" in the 1980s and to launch a highly consequential project as a shared endeavor:  the construction of an ambitious platform for Asia-Pacific trade and economic integration. 
On the historical reconciliation front, for the first time ever a Japanese leader will address a joint session of Congress just as we approach the 70th anniversary of the end of World War II. It is to be expected that the thrust of the speech will address the remarkable transformation of U.S.-Japanese relations from bitter enemies to steadfast allies. But some reference to Japan's wartime actions in Asia that reconfirms its feelings of responsibility and remorse would find a receptive audience in the United States and abroad, and would be a boon to Japan's policy of proactive pacifism.  
Done right, this bilateral summit has the potential to effectively leverage a deeper U.S.-Japan partnership to address global challenges in an era of fluid geopolitics and institutional innovation in international economic governance. These would be very significant accomplishments by the standards of summitry.
There's just one problem…
It is very likely, however, that the summit will fall short on one key issue: a decisive breakthrough in the bilateral market access talks essential to the successful conclusion of the TPP. For a while, it seemed that Congressional inaction was the major chokepoint in the negotiations. But even though Congress has made major strides towards renewing Trade Promotion Authority (TPA) in the last week, American and Japanese negotiators have asked for more time, even beyond the Abe-Obama summit, to close the deal. Time is a very scarce commodity, however, as the success of the TPP is running against the clock of the U.S. presidential campaign.
This scenario risks yielding a lopsided summit outcome that unfortunately reinforces previous patterns both countries are trying to put behind them.  The United States and Japan have long found it easier to marshal security cooperation than to agree on trade. The usual suspects—rice and automobiles—continue to limit the potential for deeper economic cooperation. 
Such an outcome also would deprive us of proof that the United States and Japan can truly create the global alliance for international economic management necessary to engage effectively with a rising China. In the aftermath of the Asian Investment Infrastructure Bank (AIIB) fiasco, American foreign economic strategy is in dire need of a reset. It must address two perceived weaknesses: domestic dysfunction (the hold up in Congress of IMF governance reform and the stalled action on TPA, are two glaring examples) and defensiveness towards China. 
For starters, the message must change. President Obama's oft-quoted phrase that TPP is important because "if we don't write the rules of trade, China will" is true, but incomplete. We need to turn up the volume of what has always been true in assessing the full value of TPP: its promise to create an inclusive trade architecture that can include China and other APEC members, and its positive effect in encouraging other mega-trade agreements to aim for higher quality rules in order to remain competitive. Japan shares these systemic interests, but arguably has more to lose from a failed TPP. The irony for the United States is that questions about its ability to lead come at a time of renewed economic strength. For Japan, the challenge is more fundamental since its ability to rebound economically at all is seen as tied to the fate of TPP.  
An effective international economic strategy in the post-Cold War era will require the United States and Japan to adeptly promote the value of inclusiveness and best governance practices on many different fronts. But at this juncture, the reset starts with a successful TPP. What we need is a simple but powerful statement from both leaders that the United States and Japan have moved past their differences on trade. If we don't get that statement during the summit, the summit can at best be only a partial success.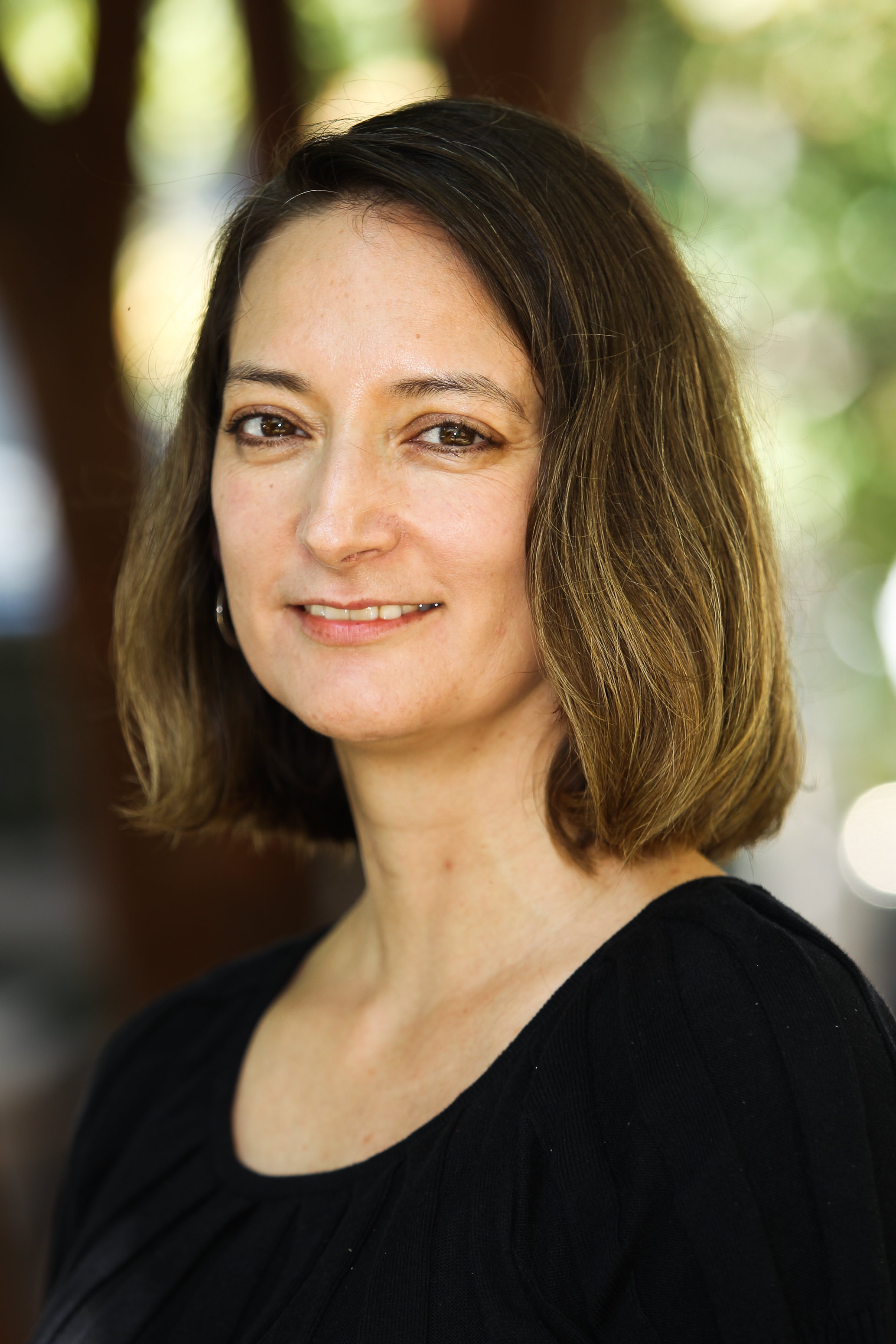 Philip Knight Chair in Japan Studies