Editor's Note:
This commentary originally appeared in The Inquirer on May 19, 2017
In a recent article in Philadelphia magazine, it seems writer John Marchese was trying to light a fire under Philadelphia's leaders. Marchese investigates the progress Pittsburgh has made in developing cutting-edge technologies such as robotics and autonomous vehicles, transforming itself from a declining manufacturing town into a technology and innovation hub. "Pittsburgh is just plain buzzy right now," he says, a phrase in sharp contrast with how his interviewees describe Philadelphia: "a very complacent place," and "an incredibly stable city."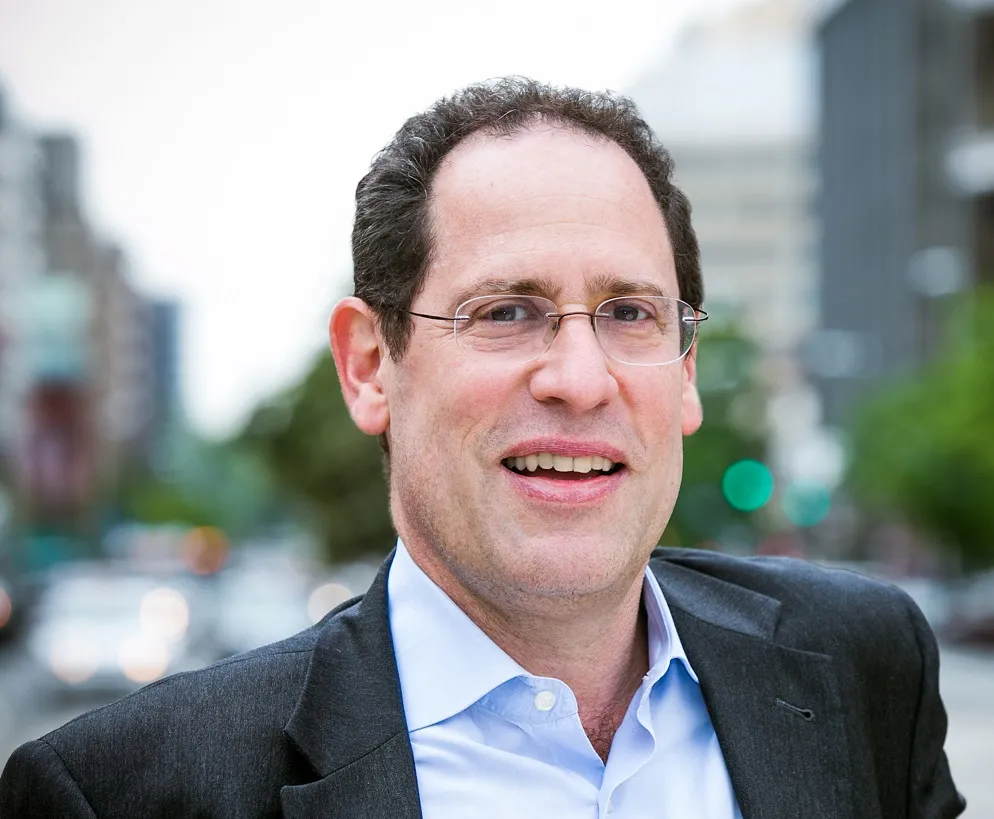 Former Centennial Scholar
From our perspective, the article could not have been better-timed.
For the past 18 months, our team at the Brookings Institution has been working with Philadelphia institutions and firms — most of them concentrated in the emerging innovation district in University City and western Center City — to explore opportunities to improve the competitive position of the region.
According to a 2013 report by McKinsey Global, within the next decade new technologies such as artificial intelligence, machine learning, and precision medicine, to name a few, will become ubiquitous, impacting every product and service, disrupting every industry, and remaking our physical environments. The cities at the forefront of these technologies will benefit dramatically, attracting the global capital and talent that will help grow local companies, create more and better-paying jobs, and produce revenues that can be reinvested in education, workforce development, and neighborhood revitalization.
Philadelphia is positioned to excel in several of these game-changers, particularly genomics and precision medicine. Over the past decade, Children's Hospital of Philadelphia has accumulated one of the world's largest pediatric bio-repositories of DNA, making the city a global destination for companies seeking to test new drugs and new applications of existing therapies. CHOP, the University of Pennsylvania, Temple, Thomas Jefferson, the Wistar Institute, and other institutions have together built a significant research enterprise, and — with support from intermediaries such as the University City Science Center and Ben Franklin Technology Partners — are increasingly commercializing that research to bring new lifesaving products to the market.
Yet in our research, we came to understand that Philadelphia leaders need a stronger vision for leveraging the collective power of the innovation district's institutional, corporate, and civic anchors in ways that drive firm and job growth. While the district concentrates health-care and life-science assets, programmatic and physical connections between research institutions and private industry are tenuous, partly because the city lacks the organizing structures and deep bench of support needed to sustain a durable web of multisector relationships and grow a robust innovation ecosystem. As Marchese describes it, it is precisely these types of relationships — among universities, hospitals, and the public, business, and philanthropic sectors — that are propelling Pittsburgh to become a rising star in robotics and automated intelligence. Indianapolis, Boston, and San Diego are doing the same in life sciences.
To tap its potential in high-impact clusters like precision medicine, Philadelphia will need to follow these cities' leads, organizing regional actors around the kinds of targeted strategies whose success demands a collaborative "2+2=5" approach. These include implementing multi-stakeholder initiatives aimed at growing the city's advanced industry clusters, starting with precision medicine; aligning and scaling existing anchor-based skill-building and education programs to build a stronger, more diverse talent pipeline; and making the kinds of placemaking and infrastructure improvements needed to enhance connections among innovation district assets and actors.
There is no reason that Pennsylvania can't have two global innovation hubs, and it is hard to imagine that Philadelphia wouldn't be one of them.