Innovative activity and innovation districts are not evenly distributed across cities. Some metropolitan areas may have two or three districts scattered about, while other cities are lucky to have the critical mass to support even one strong district. London, however, a global city with nearly unparalleled assets, can best be understood as not just a collection of innovation districts but as a contiguous "city of innovation."
Our understanding of that innovative activity has taken a leap forward with the publication of a new report by the Centre for London called "Spaces to Think". Even for a paragon of innovation, a critique such as this is imperative if the city desires to maximize its assets while continuing to grow in a sustainable and inclusive manner. Much as we have recommended that urban leaders across the United States undertake an asset audit of their districts to identify key priorities, "Spaces to Think" focuses on 17 distinct districts, mapping their assets, classifying their typologies, and identifying governance structures.
The report provides lessons applicable to many cities.
Having identified, across all 17 districts, the three major drivers of innovative activity—talent, space, and financing—it becomes clear that the main hurdle for London, as a global magnet of talent and capital, is affordable physical space: "Increasing pressure for land…risks constraining London's potential as a leading global city for innovation." Similar to hot-market cities across the United States, many of the study areas of greatest promise are older industrial areas, such as Here East, Canary Wharf, and Kings Cross, where large plots of underutilized land have been reimagined as innovation districts.
But who is prepared to undertake new regeneration projects? The report places significant responsibility on London's many universities—whose expansions already account for much of the large-scale development opportunities in the city—for a "third mission" of local economic development. It is universities, the report notes, that are "devoting increasing amounts of money, resources, and planning to building new or redesigned facilities…pitched as part of a wider regeneration strategy, or the creation of an innovation district."
A second concern is the democratization of the innovation economy. Already a victim of rising inequality, London's future growth must reach down the ladder. As we've argued, with intentionality and purpose, innovation districts can advance a more inclusive knowledge economy, especially given that they are often abut neighborhoods of above-average poverty and unemployment. Spaces to Think expands upon four key strategies: local hiring and sourcing practices for innovation institutions; upskilling of local residents through vocational and technical programs within local firms; increased tax yield, especially given recent reforms in which "local authorities retain 100 percent of business rates"; and shared assets and rejuvenation of place. This final lever requires inclusive governance that encourages neighborhood ownership of the public realm.
Finally, the report notes that, while there is much diversity of leadership in the study areas—some are university-led, some are entrepreneurial, some are industry-led—"good governance and good relations between institutions, are at the heart of what makes innovation districts tick." This issue is at the heart of our work moving forward: identifying and spreading effective governance models that encourage collaboration and coordination between the public, private, and civic actors within innovation districts.
We are pleased that this future work will be strengthened by a new partnership between the Bass Initiative on Innovation and Placemaking and the Centre for London. The ambition of this Transatlantic Innovation Districts Partnership is to increase our mutual understanding of innovation districts found in Europe through additional qualitative and quantitative analysis and to integrate European leaders into a global network, all to accelerate the transfer of lessons and best practices from districts across the world.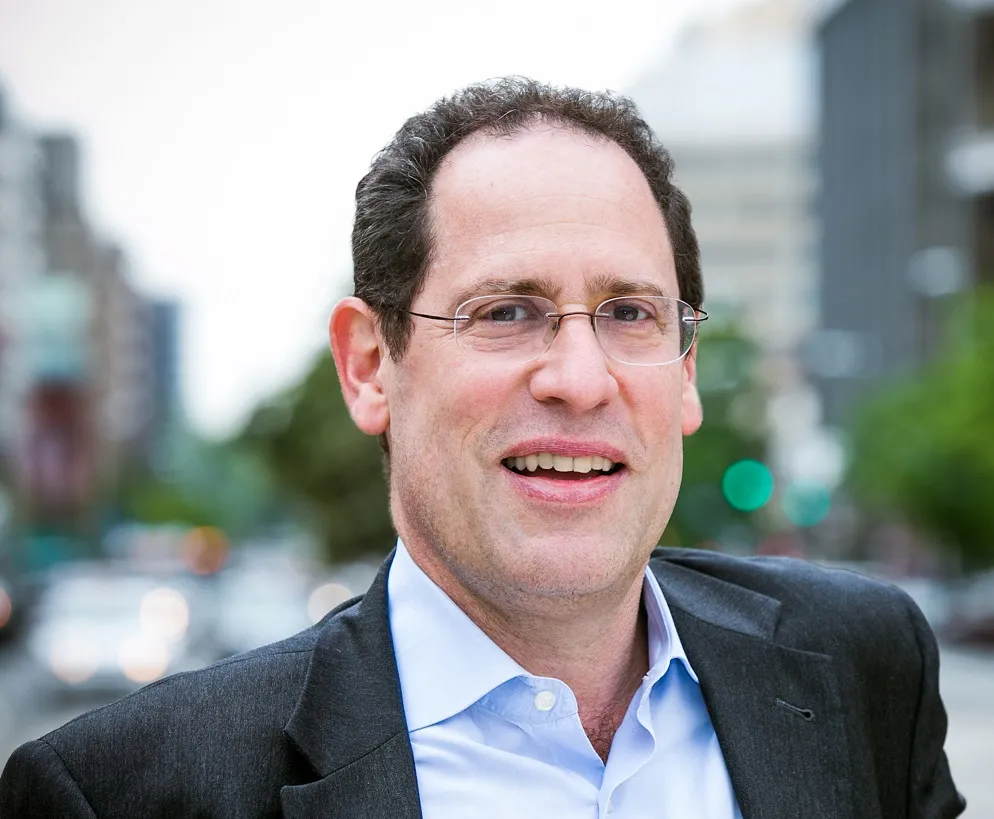 Former Centennial Scholar
President, The Global Institute on Innovation Districts