We know from research and experience around the world that girls and boys arrive at school with gendered lives, that they experience school in gendered ways, and that they have different experiences transitioning to the next phases of their lives.
Research indicates that equipping girls with academic skills like reading and writing is not enough to help them succeed in school and later in life. All students also need life skills and practical capabilities that enable them to speak up for themselves (e.g., to negotiate with elders, their peers, and their colleagues), reduce their exposure to situations that put their learning at risk, and enable them to lead and control their lives independently. Those in the girls' education community in particular have long pointed to the importance of developing girls' life skills—or 21st Century skills or non-cognitive skills—in order to help girls maximize their choices and opportunities in education and their livelihoods in the same ways that are more often accessible to boys.
Promising efforts in a number of countries to develop girls' life skills, leadership, and empowerment are already showing positive results. For example:
In India, Study Hall Educational Foundation illustrates the impact of teaching gender equality as a core subject on developing important life skills like critical thinking and communication, as well as on girls' retention in the education system, academic performance, and life transitions.
In Uganda, BRAC's Empowerment and Livelihood for Adolescents program points to reducing teen pregnancy rates and increasing their savings practices through providing girls with safe spaces in which to build their social networks and engaging in a range of activities, including health education and financial education.
There seems to be broad support globally for life skills education—non-cognitive skills feature prominently in Goal 4 of the new Sustainable Development Goals—as well as a growing impetus to understand how these skills are cultivated and assessed.
The question of how to bring effective life skills programming for girls to scale needs to be examined more comprehensively. This has not yet happened for at least two reasons.
First, we know there is a need for life skills programming, but what kind of skills do girls need? Do girls and boys require different kinds of life skills? The variability in definition and approaches has made it difficult to incorporate life skills competencies as an anchor in educational programming overall, much less in gender-based programming.
Second, we've heard anecdotally and from an emerging body of empirical evidence, that certain life skills are associated with positive life outcomes for girls. But how do we actually measure girls' life skills competencies? By measurement, we do not mean testing of students on concepts like joy and grit, which have sparked debate in the U.S. about the merits of evaluation, test scores, and real student learning. Rather, our interest is in how to measure whether progress has been made toward developing the skills girls need to achieve better life outcomes.
The extent to which teaching of skills has a positive impact on girls' life outcomes is best identified by seeing change in these very outcomes. In the interim, however, and to help us design and develop programs that will help them, can assessment help us to know whether students are learning these skills in ways that they can put into practice?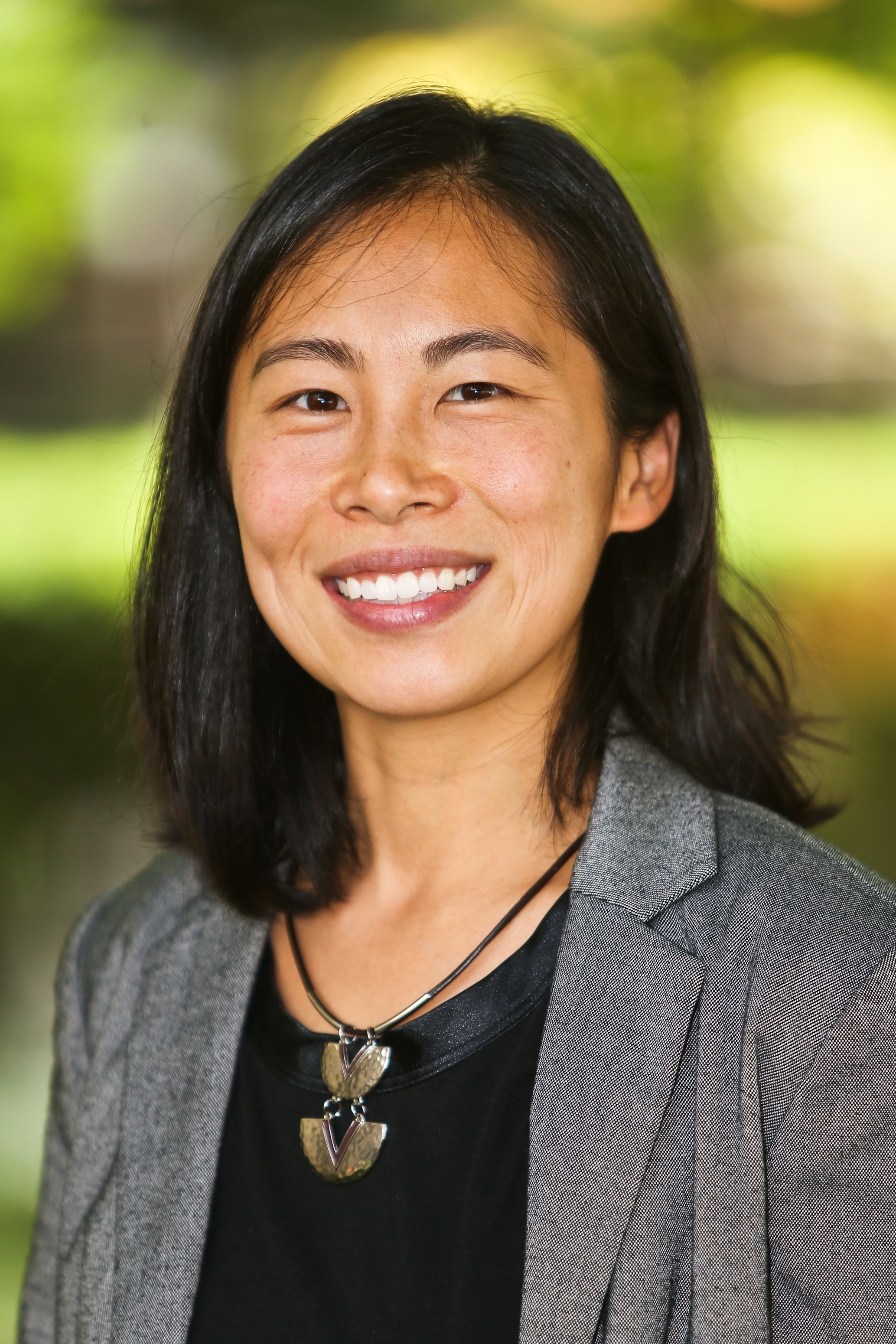 Former Brookings Expert
Head of Climate and Education -
Unbounded Associates
Chief Program Officer -
Room to Read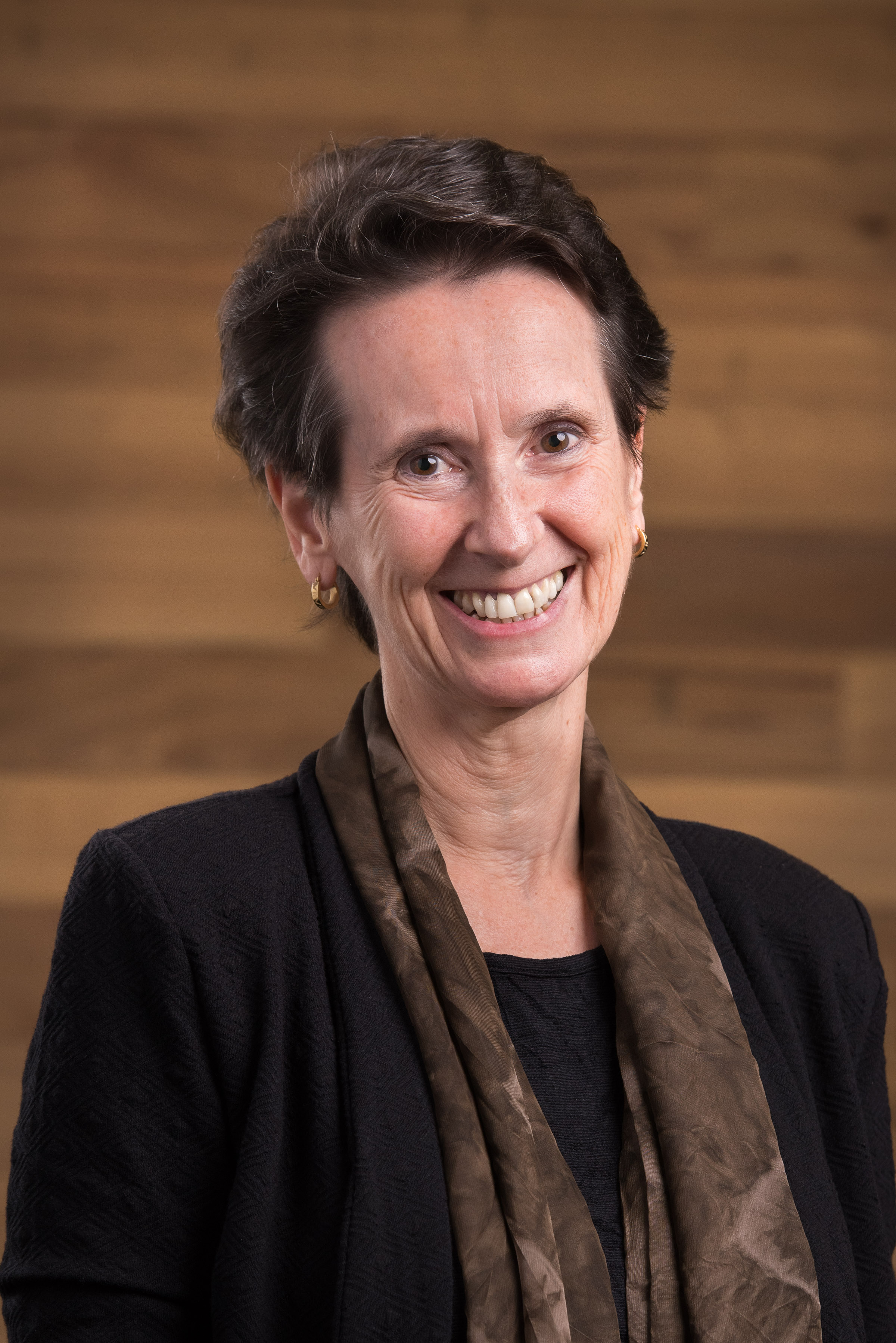 For example, we want to know whether marginalized adolescent girls participating in girls' clubs in Tanzania are gaining control over their sexual and reproductive lives. We want to know whether young girls participating in a life skills program in the Himalayan mountains of Nepal are able to better negotiate with parents to avoid early marriage and stay in school.
To help scale girls' life skills programming, donors, education organizations, governments, and teachers need to know what we mean when we talk about girls' life skills and how we can demonstrate impact. Organizations like Room to Read and CorStone are trying to do just that:
Room to Read is working with Abdul Latif Jameel Poverty Action Lab (J-PAL) in India to test a life skills assessment instrument, one that intentionally moves away from self-reported data toward more objective measures of life skill competencies. The aim is to determine girls' initial life skills competencies when entering lower-secondary school, to track how their competencies increase over time, and, in the long run, to determine the extent to which life skills acquired by graduation are associated with future success in a number of different social spheres. Room to Read will test an abridged version of this tool in three other countries (Cambodia, India, and Tanzania) later this year.
CorStone is assessing girls' coping skills, self-efficacy, self-confidence, adaptability/flexibility, courage, focus under pressure, determination/persistence, and their ability to handle negative feelings in various states in India, in order to examine the efficacy of resilience training on girls' school engagement, health knowledge and behaviors, and the prevention of early marriage.
For long-term success in this area, it is essential that we first focus the conversation on girls' life skills and identify the skills that girls need. Next, we need to develop valid and reliable instruments that will measure and track progress toward the longer-term individual and social change to which we aspire. Next week at Brookings, we will hold a technical discussion among CHARGE partners and others in the field about the tools that have been created, or are being created, to measure life skills competencies. Our aim is to build substantial momentum around an empirical focus for gender-based life skills programming and to generate new learning opportunities for increased capacity building.