Brookings experts stayed busy in September, releasing reports on everything from the geographic extent of the opioid epidemic to nuclear deterrence strategies for the 21st century. We pulled together this list of 10 things we learned from their work in the previous month.
1. ONE IN FIVE COLLEGE STUDENTS SAY USING VIOLENCE TO STOP SPEECH THEY DISAGREE WITH IS ACCEPTABLE  

In a survey of over 1,500 college students, Governance Studies Nonresident Senior Fellow John Villasenor found that about 19 percent of respondents said using violence to prevent a speaker with whom they disagree is acceptable. According to Villasenor, there is "a significant divergence between the actual and perceived scope of First Amendment freedoms" which he believes should be combated with more thorough education on the constitution and First Amendment.
2. PITTSBURGH'S UNIVERSITIES INVEST OVER $1 BILLION IN RESEARCH AND DEVELOPMENT 
Experts from the Centennial Scholar Initiative explain how Pittsburgh's surging university investment in research and development has positioned the city to be a leader in innovative technologies. Pittsburgh's transition from an industrial to innovative economy has involved public, private, and civic stakeholders, and embodies a power shift from the national government to metropolitan areas, which Brookings experts are calling "new localism."
3. PUERTO RICO'S UNEMPLOYMENT RATE IS TWICE AS HIGH AS THE NATIONAL AVERAGE
Puerto Rico is facing catastrophic damage from hurricanes Irma and Maria, but the island was suffering from severe economic and development issues before these two storms reached its coast. In a report detailing the financial crises in Puerto Rico, Brookings Economic Studies Senior Fellow Richard Reeves and Katherine Guyot explain how the island's unemployment rate is twice as high as the nation's average, and how out-migration of doctors and other working-aged professionals is making the situation worse.
4. HUMANS ARE "NOT WIRED" TO STOP CLIMATE CHANGE
David Victor, Nick Obradovich, and Dillon Amaya write that humans struggle to grapple with large, complex problems that don't pose an immediate threat or reward. Focusing on short-term, immediate results has led voters to oust politicians when their personal situations are bad—even if it is beyond their responsibilities or control—and neglect long term planning for issues like climate resilience. Future climate policies will more likely be successful if they demonstrate clear and immediate benefits.
5. NEARLY A QUARTER OF AMERICANS LIVE IN NEIGHBORHOODS WHERE BROADBAND SUBSCRIPTION RATES ARE BELOW 40 PERCENT 
Although some of the largest metropolitan areas in the U.S. offer near-universal broadband access, many less-densely populated areas in the South and West still lag behind. In 2015, there were at least 17.7 million children under the age of 18 living in "low subscription" neighborhoods in which fewer than 40 percent of households subscribed to broadband.
6. THE MAJORITY OF AMERICAN COUNTIES HAVE NO REGISTERED SUBSTANCE ABUSE NONPROFITS
Elizabeth Kneebone and Scott Allard, experts from the Brookings Metropolitan Policy Program, analyzed county-level data to examine the geography of the drug-overdose epidemic and what resources localities have available to treat the crises. The authors found that between 2000 and 2015, poor and less-populous counties experienced the largest increase in drug overdoses and possessed a shocking lack of treatment options. They write that "more than 80 percent of rural counties and almost 60 percent of suburban and small metro counties that reported above-average rates of drug poisoning deaths in 2015 do not contain a registered nonprofit substance abuse service provider."
7. WAGES HAVE GROWN FOR WOMEN AND FALLEN FOR MEN
A new report from the Hamilton Project explains how increasing educational attainment of women has led to a narrowing of the gender wage gap. Non-Hispanic white men still earn more than any other demographic group, but wages for white women have increased by 34 percent since 1979, and for black and Hispanic women by about 17 percent.
8. THE GREATEST CHALLENGE TO NUCLEAR DETERRENCE IS REGIONAL ESCALATION
In response to escalation around the world, Brookings experts Robert Einhorn and Steven Pifer analyze what policies the U.S. should pursue to achieve nuclear deterrence and modernize U.S. nuclear forces. The authors admit that North Korea "poses the most acute near-term threat to the United States and its Asian allies," and suggest investing more heavily in regional missile defense and U.S. dual-capable aircraft to ensure credible deterrence.
9. INVESTMENT IN GIRLS' EDUCATION WILL ENHANCE ACTION ON CLIMATE CHANGE
A new report from postdoctoral fellow Christina Kwauk and Amanda Braga in the Center on Universal Education at Brookings demonstrates how increasing girls' educational attainment is an effective way to address climate change. Their study suggests promoting girls' reproductive rights, investing in girls' education to foster civic participation and leadership, and developing girls' life skills for a green economy. The study also suggests that "for every additional year of schooling a girl receives on average, her country's resilience to climate disasters can be expected to improve by 3.2 points" (in a measure of nation's climate resilience).
10. AGE, EDUCATION, AND LOCATION ARE DRIVING INEQUALITIES AMONG TEACHERS
In a new report, Governance Studies Senior Fellow Michael Hansen and Diana Quintero explain how wage inequality among teachers is particularly low in regards to race and gender, but high among other factors such as age, educational attainment, and geography. According to the authors, "age and education alone account for over 20 percent of wage inequality observed across public teachers." State and neighborhood factors also had a greater influence on inequalities among teachers than any other occupation considered in the study.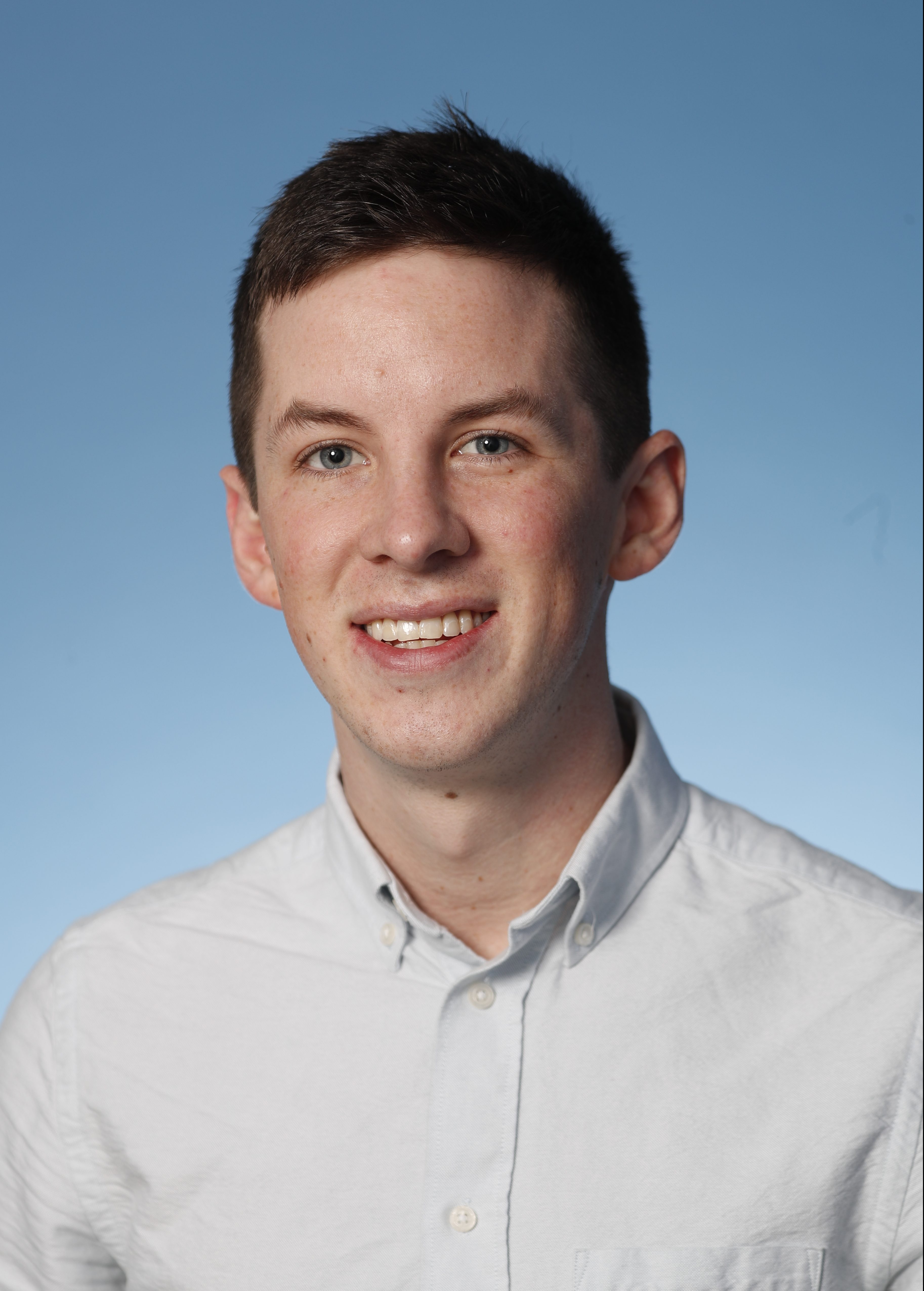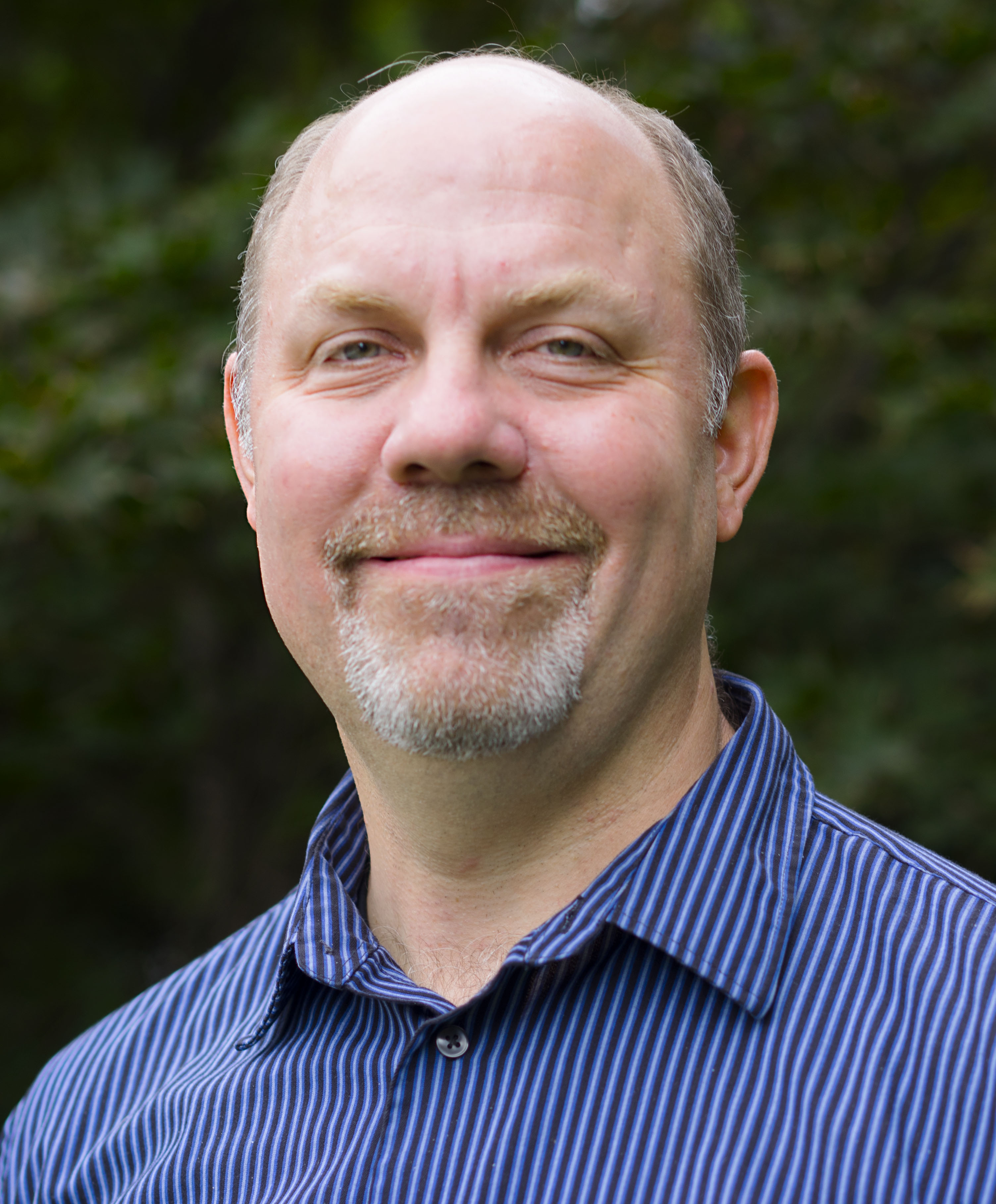 Managing Editor, Podcasts and Digital Projects