Who is Russian President Vladimir Putin? What motivates him? In the expanded edition of their important book, "Mr. Putin: Operative in the Kremlin," authors Fiona Hill and Clifford Gaddy—both Brookings senior fellows—dispel potentially dangerous misconceptions about Putin and offer a clear-eyed look at his objectives. They present Putin as a reflection of deeply ingrained Russian ways of thinking as well as his unique personal background and experience. Watch the video below for a brief introduction.
Learn more about "Mr. Putin" here.
Author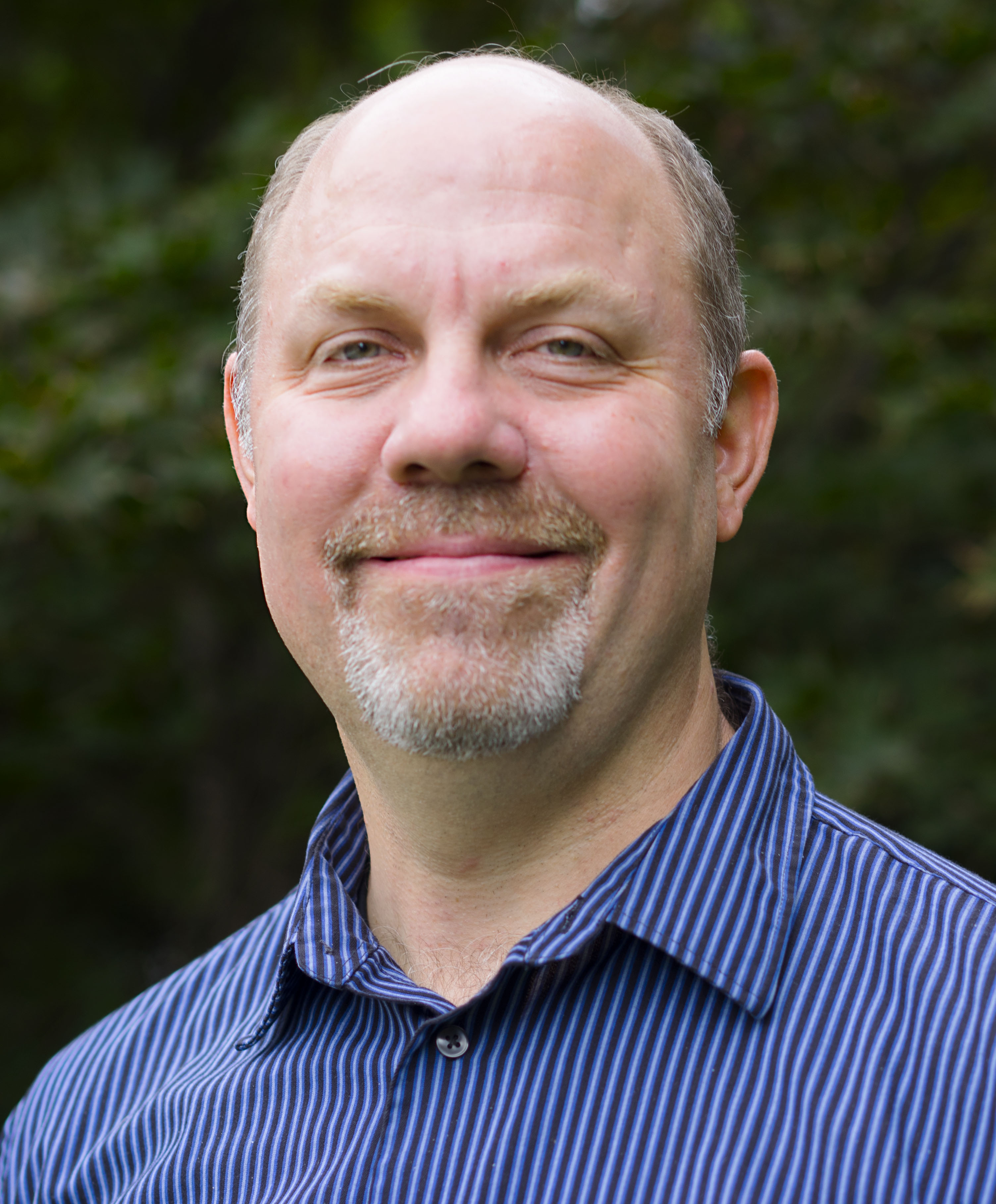 Managing Editor, New Digital Products
The latest indictments [of seven Russian military-intelligence agents] are primarily symbolic...The Trump Administration pushed through even tougher sanctions than Obama did, some coordinated with the European Union...But we're still seeing this massive cyber-attack in the Netherlands, the disinformation campaign surrounding the attempted Skripal assassination, and the Russian attacks of U.S. congressional candidates in the current election. Russia is on a clear course of more aggressive behavior toward the West. Strong statements and narrow sanctions won't change that.