Article
To Win the "War on Terror," We Must First Win the "War of Ideas": Here's How
This article appears in a special volume of the
Annals of the American Academy of Political and Social Science titled "Terrorism: What the Next President Will Face".
ABSTRACT
This article addresses the critical role that public diplomacy plays in improving the deteriorating image of the United States in the Muslim world. The authors argue that both public diplomacy and policies, including those on civil liberties, are vital to U.S. success in the war on terrorism and that the next U.S. president must designate this effort as a matter of highest national security importance. Many in the Muslim world believe that the war on terrorism is essentially a war on Islam; this view impedes the success of an effective foreign policy strategy. Previous efforts of public diplomacy have lacked funding, energy, focus, and an integrated strategy. The authors define six principles to improve America's security through winning the war of ideas, including addressing civil liberties concerns, and engaging diverse constituencies in the Muslim world. Finally, the authors describe ten public diplomacy initiatives to improve U.S.–Muslim world relations.
Read the full article » (PDF)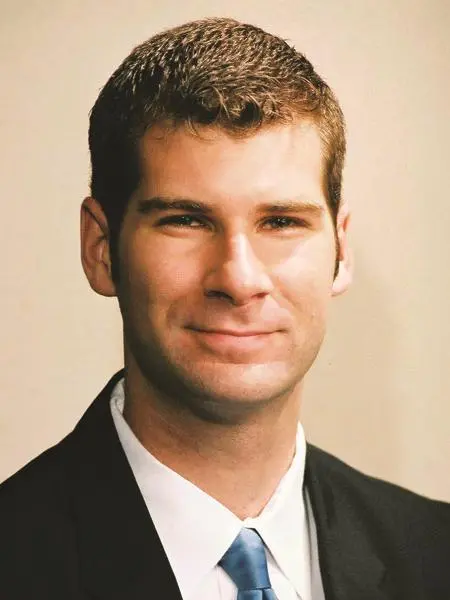 Former Brookings Expert
Strategist and Senior Fellow -
New America