Testimony
Medicare Advantage and the Federal Budget
Chairman Spratt, Ranking Member Ryan, and distinguished members of the Committee, thank you for the opportunity to testify today on Medicare Advantage and the Federal Budget.
My testimony makes a number of points. First, Medicare Advantage (MA) health plans play a critical role in bringing greater value to our overall health care system, in terms of enabling beneficiaries to get more up-to-date, higher-quality care at a lower cost. Second, policy reforms to address the looming Federal government entitlement crisis should start with not shifting costs from the Federal government to Medicare beneficiaries with limited means, and they should seek to avoid reducing access to benefits like preventive services, more comprehensive drug coverage, and care coordination services that both reduce costly complications and help beneficiaries lead healthier lives. In fact, such changes may meet the definition of reduced efficiency, properly defined from the standpoint of the overall value of the care provided in our health care system. Third, any differential payments for most types of MA plans may well be smaller in 2008 and beyond than some recent estimates based on 2007 data would suggest. As a result of recent changes in law and regulation, MA plans overall will have relatively modest payment increases in 2008 and possibly in subsequent years. Remaining differences in payment rates are largely the direct result of bipartisan Congressional action to address concerns about reduced access to up-to-date coverage options in rural and certain urban areas. Thus, any changes should be approached cautiously. Fourth, while the MA program is a key element in achieving the overall policy goal of improving the quality and efficiency of Medicare and our health care system, there are some important opportunities to improve it and help reduce Federal costs.
Author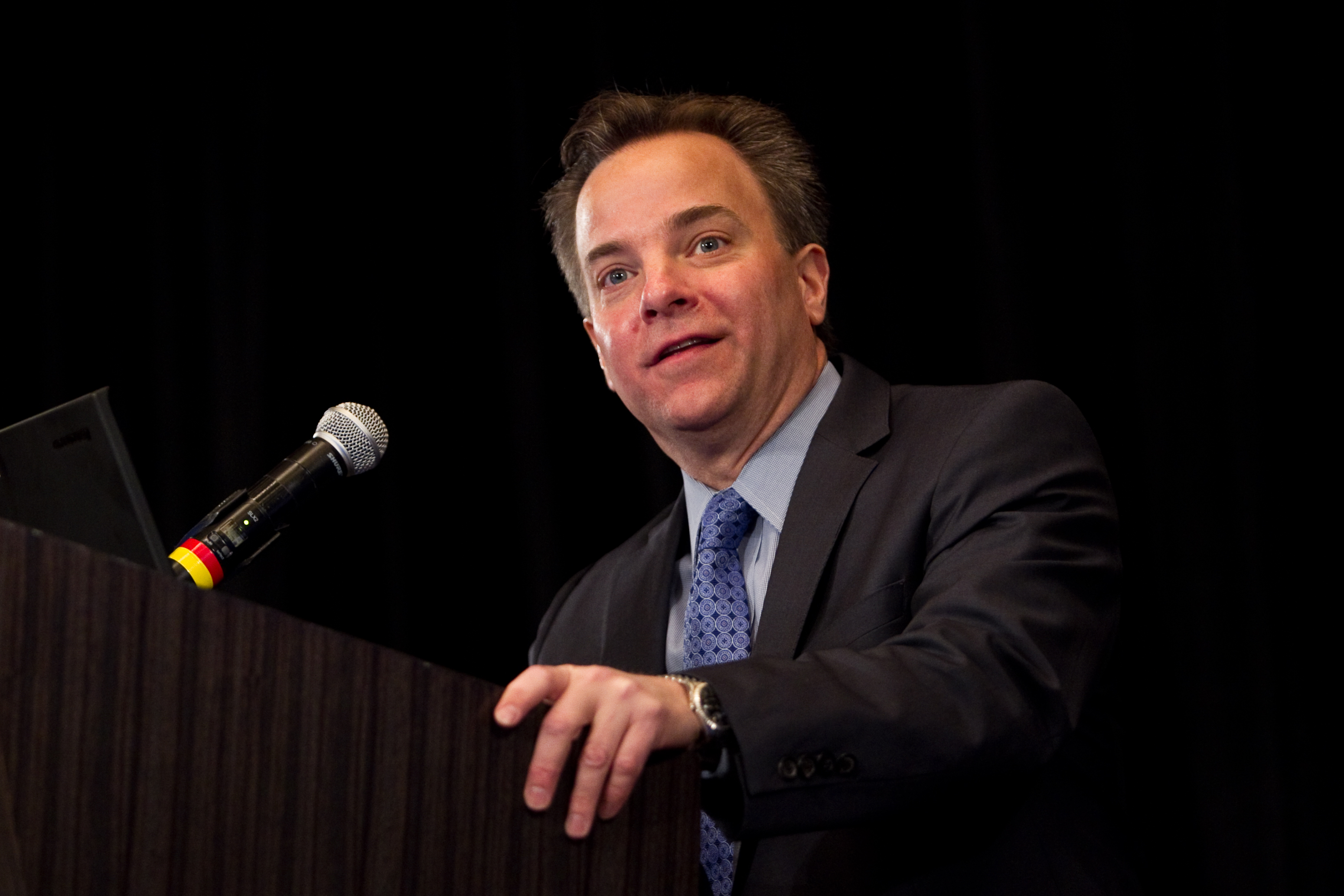 Former Brookings Expert
Mark McClellan is a senior fellow and director of the Health Care Innovation and Value Initiative at Brookings. He has written a number of publications on care delivery reform, physician payment reform, and accountable care implementation in the U.S. and abroad.