Testimony
Corporate Inversions: An Economic Perspective
Mr. Chairman and Members of the Committee:
Thank you for inviting me to testify at this hearing. Corporate inversions have increased in recent years and raise a number of difficult and sometimes confusing issues. My testimony aims to provide background on both the institutional and economic aspects of inversions.
Author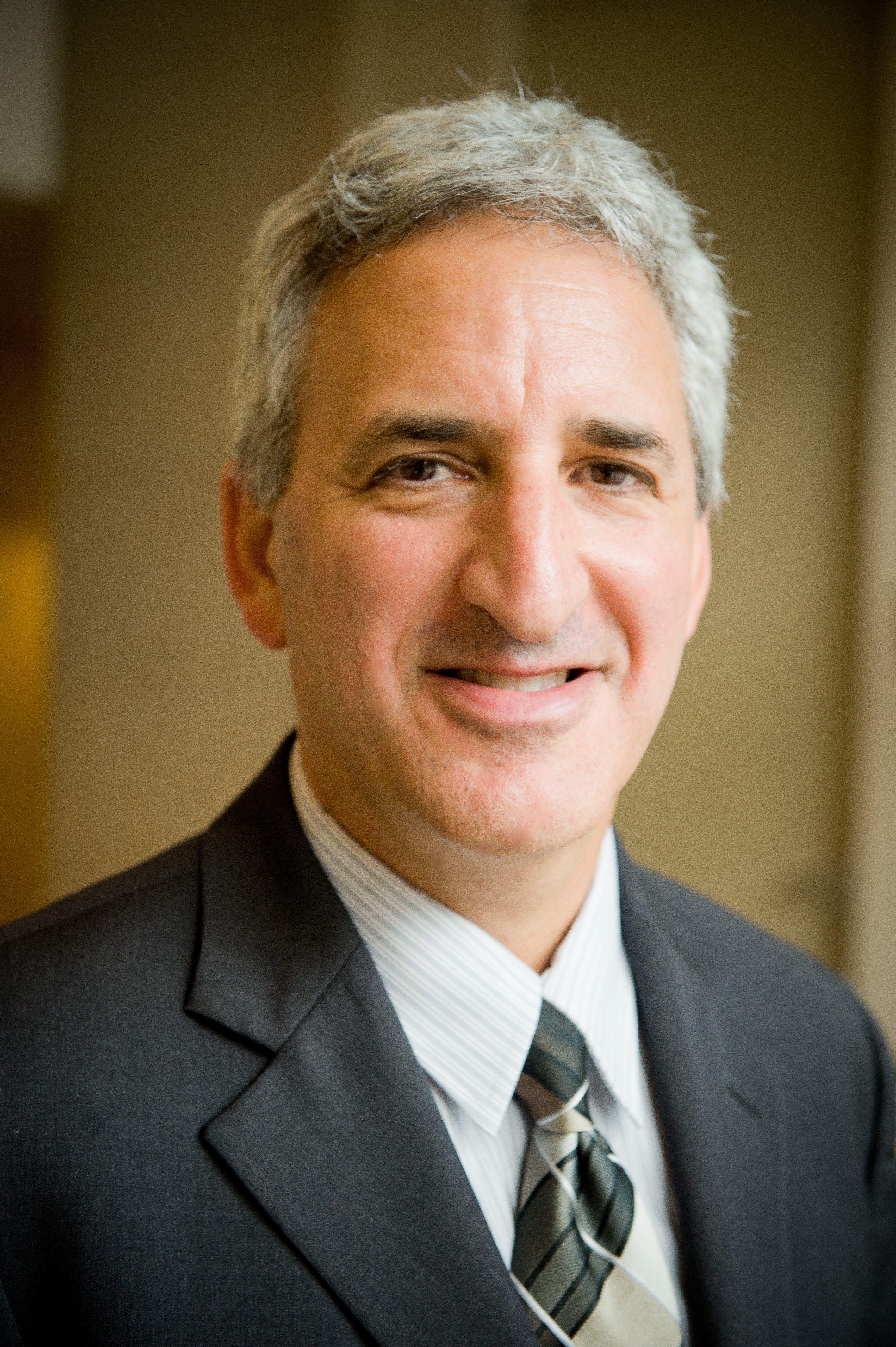 The Arjay and France Fearing Miller Chair in Federal Economic Policy
On the one hand the U.S. wants to be defending U.S. companies overseas and they are going to see this as vindictive, particularly in going after Apple's profits retroactively. But in the bigger picture the U.S. is taking moves to fight inversions and improve the global system.