SUMMARY: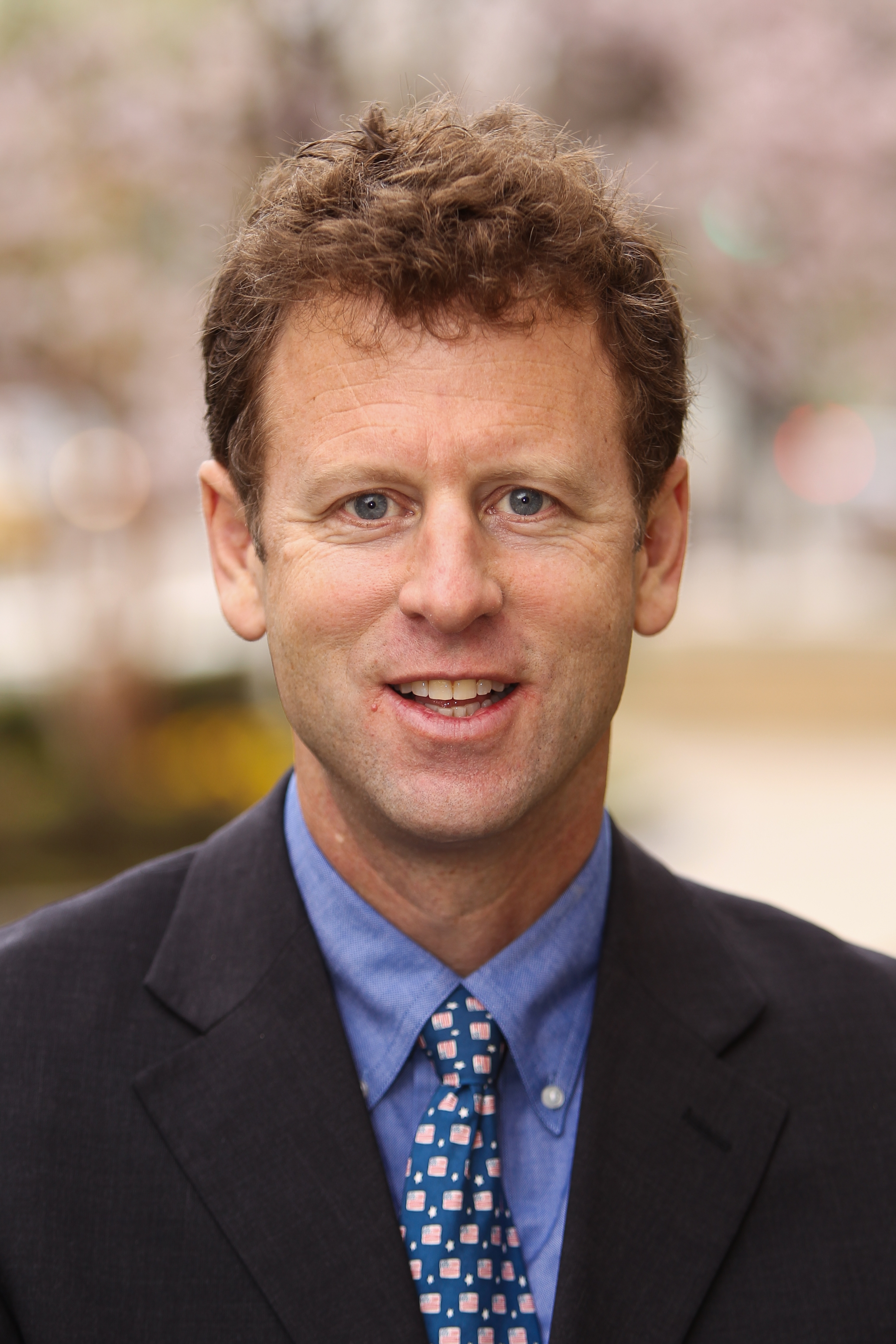 The Sydney Stein, Jr. Chair
Philip H. Knight Chair in Defense and Strategy
On defense, the presidential candidates should spell out the spending level they would seek as well as details about how the money would be spent – but there are no cuts to be had, according to Brookings Senior Fellow Michael O'Hanlon. Despite numerous mistakes and challenges, U.S defense has won the Cold War, prevented another 9/11, limited the scale of nuclear weapons proliferation, sustained a U.S.-led coalition accounting for two-thirds of global GDP and military spending, and maintained a mostly peaceful international environment conducive to trade and prosperity. Yet there will be further needs and there are ways to make American defense posture and policy more efficient with modest budgetary increases in the years ahead, O'Hanlon writes.