Editor's Note:
The following paper is part of the Brookings Order from Chaos series Alliances & partnerships: U.S. commitments in the Asia-Pacific, in which contributing scholars offer their analyses of the various U.S. alliances and security partnerships, along with the diverse economic, diplomatic, and security challenges that impact those critical commitments.
Author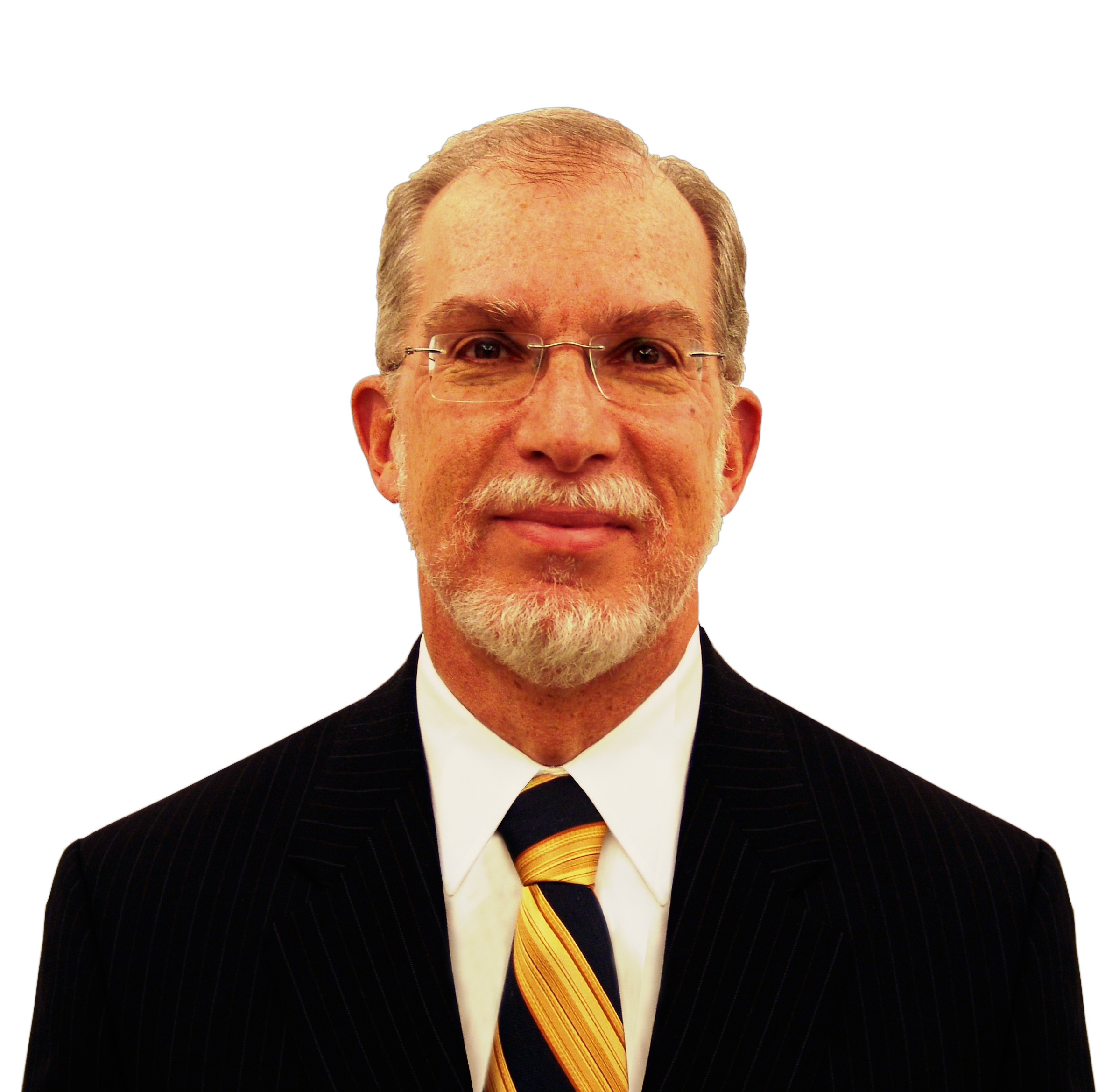 The powerful deterrent provided by the U.S.-Republic of Korea (ROK) security alliance has kept the peace on the Korean Peninsula for over 63 years. Today, with the rising threat of a nuclear-armed, aggressive North Korea, growing friction in U.S.-China relations, and rapidly changing security dynamics in the Asia-Pacific region, the U.S.-ROK security alliance is more important than ever and a pillar of America's ability to project military power, deal with uncertainty, and maintain stability in a region of vital importance to American interests. The 28,500 U.S. forces in Korea demonstrate America's determination to defend a key ally and reflect U.S. commitment to the region at large.
Thanks to the efforts of both countries, the U.S.-ROK alliance is stronger and more cooperative than it has ever been. But the alliance can become even closer if it is managed well. If it is, the result will be a more prominent American profile in Asia at a time when the regional demand for U.S. leadership is greater than ever.
There are areas where the French/American cooperation can be strong and immediate, especially when they share a common, precise goal like in the small, punitive strikes on Syria. But overall they won't have the same approach on a number of things.