Report
The Battle for China's Top Nine Leadership Posts
Editor's Note:
China's Politburo Standing Committee, the most powerful decision-making body in the Chinese Communist Party, is under the microscope as the country is set to undergo a major leadership transition in the fall of 2012. In a paper published by the Washington Quarterly, Cheng Li looks into the changes likely to occur to the PSC and the intensive jockeying for the PSC posts leading up to the scheduled turnover.
Read the full paper at twq.com »
Author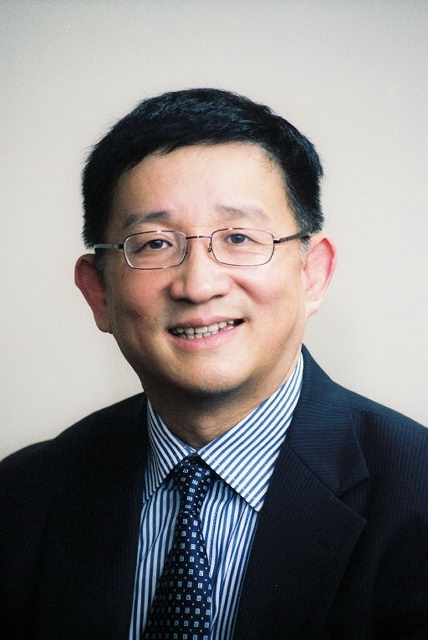 [On the U.S.-Chinese relationship in the U.N. climate negotiations at COP 24] There was a capacity to be a convener, each of us.That's not available right now.
[On Chinese policies to reduce greenhouse gas emissions] It's not so much that they are concerned about global climate change, although that may be coming. It's more because they are concerned about building local industries, and especially about cleaning up the air locally and regionally.