Summary
This paper reports on a review of whether and how the programs and projects supported by the United Nations Development Program (UNDP) in four countries (Bosnia and Herzegovina, Egypt, Moldova, and Tajikistan) apply a systematic approach to scaling up in pursuit of the Sustainable Development Goals (SDGs). The paper applies an operational framework consisting of six basic questions: (i) Is there a pathway to scale? (ii) What is the problem to be solved, the vision and target of scale? (iii) What ideas, innovations or models are to be scaled up? (iv) How can the enabling conditions (drivers and spaces) be put in place? (v) How about the sequencing of key steps? (vi) Does monitoring and evaluation support learning for scaling up? The paper concludes that many of UNDP's programs and projects pursue pathways to scale, but that overall a more systematic operational approach along the lines suggested in this paper would be desirable.
With the approval in 2015 of the Sustainable Development Goals (SDGs), the Addis Ababa Finance for Development agreement, and the Paris Climate Change Conference (COP21) agreements on climate change it is essential for development agencies to explore how best to support the achievement of the ambitious targets contained in these epochal international agreements. A key question that needs to be addressed is how current development projects and programs can best be structured so that they systematically help develop and implement pathways towards the global targets, appropriately adapted to particular country contexts. The answer to this question can be found in developing and implementing a systematic approach to scale up successful and impactful development interventions, projects and programs so that they effectively bridge the "missing middle" between individual projects and long-term goals. (Linn 2015a)
Knowledge and Innovation Team Leader -
UNDP Istanbul Regional Hub for Europe and CIS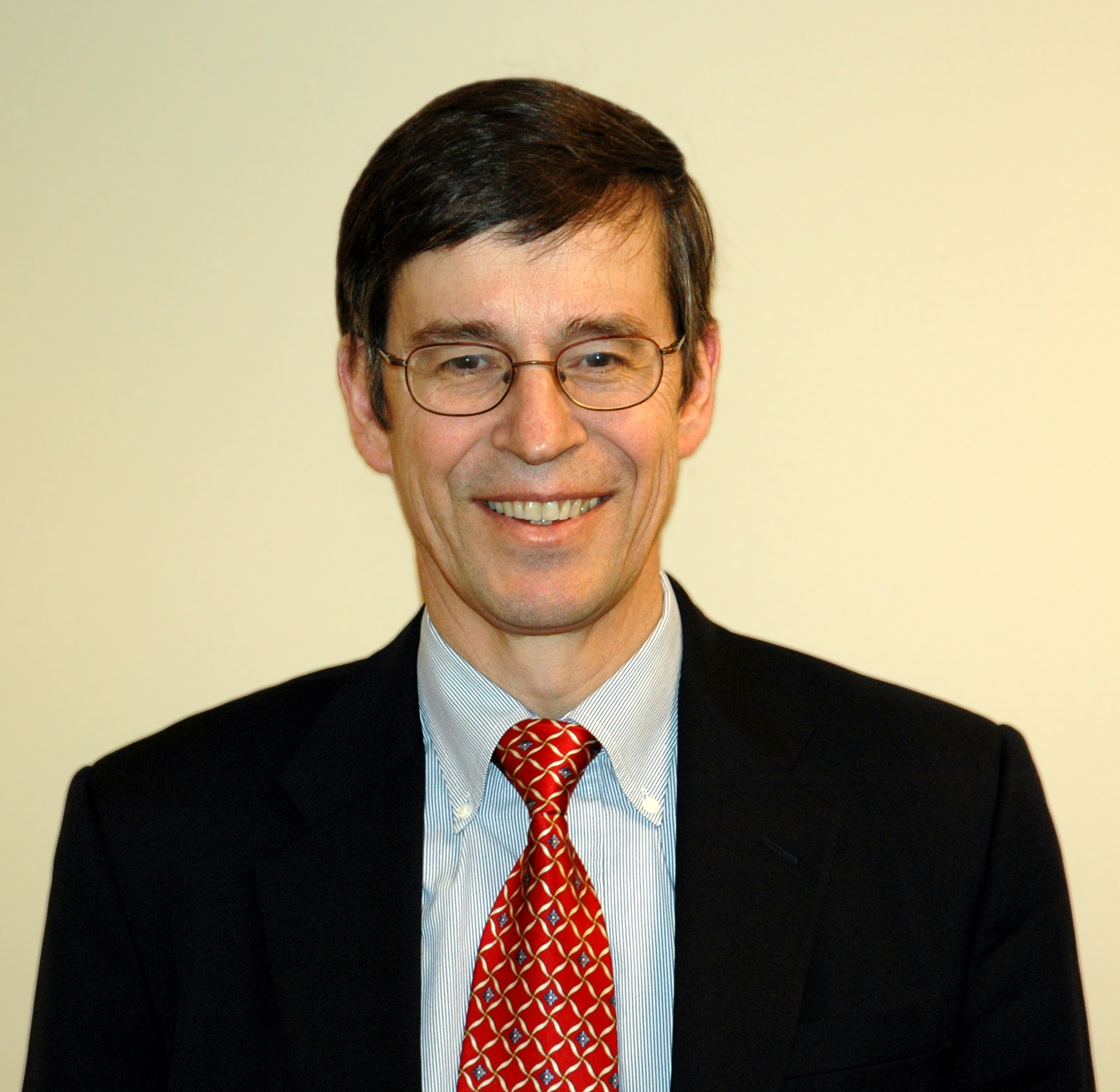 UNDP Deputy Regional Director for Europe and CIS
Fortunately, over the last decade the scaling up agenda has received increased attention in many development institutions, including in the United Nations Development Program (UNDP). However, much needs to be done to assure that scaling up in support of the SDGs and other global targets is effectively aided by the international development community at the global, national and local levels.
This paper summarizes the findings of a review of UNDP's experience with scaling up development impact in four of its country programs (Egypt, Bosnia and Herzegovina, Moldova and Tajikistan). It concludes that while scaling up is now part of UNDP's corporate strategy, a more systematic operational approach to scaling up in its country programs will be important, if UNDP is to play the critical transformational role in helping to achieve the SDGs that it has assigned to itself.
This paper builds on earlier work on scaling up development impact carried out in Brookings over the last ten years, including a survey of the literature and practice of scaling up under the auspices of the Wolfensohn Center for Development at Brookings (Hartmann and Linn 2008) and a review of the UNDP country program in Tajikistan. (Linn 2012a).1 The current paper draws on the results of a UNDP-sponsored study that provided and tested an analytical framework for assessing whether and how scaling up has been addressed in the design and assessment of specific UNDP projects and programs and in the design and assessment of scaling up in UNDP's country programs as a whole. The study also provided detailed recommendations to UNDP country teams and management to help them reinforce their efforts in effectively supporting the scaling up of development impact.2
Following this introduction, the paper first reviews the corporate-level approach to scaling up in UNDP. It then briefly summarizes the analytical approach taken in the study to scaling up and the approach taken to assessing UNDP's scaling up experience. The next section then provides the core of the evidence on how effectively UNDP supported the development of pathways to scale in its projects and programs. This is followed by a brief review of the extent to which scaling up was reflected in the country program papers (i.e., country strategy statements) of UNDP in the four case study countries. The last section summarizes the findings of the study and the lessons learned for UNDP and for the development community more generally.
Footnotes
Other studies carried out by Brookings include assessments of scaling up in programs supported by the International Fund for Agricultural Development (IFAD) (Linn et al. 2010; Hartmann et al. 2013); a review of scaling up experience in fragile states (Chandy and Linn 2011); a book on scaling up in development (Chandy et al. 2013); an analysis of scaling up for social enterprises (Agapitova and Linn 2016); and a review of experience with scaling up education programs (Perlman et a. 2016). This work is part of a wider effort in the international development community to develop systematic approaches to scaling up, including ExpandNet/WHO (2010), Koh et al. (2014), Moreno-Dodson, Blanca, ed. (2005), MSI (2016) and Nesta (2014).
 The study was initiated as part of a major initiative by the UNDP Istanbul Hub office, in cooperation with Nesta, to develop a comprehensive operational approach to embed innovation in the way UNDP conducts its work, known as the "UNDP Project Cycle Hacker's Kit." The approach to scaling up has been integrated into the overall innovation tool kit, which can be accessed at http://www.eurasia.undp.org/content/rbec/en/home/library/innovation/hackers-toolkit.html.