Editor's Note:
The views are of the author(s). 
Author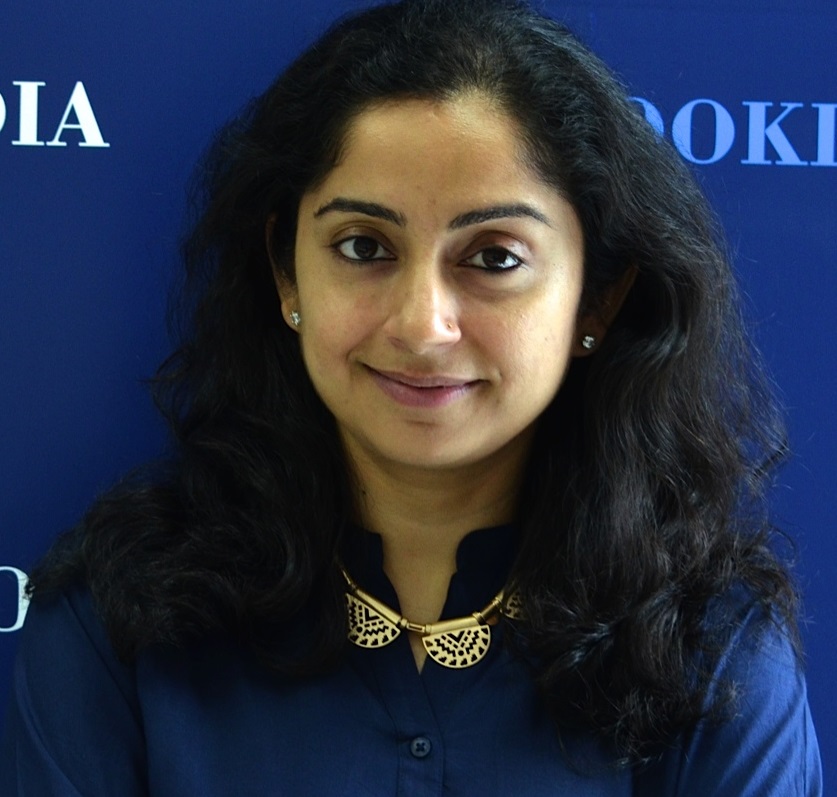 The National Medical Commission Bill would create a National Medical Commission (NMC) to replace the currently existing and extremely corrupt Medical Council of India. This new body would be responsible for the medical accreditation of all medical education institutions within the country as well as maintaining a national registrar of all certified allopathic medical practitioners within the country. The current draft should be lauded in its efforts to stem corruption by creating a system of accountability and a division of power, however the bill could both improve the structure of the NMC and the system of rules which it follows.
This paper provides the details of these recommended changes, which are required to overhaul medical education in India. After looking at various other countries and their accreditation systems, this paper recommends five changes: 1) Removing NMC members from the Medical Advisory Council, 2) Creating regional medical councils in the place of third party organizations, 3) Adopting WHO guidelines as the basis of all standards set by the Under-Graduate Medical Education Board and the Post-Graduate Medical Education Board, 4) ensuring that post-graduate schools receive accreditation only if they have a research based meritocracy for students and staff, and 5) mandating that all medical school graduates work in the country for a limited amount of time. We believe that these five changes can lead to significant improvements in the accreditation system of medical education in India. This is critical for the overall quality of healthcare services available in the country in the long run.
To read more, please click here
Co-authors Dhruv Gupta, Jaclyn Williams