Report
Knocking on Europe's Door: Islam in Italy
Shortly after the July 7, 2005 bombings in London, Italian interior minister Giuseppe Pisanu warned his compatriots that "terrorism is knocking at Italy's door." Pisanu's remark seemed prescient when one of the failed copycat bombers fled London two weeks later and sought refuge with a brother-in-law in Rome. (It did not comfort the authorities that the terrorist had attended grade school in Italy and spoke passable Italian.) In fall 2005, Italian news media reported that the Jordanian insurgent leader in Iraq, Abu Musab al-Zarqawi, had sent "an agent" to Italy to prepare attacks, at the same time reporting that hundreds of undocumented immigrants continued to arrive on the shores of Southern Italy. Combined with the riots in neighboring France, these developments have led the Italian government to move forward on an ambitious program creating new structures to include "moderate Muslims" in the apparatus of Italian state-society relations.
The Center-Right government under Prime Minister Silvio Berlusconi has had to balance objections to integrating Muslims from the Lega Nord party, while trying to defuse domestic opposition to Italian participation in the "war on terror." The accidental killing of a top Italian intelligence official in Iraq and the alleged CIA rendition of a Milan imam to his native Egypt have been a source of embarrassment for the Berlusconi government. In mid-August, Berlusconi announced he would begin a planned withdrawal of 10% of Italy's 3,000 troops one month earlier than the planned September date; defense minister Antonio Martino informed a parliamentary committee that the Italian military presence in Iraq would end by December 2006.
The Italian government has also gone to great lengths to signal that it is not capitulating to the threat of violence. A series of new measures have marked a definitive shift from the police and judiciary's traditional focus on leftist radicals and mafia violence, towards the new exigencies of the state's efforts against Islamic radicalism. After earlier delays, a new anti-terror law was quickly approved in August 2005 in the wake of the London attacks. The law gives the Interior ministry expanded powers, including expedited deportations of foreigners deemed to pose a national security threat or who are suspected of belonging to a terrorist organization. And, at the insistence of the Lega Nord, a junior partner in the governing coalition, heavy fines and jail time were introduced to punish anyone wearing a Burqa in public, updating existing legislation against face coverings. The first major antiterrorism exercises involving thousands of rescue workers and extras took place in Milan and Rome soon thereafter, simulating attacks on the airport, commuter rail and the city's subway. Prosecutors in Milan and Rome ordered dozens of raids in the aftermath of the London bombings, resulting in almost 200 arrests. Four expulsions of suspected Muslim extremists followed—including an imam, a vice-president of an Islamic institute in Como, and a suspected member of an armed Algerian fundamentalist group. But the heart of the government's program involves extending its hand to those it deems "moderate." After nearly three years of discussion, Pisanu announced in November 2005 that the government had completed preparations for a "Consultative Council for Islam" (Consulta islamica) with representatives from a range of civil society associations. One way of integrating Muslims, officials have come to believe, is by making a place for Islam amongst the recognized religions in Italian state-church relations. Pisanu also affirmed the government's faith in the national education system as a primary site of integration: "Muslim students should attend state schools and learn the Italian language? There is room for Muslim students in schools today, as there will be room for them tomorrow in the workplace, which they will have access to so long as they grow up in respect of our laws."
View Full Analysis (PDF—143kb)
Author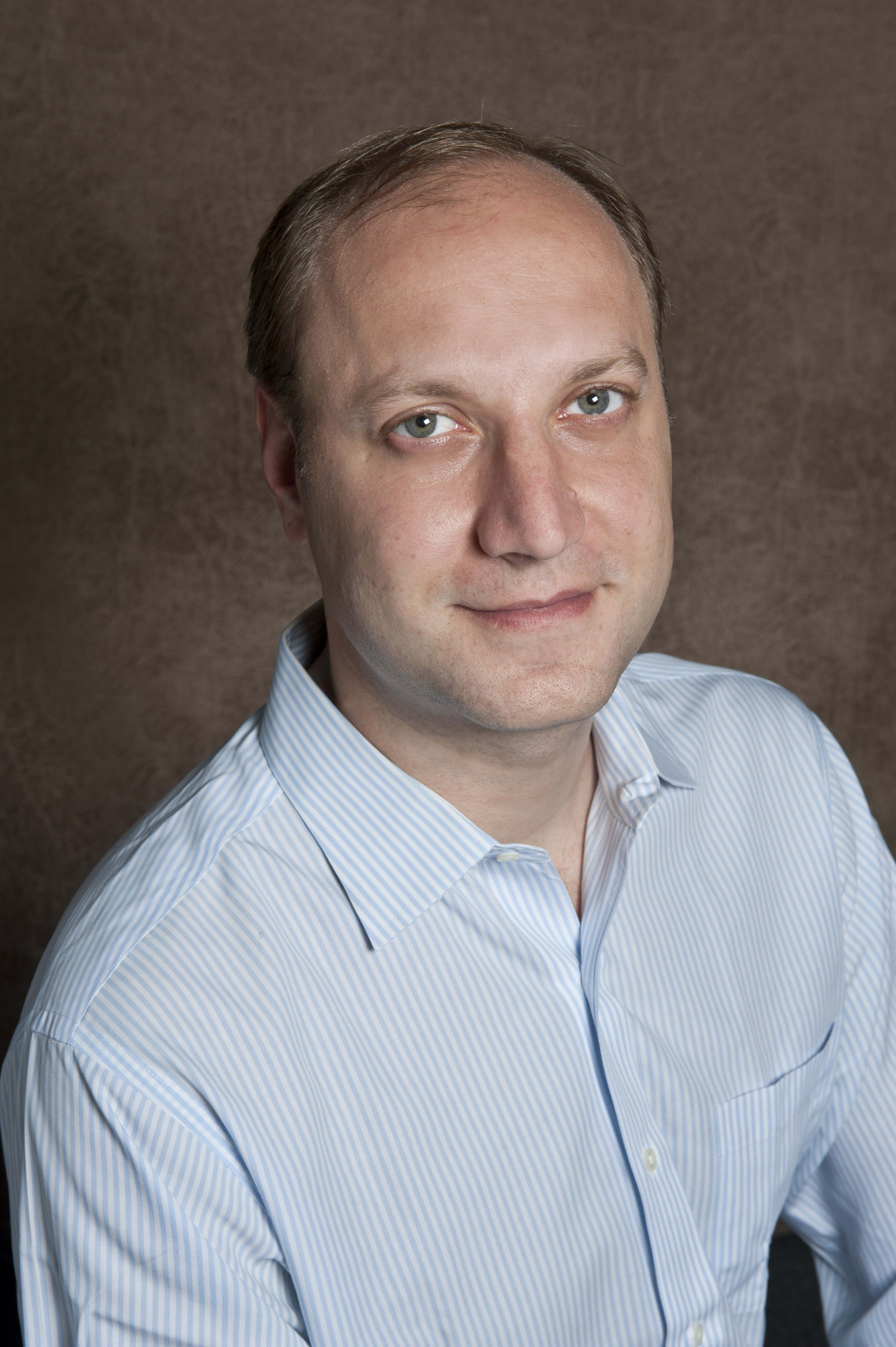 I question whether the U.K. and EU will become political and economic rivals, as geography, history, financial interests, security concerns, and shared values will necessitate continued close cooperation in some form for the foreseeable future. My bigger concern is the all-consuming nature of Brexit, which could prevent the U.K. especially and the EU from engaging effectively against international rivals. Brexit already dominates debates in London, with a divided Cabinet and parliament having limited bandwidth to engage on global challenges. Even if the U.K. parliament ratifies a Brexit deal, the two sides must then embark on equally complicated and domestically contentious negotiations about their future relationship. In some form, Brexit will afflict Europe for years and risks detracting attention from emerging threats.