Achieving global goals for poverty reduction,
economic growth and environmental health
will require widespread innovation and implementation
of new and appropriate "green growth"
technologies. Establishing a sufficiently large suite
of innovative technology options, suitable to diverse
economies, and at the urgent pace required will involve
unprecedented innovation activity not only
from developed regions, but also from new clusters
and enterprises in emerging economies and least developed
countries. By linking national governments,
the private sector and the international community,
international cooperation can contribute substantively
in five green innovation priority areas: 
Cultivating innovation capacity and ecosystems
in least developed countries (LDCs); 
Facilitating and strengthening existing entrepreneurial
cultures; 
Significantly scaling up research and development
(R&D) activities through competitive grants;
Encouraging financing for large-scale demonstration
and deployment of complex but transformative
new technologies; and
De-risking entrepreneurial investments and
stimulating intellectual property (IP) sharing. 
In this brief we describe several ways that international
cooperation can play a critical role in facilitating this
transformative process and outline six existing institutional
structures that have been invoked as possible examples
for scaling up to foster green innovation more
broadly. Finally, we suggest several policy recommendations
that are feasible in the near term.
Authors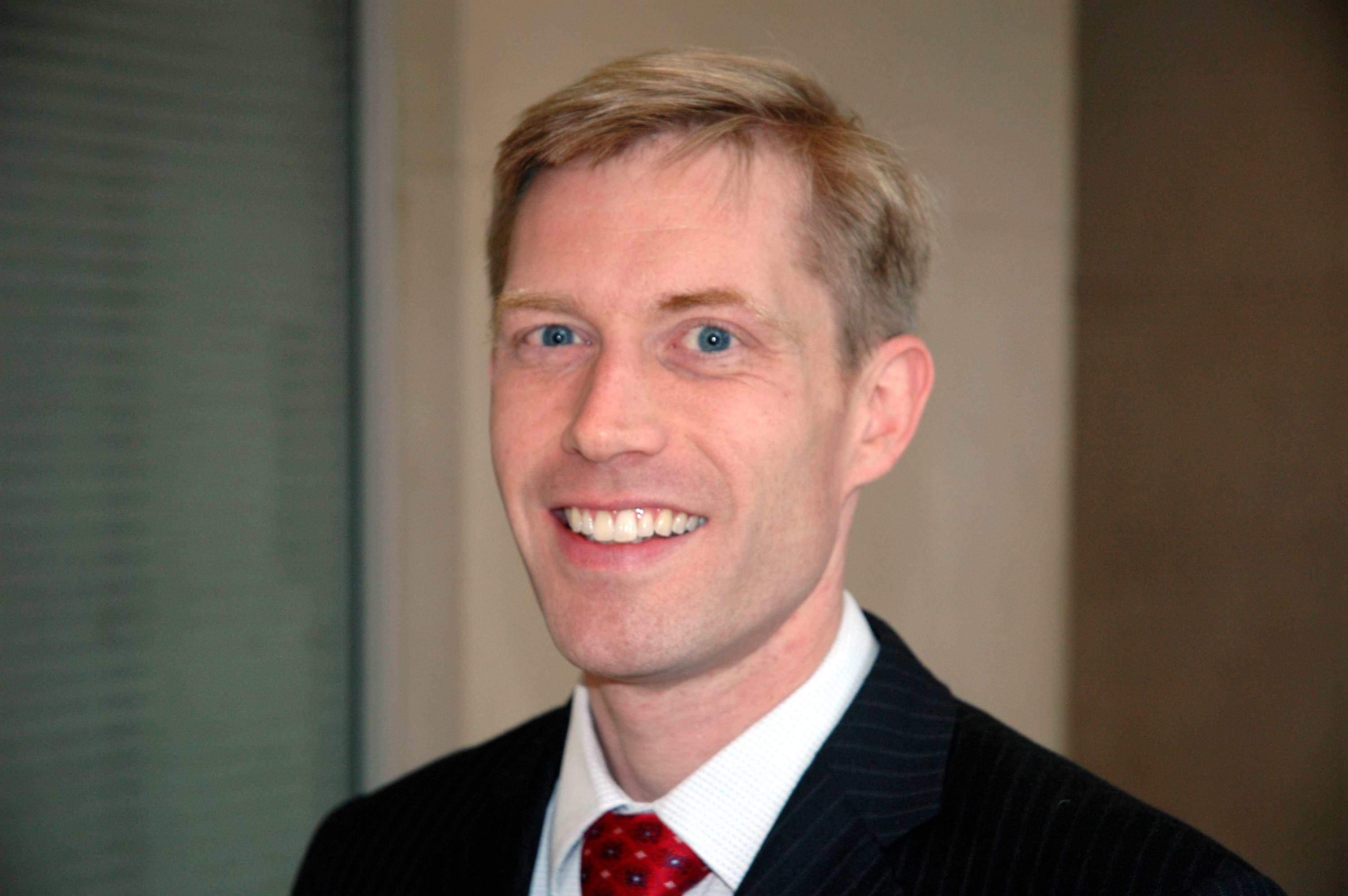 Deputy Director -
Global Green Growth Institute, London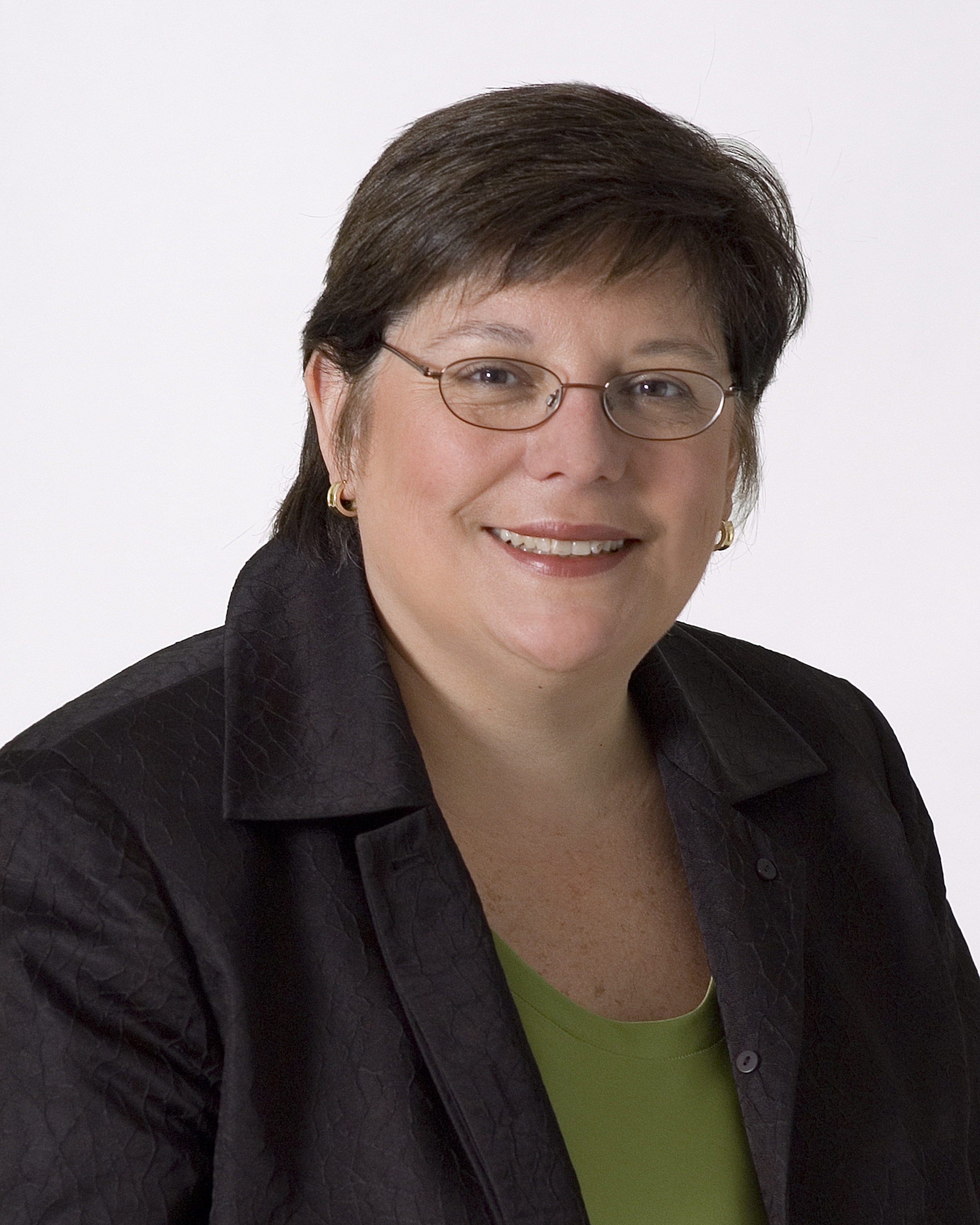 [On the role of the United States at the COP 24 U.N. climate negotiations] They don't have credibility and leadership capacity and leverage, of course, the way they used to.
[On the role of the United States in the COP 24 U.N. climate negotiations] In Paris there were a lot of countries who took a deep breath and went beyond their comfort zone. [At COP24 at the] political level, there's no U.S. leverage. The absence of the U.S. hurts for sure, but I think there are plenty of grownups who can get us there ... It would be a different deal if the U.S. were here.