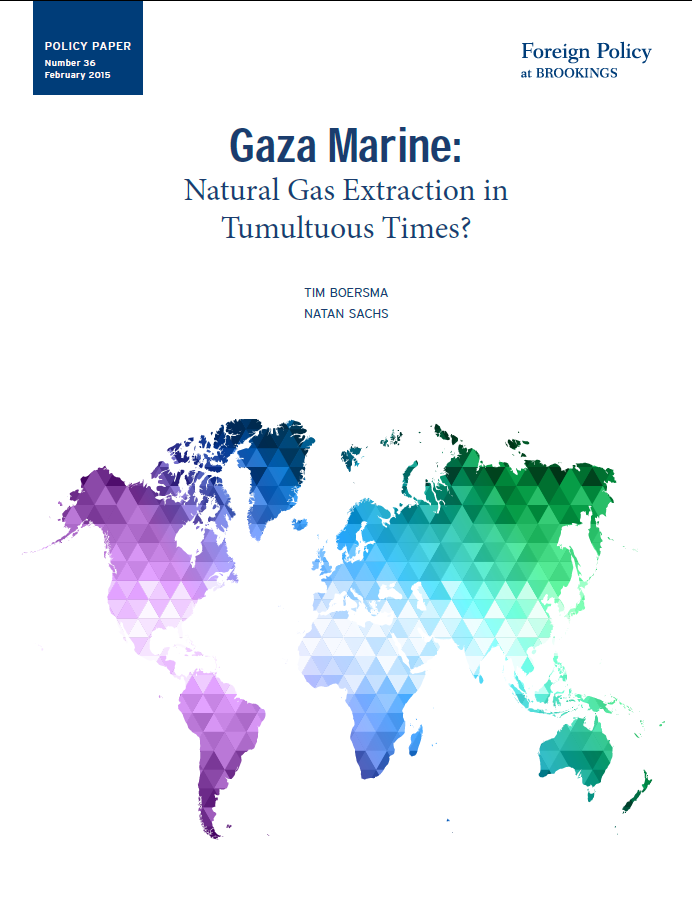 In late September 2000, the very week the Second Intifada began, Palestinian leader Yasir Arafat visited the Gaza Strip to celebrate a natural gas discovery. Arafat proclaimed the Gaza Marine field, located about 22 miles off the coast, to be "a gift from God" to the Palestinian people for generations to come, one which would "provide a solid foundation for our economy, for establishing an independent state with holy Jerusalem as its capital."
In retrospect, it is easy to conclude that Arafat was overly optimistic about the discovery; the development of the Gaza Marine field has come to a stand-still as tensions between the Palestinian territories and Israel persist.
While the technical and security-related challenges in developing Gaza Marine are considerable, they are solvable. Other advancements to the Palestinian energy market are also achievable and offer avenues for addressing a woefully underdeveloped Palestinian energy system, and Israel has just as much to gain from such development.
For the Palestinians, the benefits of energy cooperation could be transformative. The exploitation of Gaza Marine alone would produce:
• Revenues of between $2.5 to $7 billion;
• A domestic fuel source for electricity generation;
• Sufficient power for water desalination in the Gaza Strip, as well as acceleration of the development of agriculture, a staple of the local economy;
• And the additional revenue and structural change in energy supply could alleviate or eliminate the chronic debt to the Israeli Electrical Corporation and the threat of supply disruptions.
Yet each of these opportunities comes with its own set of challenges:
• While the field is offshore Gaza, the area is prone to conflict;
• Revenues from Gaza Marine heavily depend on the prices charged for natural gas. Natural gas prices, in turn, depend on factors such as regional gas prices, and the willingness of the authorities to do without energy subsidies, a political instrument used widely in the region;
• Israel is concerned that the revenues following natural gas production may benefit Hamas;
• The obstacle still remains over negotiating pricing and securing a buyer for the gas.
Conclusion
The reality is that there are practical solutions for these issues. The direct sale of gas by the BG Group through Israeli infrastructure just north of the Gaza Strip, licensed by the internationally recognized Palestinian Authority in Ramallah, offers a viable route to bring the gas field into production. Security concerns would be alleviated by the underwater piping to safer facilities in Israel. The technicalities, in other words, are solvable, and the economics make sense. All that is lacking now is sufficient political leadership.
See below for a timeline the development of the Gaza Marine field and a download to the full report:
Read part 1 of the series:
"The energy island: Israel deals with its natural gas discoveries."
---
Graphic design by Rachel Slattery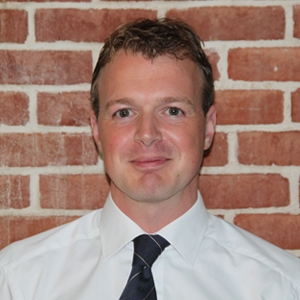 Former Brookings Expert
Senior Research Scholar, Director of Global Natural Gas Markets
, Columbia University, SIPA Center on Global Energy Policy