Report
Determinants of U.S. Exports to China
INTRODUCTION
This paper empirically examines U.S. goods trade with China, focusing on the performance of exports. Throughout the analysis, we explore whether U.S. trade is unusual by contrasting it with trade from Japan and the EU-15. The issue is examined from three perspectives: the commodity composition of exports, the role of multinational firms and from the determinants of trade as specified in a formal "gravity model",. As an initial point of departure, we show that the commodity composition of U.S. exports to China is similar to the pattern of exports to the world as a whole, and that the operations of U.S. multinationals have only minor implication for trade with China. Consequently, we emphasize the estimation of a set of "gravity equations" that explore the role of market size and distance from the United States. Distance exerts a surprisingly large effect on trade. Finally, while exports to China may be a small share of U.S. GDP, they are relatively substantial compared to U.S. exports to other countries. In other words, the measure of U.S. trade performance in China is distorted by the low level of its exports to all countries. We present evidence that the United States underperforms as an exporter relative to a peer group of high-income European countries and Japan. 
Read the full paper » (pdf)
Authors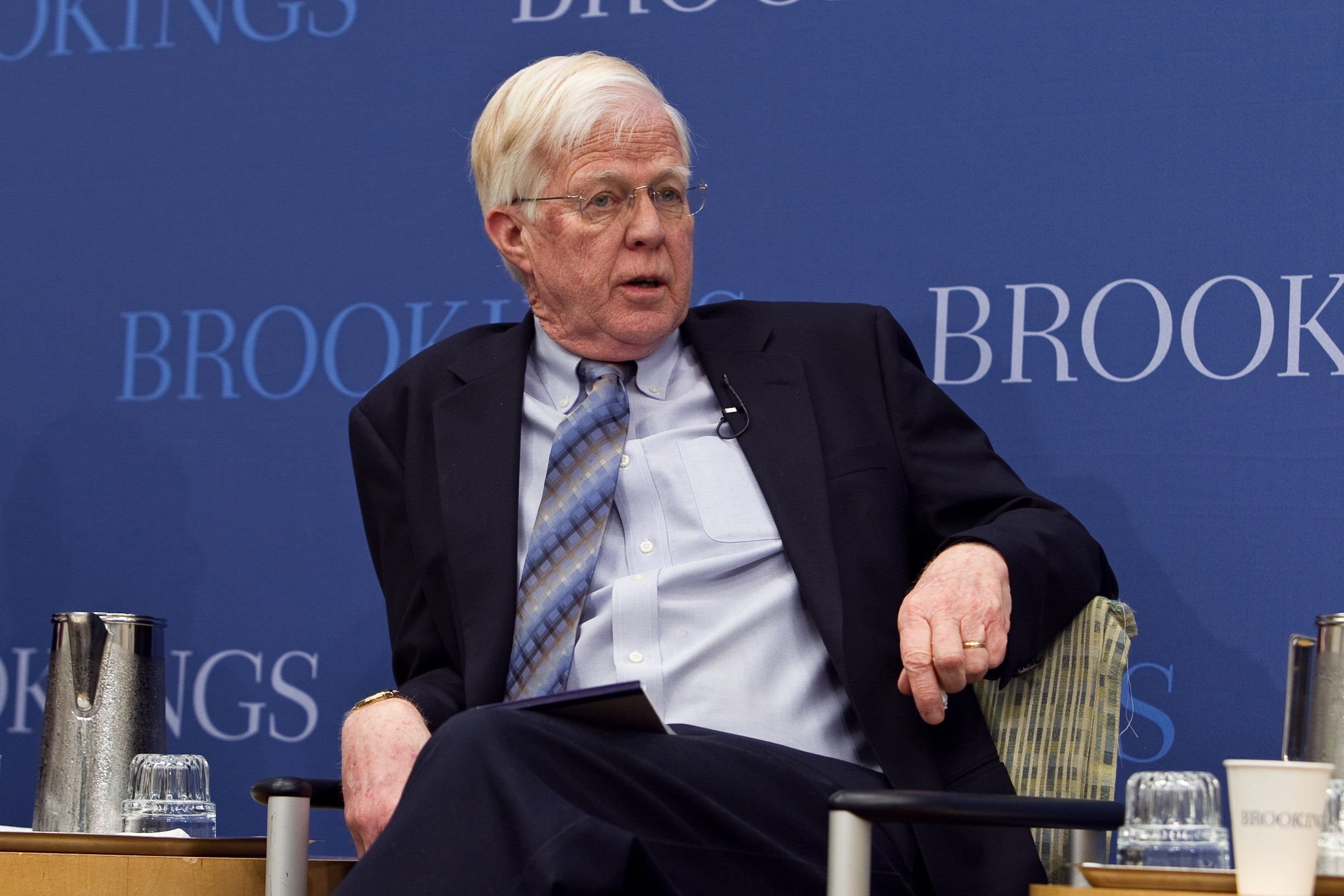 More
Sentiment inside the Beltway has turned sharply against China. There are many issues where the two parties sound more or less the same. Trump and others in the administration seem heavily invested in a 'get very tough with China' stance. It's possible that some Democrats might argue that a decoupling strategy borders on lunacy. But if Trump believes this will play well with his core constituencies as his reelection campaign moves into high gear, he will probably decide to stick with it, if the costs and the collateral damage seem manageable. But that's a very big if, especially if the downsides of a protracted trade war for both American consumers and for American firms become increasingly apparent.