EXECUTIVE SUMMARY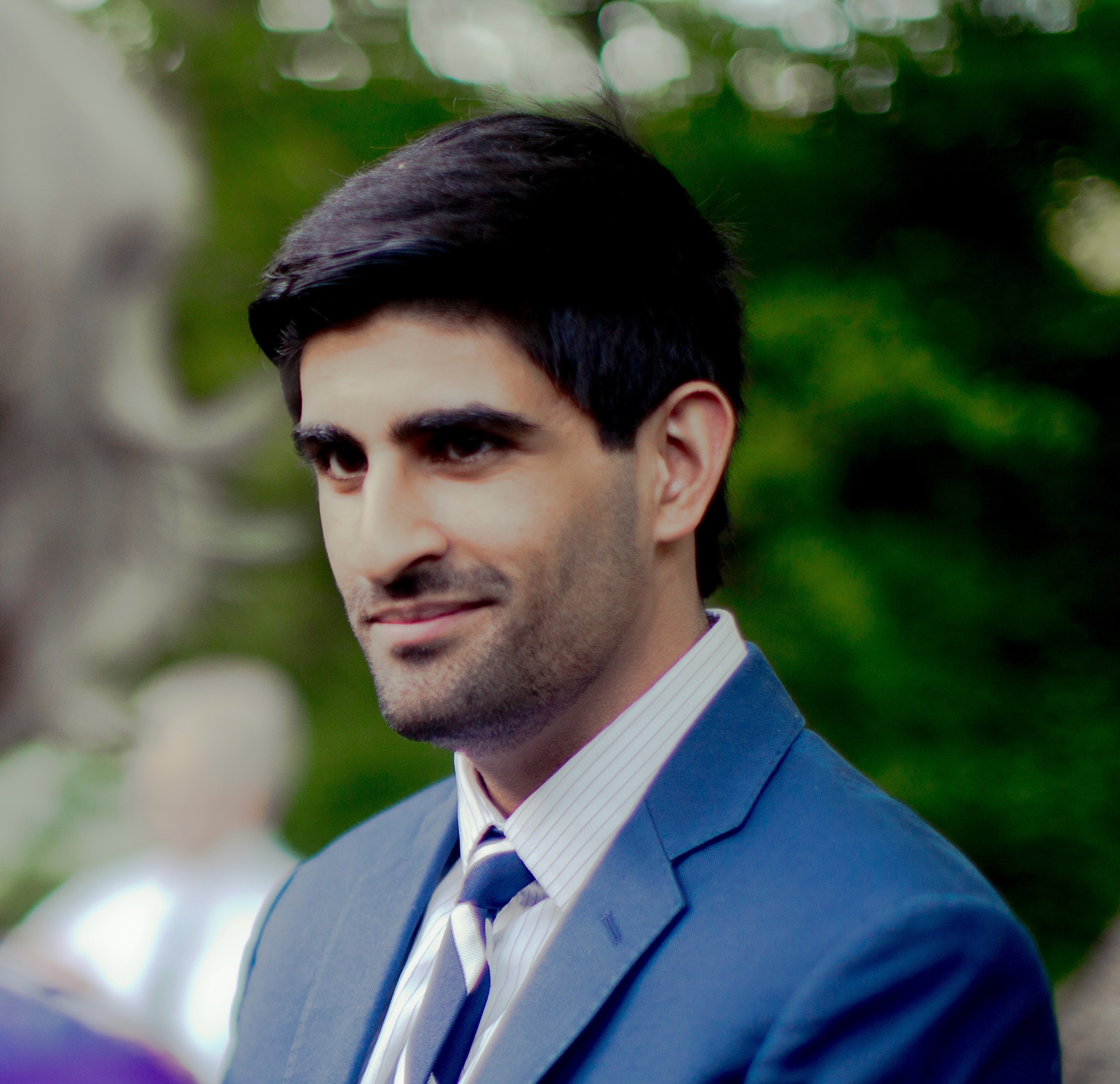 Postdoctoral fellow -
Harvard Kennedy School
Postdoctoral fellow -
Princeton University
Assistant professor -
New York University Abu Dhabi
On April 2, Algerian President Abdelaziz Bouteflika resigned from office, becoming the fifth Arab president to fall to a mass uprising since 2011. Protests have continued since his resignation, calling for the fall of the entire regime. We conducted an online survey of over 9,000 Algerians, gauging their attitudes towards the protests and their goals. The survey also includes a large sample of 1,700 military personnel, allowing us to compare and contrast their attitudes with the protesters.
The majority of Algerians in our survey support the protest movement and want a complete change of the political system. Protesters and non-protesters alike are fed up with corruption and would prefer a transition to democracy. The lower ranks of the military—the soldiers and junior officers—largely agree with the protesters on these demands, but the senior officers are more resistant. However, moving forward, protesters are likely to come into conflict with military personnel of all ranks over the military's political and economic privileges post-Bouteflika.
With the downward trajectory in [U.S.-China] relations, the incoming ambassador ideally will need to have a visible connection to the president and his senior advisers, familiarity with the range of issues that comprise the relationship, and a future in American politics. The more the ambassador is seen as likely to wield influence in the future on issues affecting China, the higher the cost and risk for Beijing to mistreat him/her.