Editor's Note:
This working paper was updated in November 2021.
Introduction
Young people between the ages 15 and 24 constitute roughly 20 percent of sub-Saharan Africa's population, making it the youngest continent in the world (African Union, 2019). While this trend is an opportunity for increased creativity and innovation, it is also a risk for many youths in the region not in education, employment, or training. And the number of young people continues to rise. The World Bank estimates that by 2050 half of the 1 billion people in sub-Saharan Africa will be under the age of 25, highlighting the importance of creating employment opportunities for Africa's youth.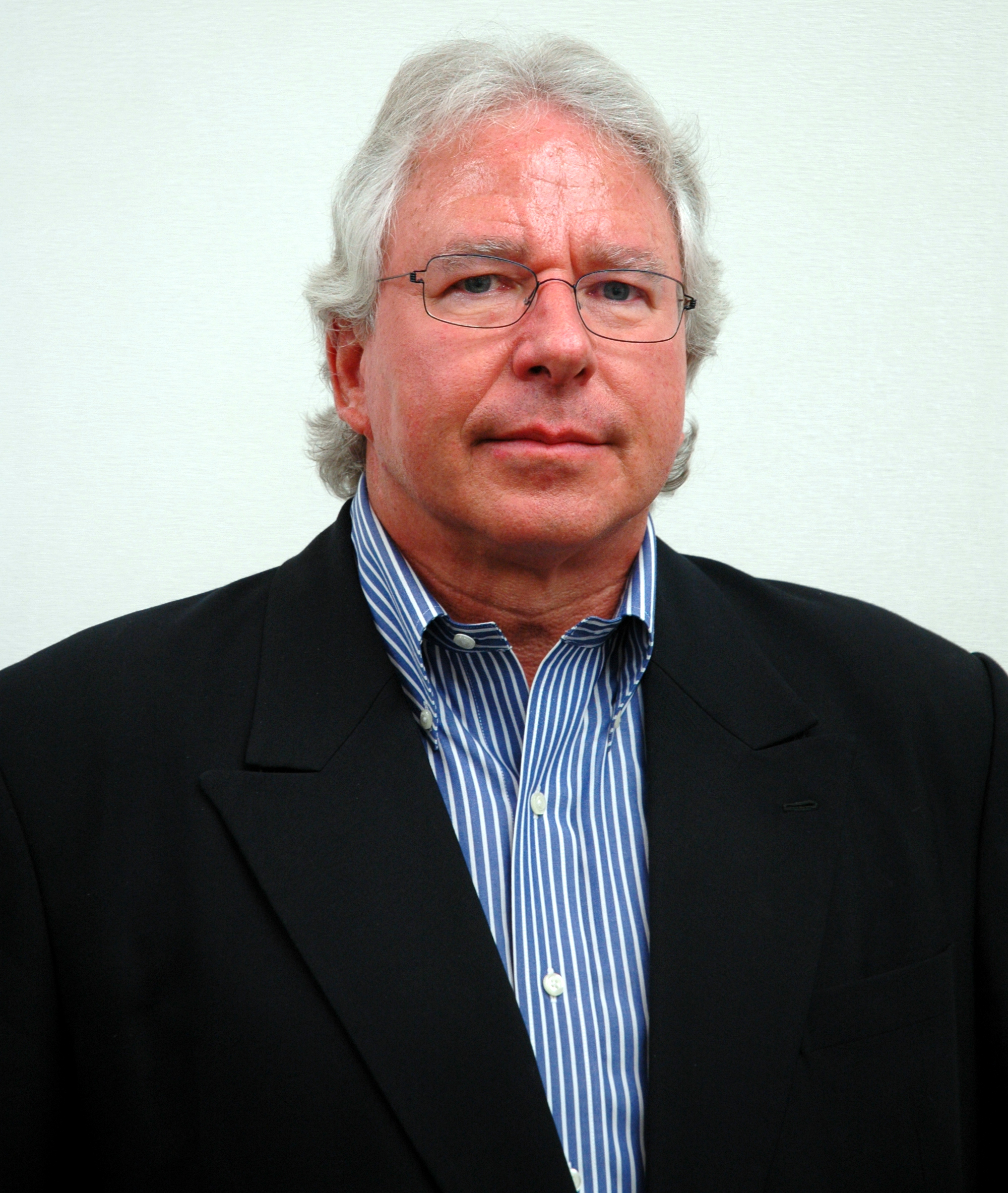 By some estimates, 10 million new jobs need to be created every year to meet the increasing demand for jobs (Fox and Gandhi, 2021). Yet the job creation capacity of African economies is only half of what it should be, and the lack of adequate employment opportunities has slowed the continent's structural transformation and progress on poverty reduction. The development of export-led manufacturing, which has historically been a successful job creation strategy for other parts of the world, notably East Asia, is playing a much smaller role in Africa due to rising competition for low-cost work and decline of the sector. The services industry is largely absorbing the bulk of African youth leaving agriculture and moving to cities. This shift reflects the impact of technological progress, the rapidly evolving global marketplace, and natural resource endowments on Africa's industrialization prospects.
There is an opportunity for other industries—notably subsectors of agribusiness and service-oriented industry—that share firm characteristics with manufacturing to offer productive jobs for African youth (Baumol, 1985; Bhagwati, 1984). Similar to manufacturing, these sectors are tradable and have high value added per worker. They have the capacity for learning and productivity growth, and some exhibit scale and agglomeration economies (Ebling and Janz, 1999; Ghani and Kharas, 2010). Importantly, they have the capacity to absorb low-skilled labor. For lack of a better term, we call these "industries without smokestacks" (IWOSS) to distinguish them from traditional, "smokestacks" (e.g., manufacturing) industry. Moreover, reductions in transport costs and progress in information and communications technologies (ICT) have spurred the development of such subsectors.
IWOSS activities are defined as those that are:
– Tradable;
– Have high value added per worker—relative to average economywide productivity;
– Exhibit the capacity for technological change and productivity growth; and
– Show some evidence of scale and/or agglomeration economies.
The industries that conform to this definition and are explored in this paper include horticulture and high-value agribusiness, tourism, business services, and transport and logistics. Today, many African economies are turning to these industries to lead the process of structural change (Newfarmer, Page, and Tarp, 2018)—the movement of labor and other productive resources from low-productivity to high-productivity economic activities. The main question we address in this report is: Do these sectors have the potential to solve Africa's youth employment problem and create large-scale formal productive jobs? Our research shows that there is an opportunity:
Key findings
IWOSS sectors have been growing at a faster pace than many other sectors (Newfarmer, Page and Tarp, 2018).
IWOSS have higher job creation potential compared to the rest of the economy and tend to employ women and young people more intensively compared with other sectors.
IWOSS sectors tend to have higher labor productivity compared with agriculture.
If government policies support the development of IWOSS sectors well, including by addressing key constraints—like infrastructure, skills, and the capacity to export—IWOSS sectors have the potential, over the next decade or so, to generate between 65 and 75 percent of all new formal sector jobs in the majority of countries.
The skill requirements in these sectors generally include soft skills, digital skills, and intrapersonal skills. Equipping young people with these skills will make them employable in IWOSS sectors.
Public policy priorities to support IWOSS range from improvements to the investment climate—reliable electrical power, lower costs of transport, workers better able to perform their jobs, and competition—to industry-specific interventions—such as investments to improve trade logistics in agro-processing and horticulture.
Although the case studies were largely conducted prior to the COVID-19 pandemic, follow-up work in four countries (South Africa, Uganda, Kenya, and Senegal) suggests that, in spite of the vicissitudes of the pandemic, the policy prescriptions in this report remain highly relevant in the post-COVID world.
In this paper, we will share deeper insights on the IWOSS sector in Africa and provide recommendations as we look ahead: Section 2 presents a review of crosscutting themes drawn from the country studies—Ghana, Kenya, Rwanda, Senegal, South Africa, and Uganda—undertaken under the project.1 Section 3 seeks to answer the central research question of the project: Which IWOSS sectors offer the greatest potential for employment of Africa's growing young population? Section 4 sets out the constraints to growth of IWOSS sectors, built around four drivers of industrial location that have largely shaped the global distribution of industry—with and without smokestacks. Section 6 sets out a number of policy recommendations to relieve the constraints to the growth of IWOSS sectors. Section 7 summarizes the main policy recommendations arising from the research, Section 8 deals with the impact of the COVID-19 pandemic on IWOSS, and Section 9 offers some concluding remarks.
Download the full working paper >>
---
See the related papers
Footnotes
Additional case studies, not included in this synthesis, are Egypt, Ethiopia, Morocco, Tunisia, and Zambia.