Authors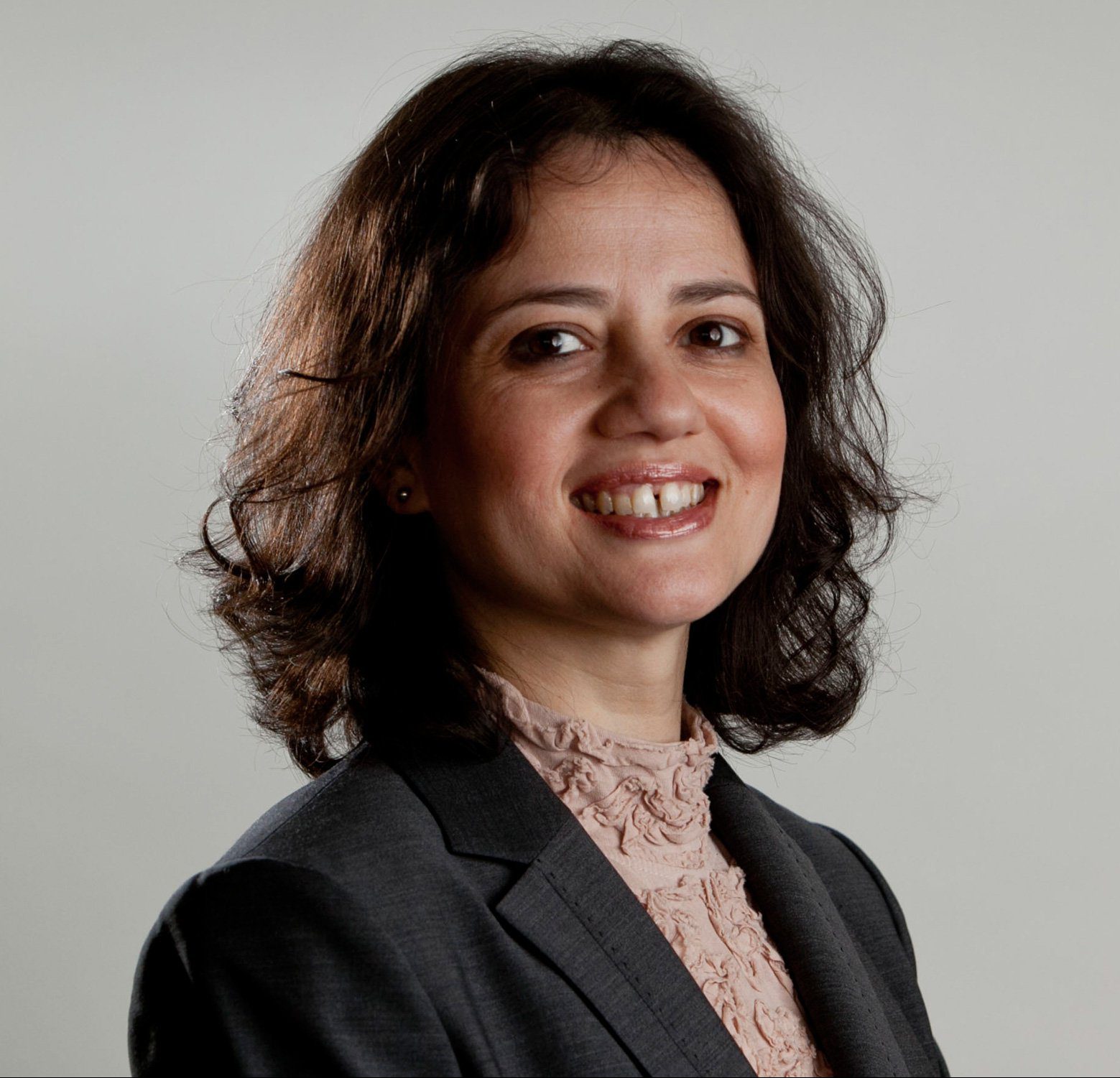 Resident Scholar, Economic Policy -
American Enterprise Institute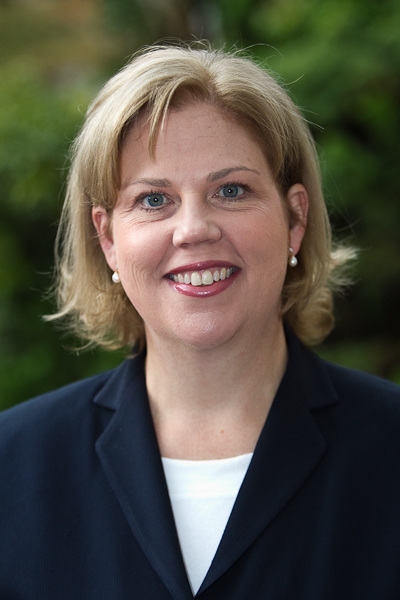 Economists have long argued that a price on carbon, such as through a carbon tax, is a critical component of efforts to stabilize greenhouse gases (GHGs) in the atmosphere. One concern about the policy, however, is its negative effect on low income households, both in absolute terms and relative to higher income households. A carbon tax would be regressive because lower income households tend to spend a higher percentage of their income on energy and other goods whose relative prices will increase under a carbon tax. A number of analysts have noted that policymakers could target some of the revenue to benefit low income households so that on average they bear no net burden from the tax.
Recent proposals in the United States, such as Stone (2015), call for channeling carbon tax revenues to low income households through a portfolio of existing social safety net programs, including refundable tax credits like the Earned Income Tax Credit (EITC). Households that file a federal tax return could receive tax credits in an amount on par with an estimate of the burden they bear from the carbon tax.
In their new paper, "A U.S. carbon tax and the Earned Income Tax Credit: A analysis of potential linkages," (PDF) Adele Morris, Brookings Senior Fellow, and Aparna Mathur, Resident Scholar with the American Enterprise Institute, examines, individually and jointly, an excise tax on carbon and an expansion of EITC benefits to childless workers. The paper estimates how an illustrative tax of $32 per ton of CO2 from fossil fuel combustion would burden households differentially across the income distribution, how it could affect worker benefits from the existing EITC program by lowering wages, the share of the revenue that would be necessary to fund an EITC expansion to childless workers, and the further resources policymakers would need to target to low income households to hold them unburdened on average from a carbon tax.
here
.
[On the U.S.-Chinese relationship in the U.N. climate negotiations at COP 24] There was a capacity to be a convener, each of us.That's not available right now.
[On Chinese policies to reduce greenhouse gas emissions] It's not so much that they are concerned about global climate change, although that may be coming. It's more because they are concerned about building local industries, and especially about cleaning up the air locally and regionally.
[On the U.S.-Chinese relationship in the U.N. climate negotiations at COP 24 and the Paris Agreement "Rulebook"] [There's] a lot of push this year from a number of developing countries to basically re-bifurcate these things. It's a big fight.