Project on International Order and Strategy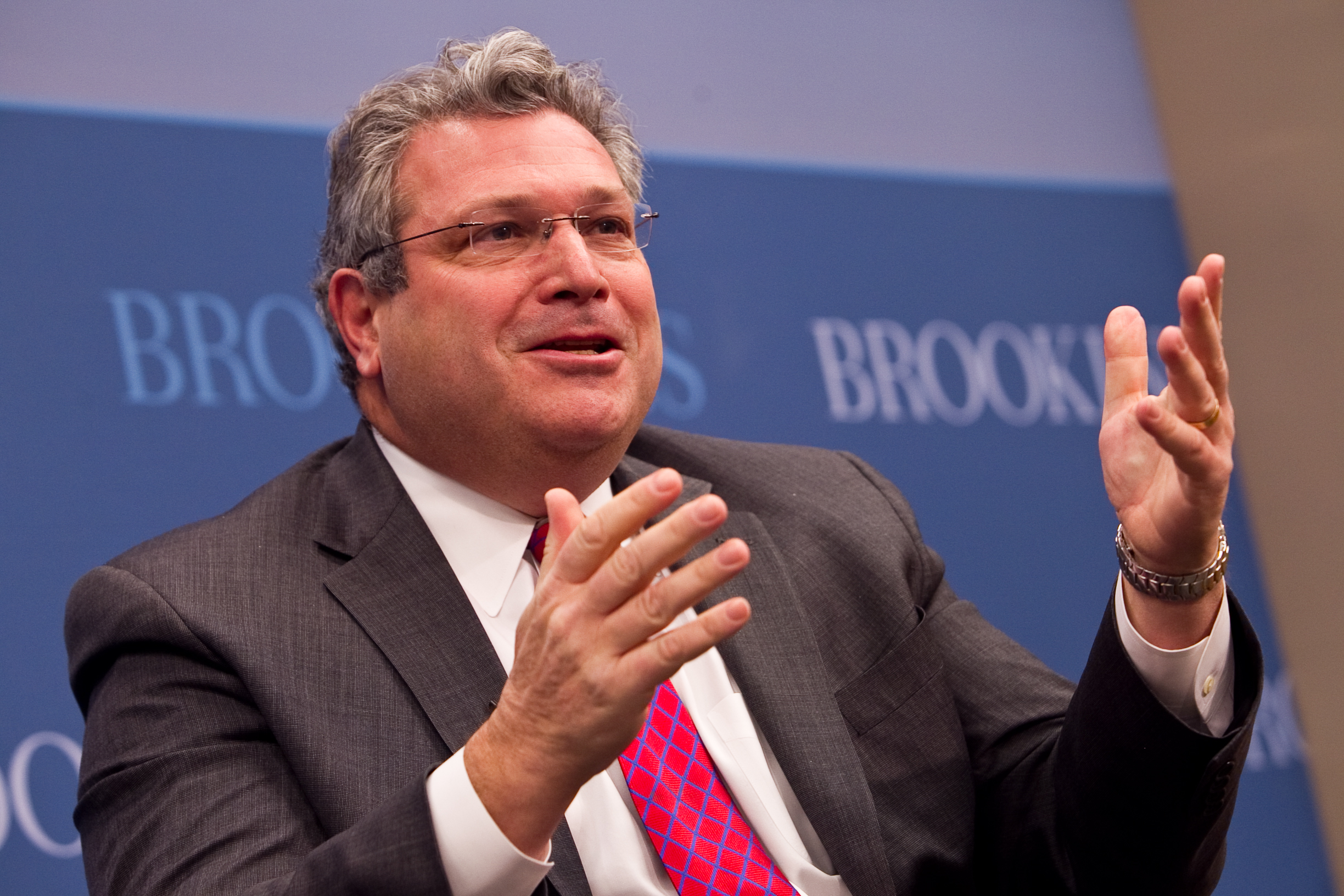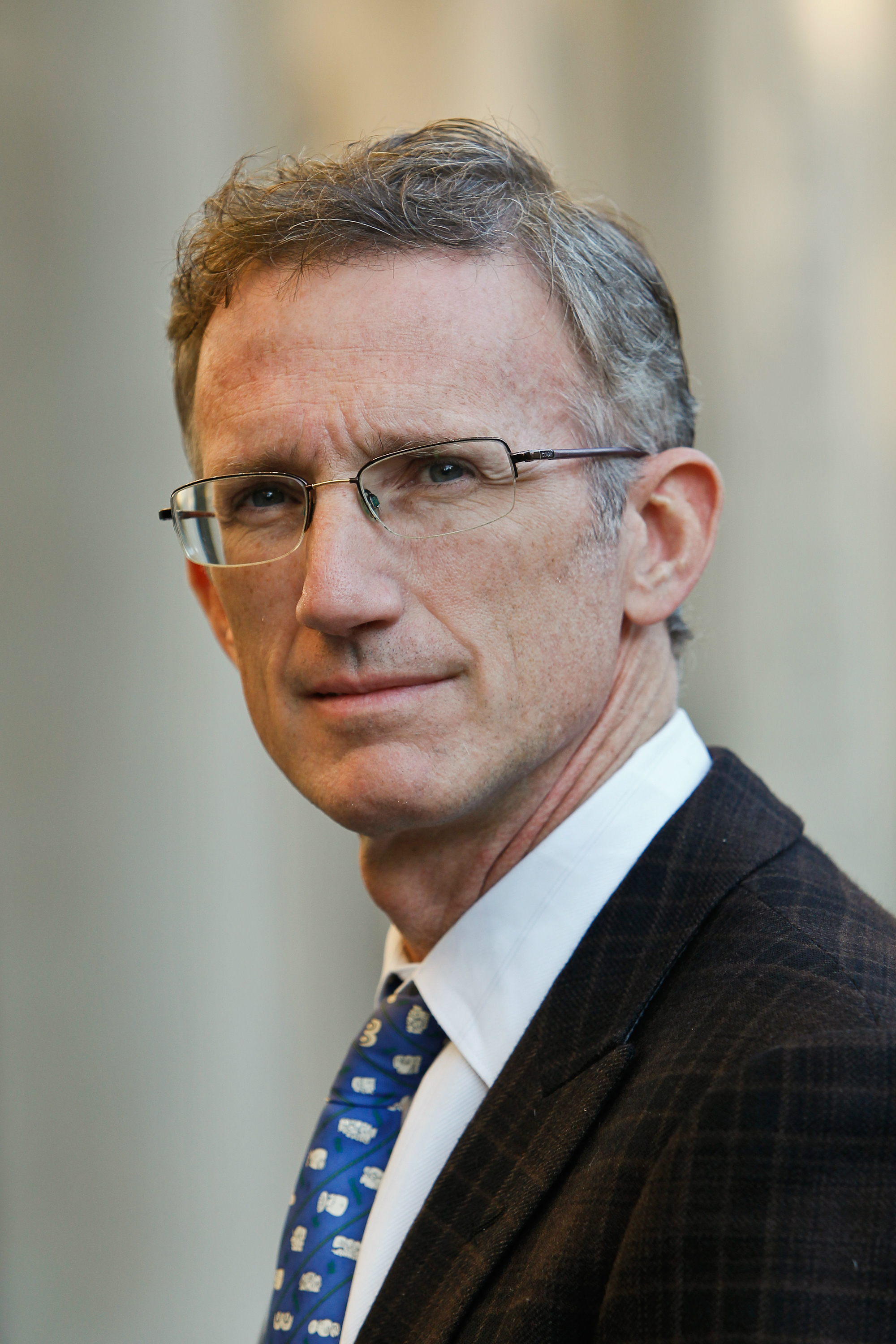 Charles W. Robinson Chair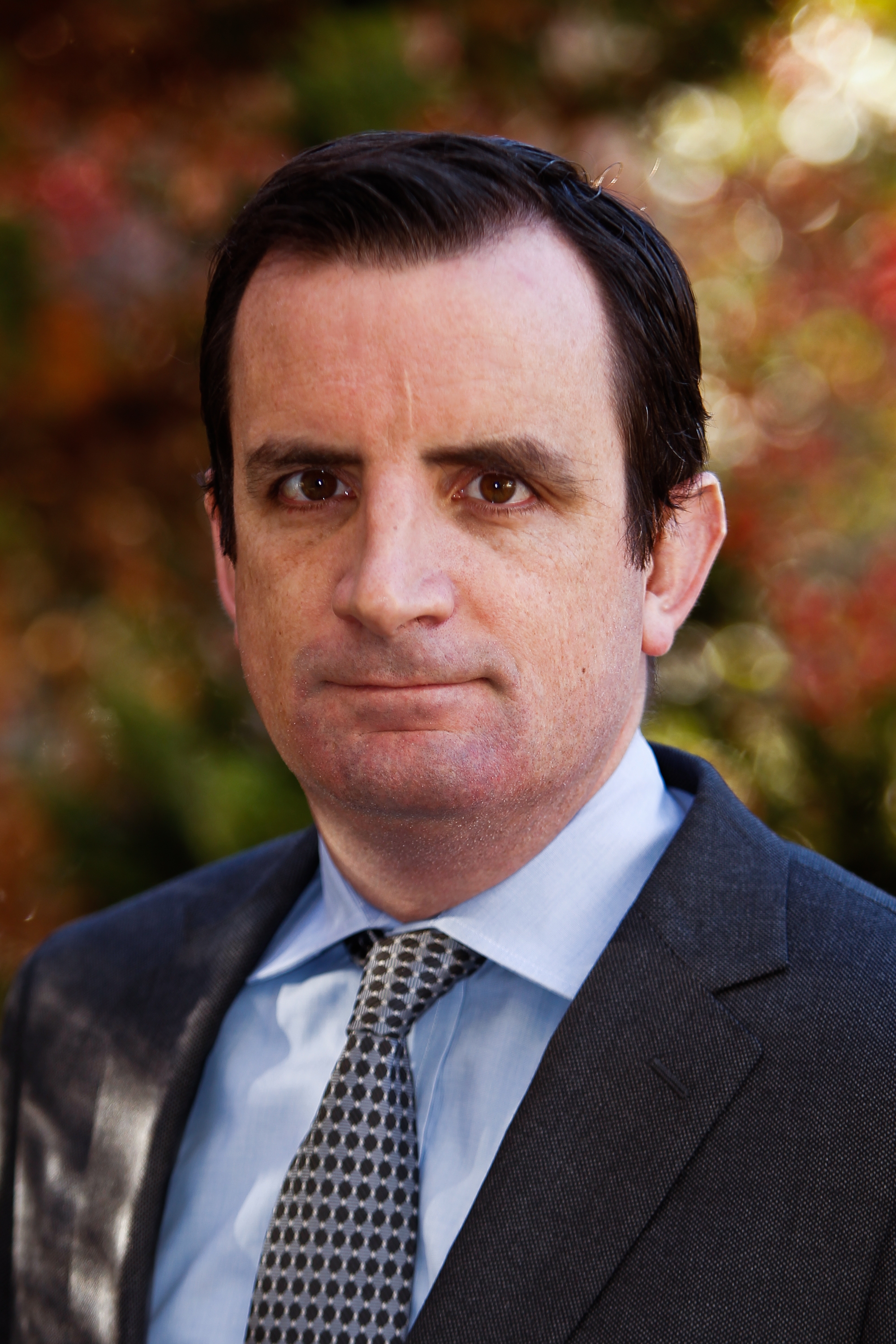 Books
Even as the Trump administration denies a pinprick strike designed to bloody North Korea's nose, it still seems to view preventive military strikes on the country's nuclear program — and the catastrophic response from Pyongyang that might ensue — as a legitimate option...If they are going to use force, then they really need to explain what they are going to do and why they think it will work.
[Marion Maréchal-Le Pen's participation at CPAC] is a worrying gesture. It raises significant concerns...[She and Nigel Farage] are birds of a feather [and] not friends of the U.S. and Europe...Everyone should be very clear-eyed about what it is they stand for, which is a very anti-American view and a pro-Russian view of politics, and of the United States role in Europe.
For all of his flaws, Kelly is still a check against President Trump blundering into a national security catastrophe...If he leaves, there is a real risk that his replacement will lack any foreign policy experience. That would increase the odds of a major crisis in the next year.
[Poland's new Holocaust law] makes it illegal to talk about any degree of Polish complicity in the Holocaust...an issue that deserves nuance and care...is turning into a black and white subject