Project on International Order and Strategy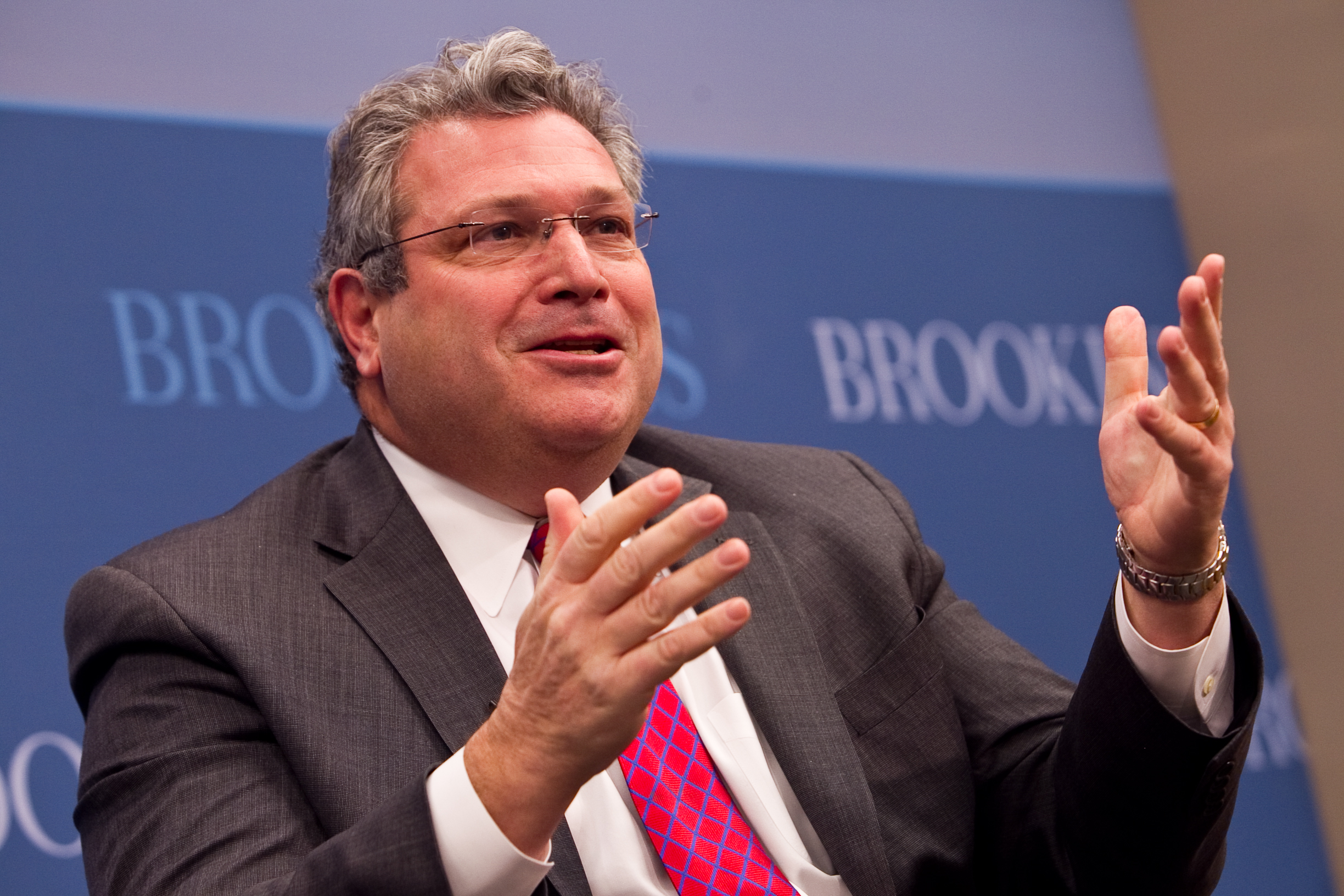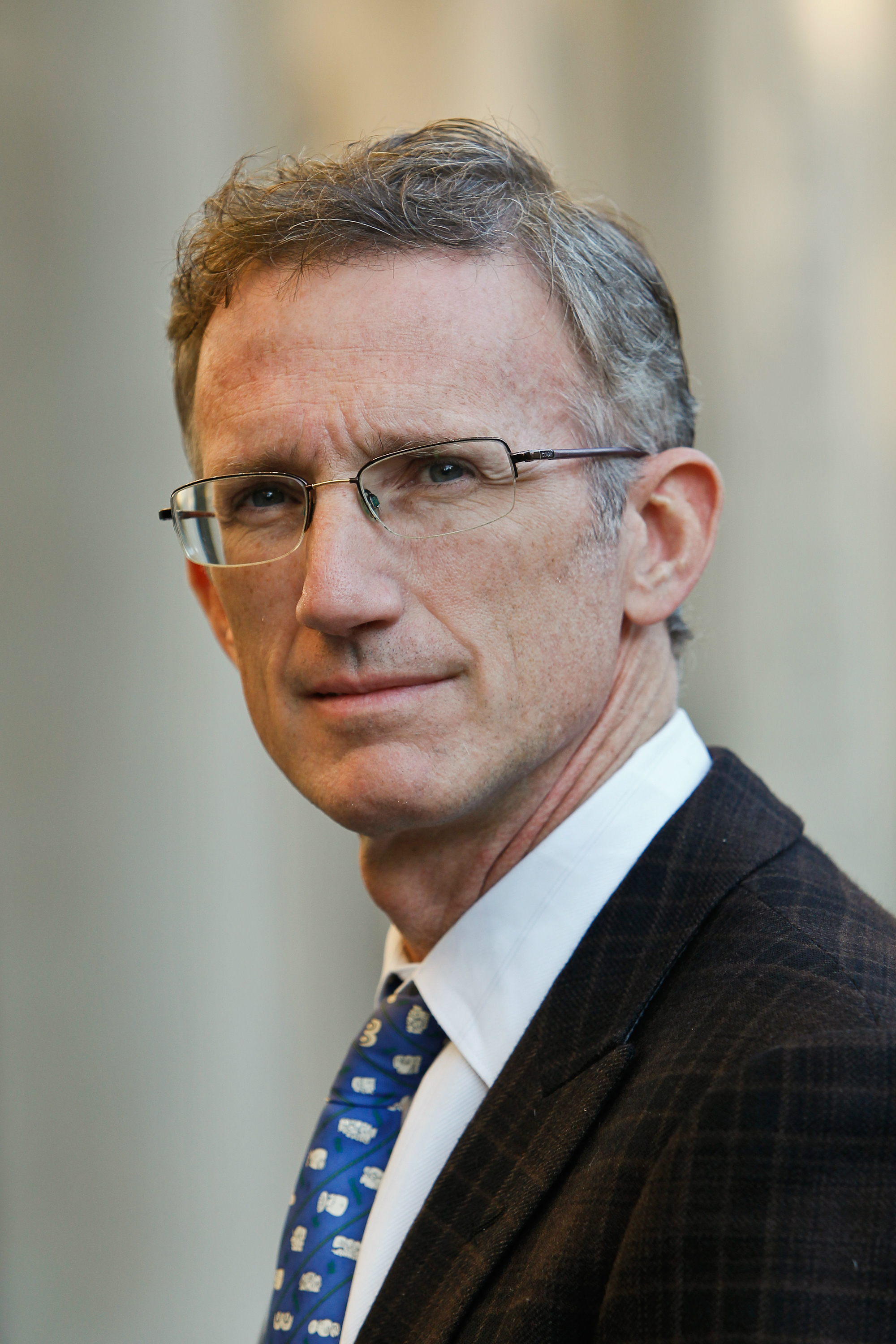 Charles W. Robinson Chair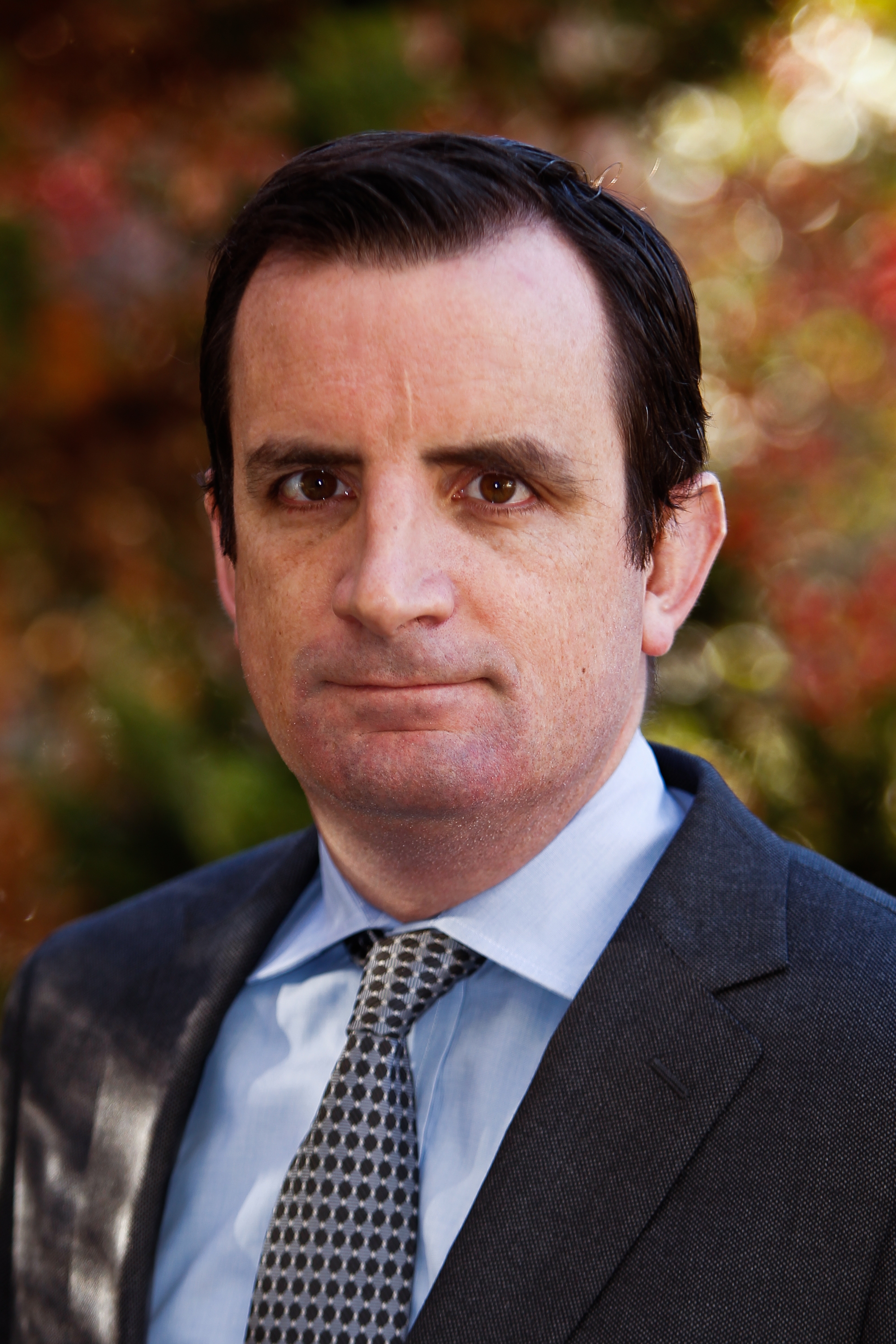 Books
For all of his flaws, Kelly is still a check against President Trump blundering into a national security catastrophe...If he leaves, there is a real risk that his replacement will lack any foreign policy experience. That would increase the odds of a major crisis in the next year.
[Poland's new Holocaust law] makes it illegal to talk about any degree of Polish complicity in the Holocaust...an issue that deserves nuance and care...is turning into a black and white subject
The State of the Union reversed the priorities: Trump mentioned "trade deals, immigrants, terrorism, and North Korea" as primary threats. Great power rivals were barely mentioned.
[The Trump Administration's decision to drop Victor Cha's candidacy to be the next U.S. ambassador to South Korea] is a huge story. And extremely worrying...For months I thought Trump admin was bluffing on a preventive strike...but the news about Victor Cha no longer being nominated is the type of costly signaling that convinces me I may have been wrong. They are seriously considering it.
I think it's a mistake for any administration to draw red lines...By trumpeting a minor strike in Syria and drawing red lines on Korea, the Trump administration has repeated Obama's mistake. They are now ignoring the breach of those red lines because it was a political talking point rather than a strategic one, just as was the case with Obama.
I thought the analysis [in the National Defense Strategy] was good and the general main message, that we are in a great power competition, I thought exactly right… At critical moments [President Trump] will need to make the decision ... to actually uphold this world view.