Kemal Kirişci, TÜSİAD senior fellow in the Foreign Policy program at Brookings and director of the Turkey Project, discusses his new book Turkey and the West: Fault Lines in a Troubled Alliance with the director of the Brookings Institution Press Bill Finan.
Also in this episode, Stephen Hess, senior fellow emeritus in the Governance Studies program, shares an excerpt on the day President Kennedy was assassinated from his forthcoming political memoir.
Show notes:
"The EU and Turkey need each other. Could upgrading the customs union be the key?"
"The United States and Turkey: Friends, enemies, or only interests?"
"On Turkey, Germany's Merkel and Schulz are making a major strategic mistake"
—
Thanks to audio producer Gaston Reboredo with assistance from Mark Hoelscher, and to producer Brennan Hoban. Additional support comes from Chris McKenna, Jessica Pavone, Eric Abalahin, Rebecca Viser, and David Nassar.
Subscribe to Brookings podcasts here or on Apple Podcasts, send feedback email to BCP@Brookings.edu, and follow us and tweet us at @policypodcasts on Twitter.
The Brookings Cafeteria is a part of the Brookings Podcast Network.
Authors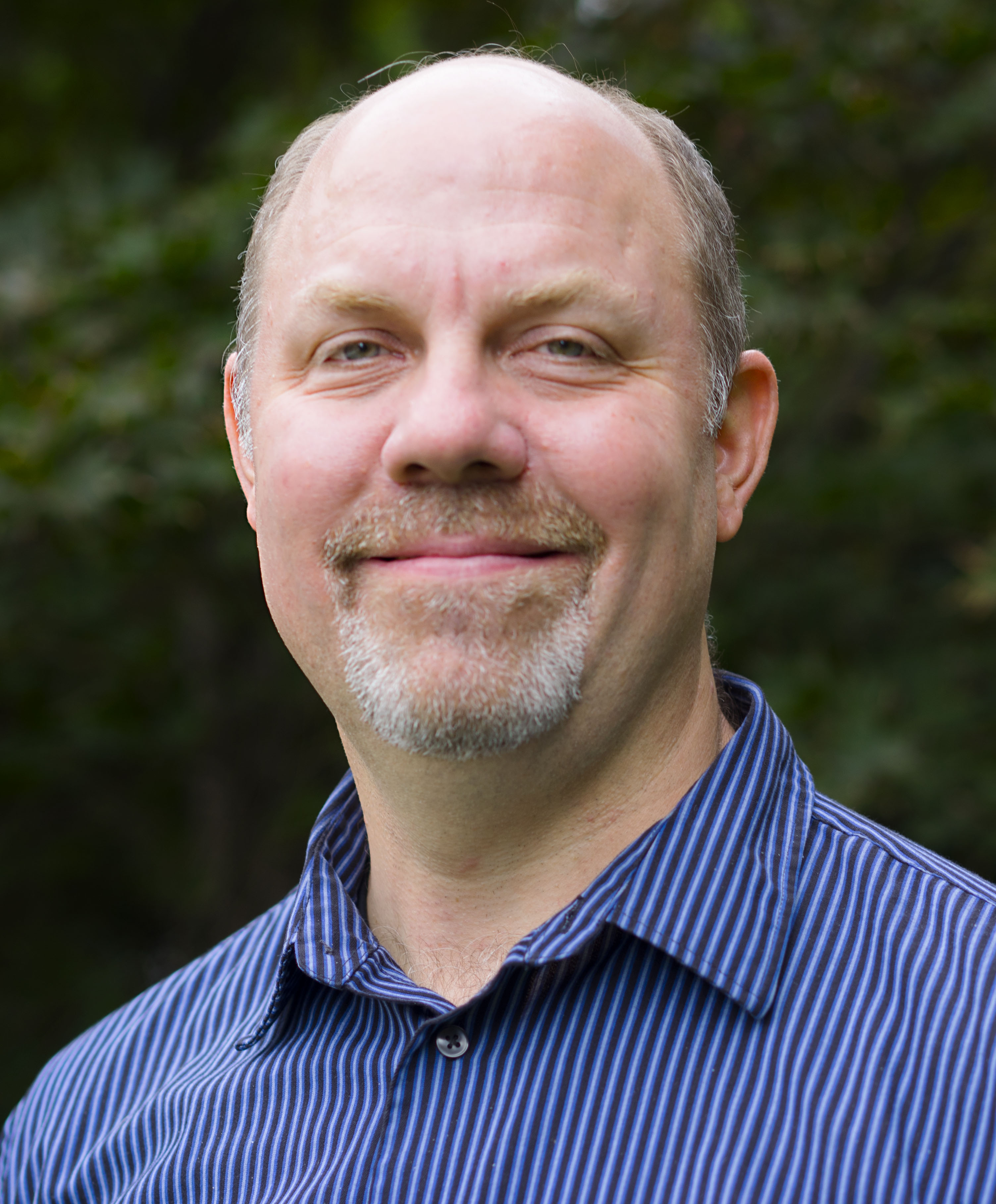 Managing Editor, New Digital Products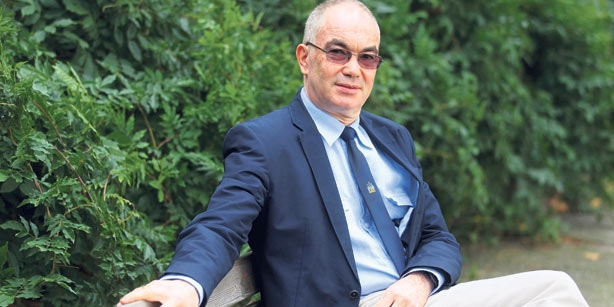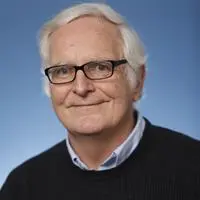 Director -
Brookings Institution Press
[Tillerson's and McMaster's visits to Turkey] will not make or break the relationship. It is unlikely they are carrying with them a master plan to address all that ails Turkey. If Ankara is expecting U.S. officials to present a definitive way forward in Syria, they will likely be disappointed.