Philip Wallach, senior fellow in Governance Studies, breaks down the regulatory process and considers the shape of regulation in Trump's administration.
Also in this episode, an excerpt from an event with Ma Ying-jeou, the former President of the Republic of China, as he discusses Taiwan's past, present, and future.
Show Notes:
To the Edge: Legality, Legitimacy, and the Responses to the 2008 Financial Crisis
Introduction to the Series on Regulatory Process and Perspective
Prospects for partisan realignment: Lessons from the demise of the Whigs
The administrative state's legitimacy crisis
Ways to listen to this episode:
Thanks to audio producer Gaston Reboredo and producer Vanessa Sauter, and also thanks for additional support from Eric Abalahin, Jessica Pavone, Nawal Atallah, Kelly Russo, and Rebecca Viser.
Subscribe to Brookings podcasts here or on iTunes, send feedback email to BCP@Brookings.edu, and follow us and tweet us at @policypodcasts on Twitter.
The Brookings Cafeteria is a part of the Brookings Podcast Network.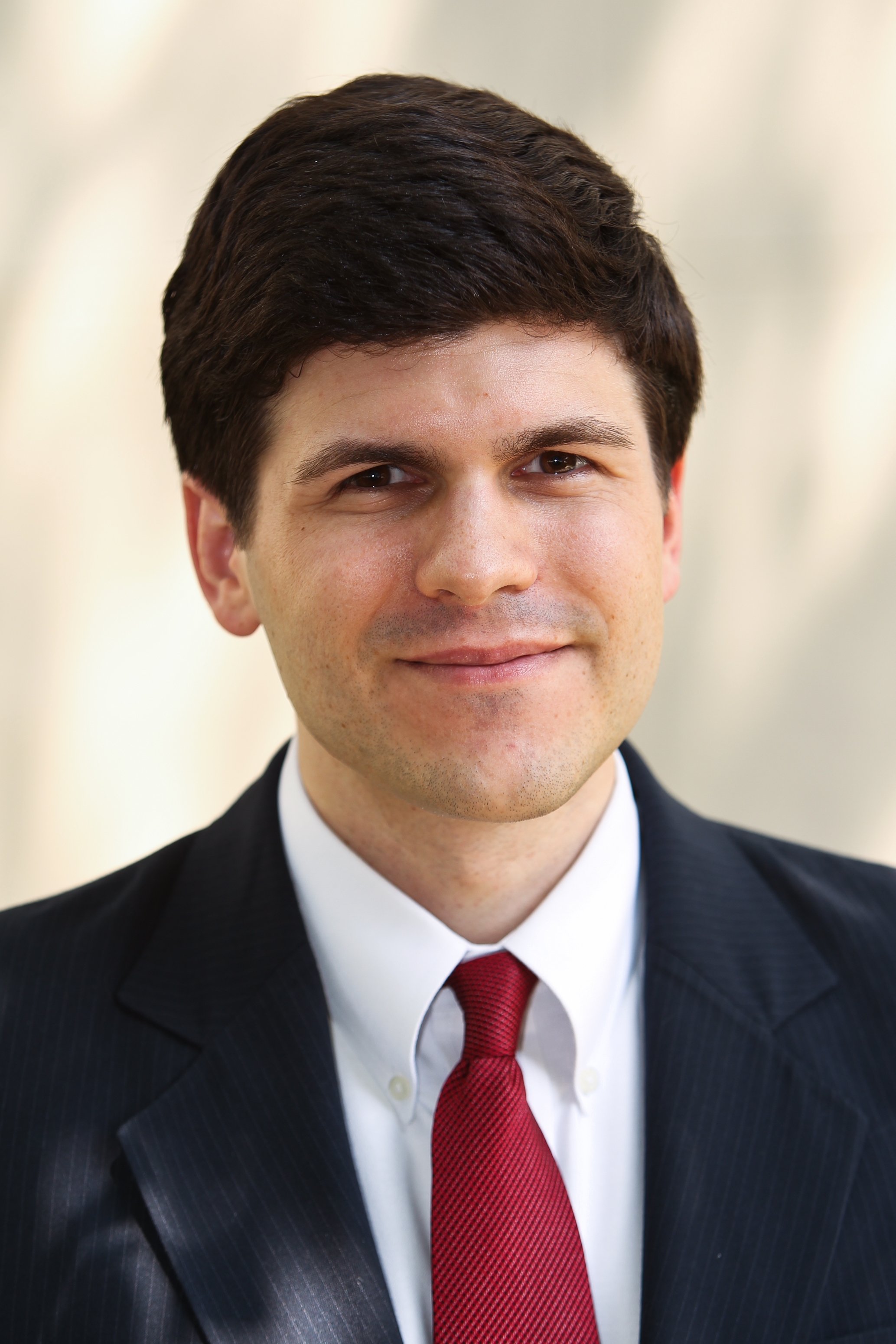 Senior Fellow -
American Enterprise Institute
Former Expert -
Brookings Institution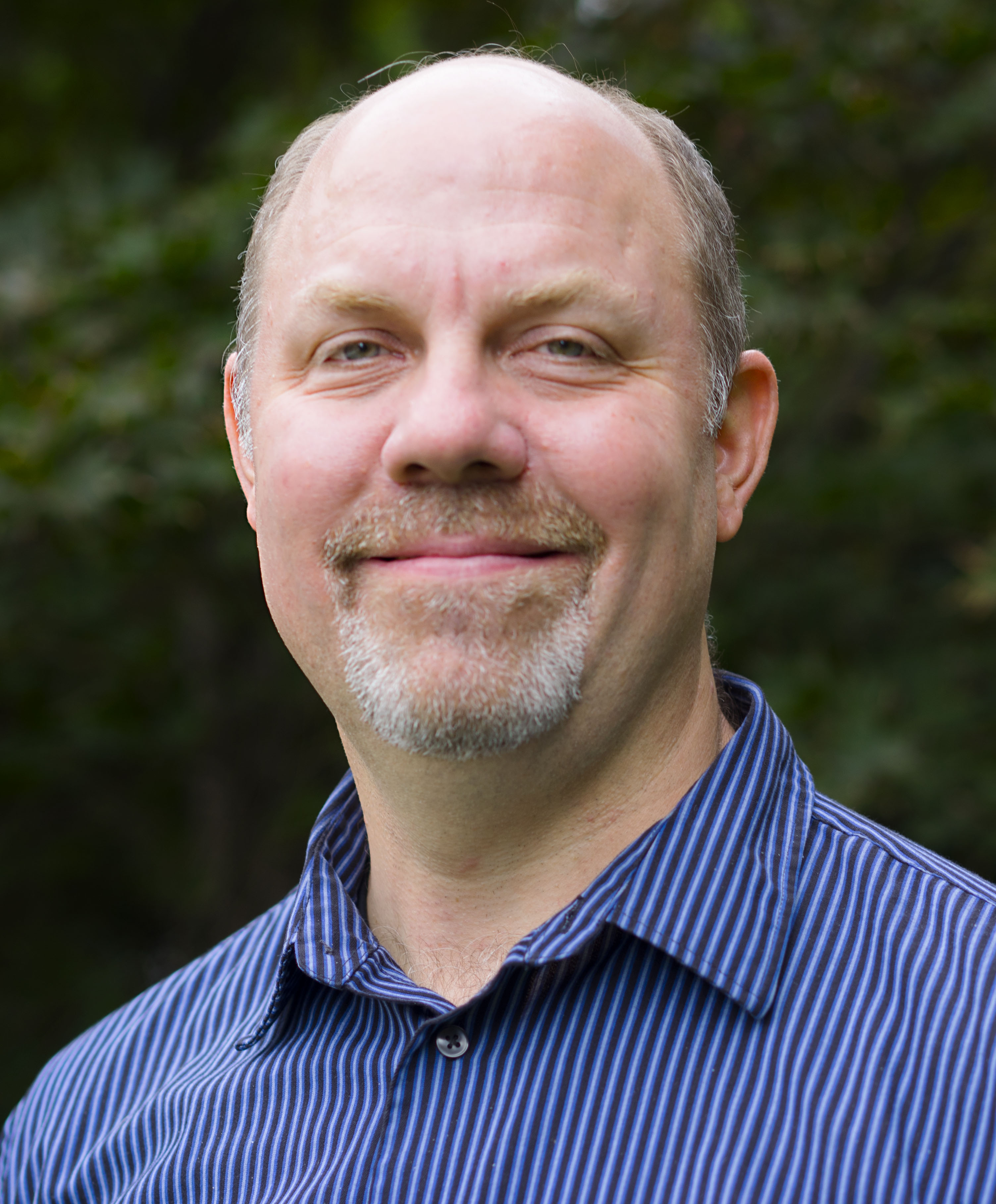 Multimedia Project Manager -
Office of Communications