Past Event
Views from a former president: Taiwan's past, present and future
Three years ago, the Sunflower Movement erupted suddenly in Taiwan. Students and other protesters occupied the Legislative Yuan and forced lawmakers to shelve the trade-in-services agreement with China. That, in turn, led to both a standstill in Taiwan's engagement with the mainland and to a shift in political sentiment toward the opposition Democratic Progressive Party (DPP). In January 2016, DPP Chair Tsai Ing-wen was elected president, her party gained majority control of the Legislative Yuan, and cross-Strait relations deteriorated as Beijing refused to coexist with the Tsai administration. The arrival of the Trump administration and uncertainty concerning its approach to relations with Taiwan and China makes the current situation even more complex.
On March 7, the Center for East Asia Policy Studies (CEAP) at Brookings and the Carnegie Endowment for International Peace (CEIP) co-hosted Ma Ying-jeou, the president of the Republic of China on Taiwan from 2008 to 2016, who spoke on the critical issues currently facing Taiwan's political system, and cross-Strait and U.S.-Taiwan relations. Douglas Paal, vice president for studies at CEIP, provided introductory remarks. Richard Bush, director of CEAP moderated a discussion and Q&A with the audience following Ma's speech.
Join the conversation on Twitter using

#TaiwanFuture
Agenda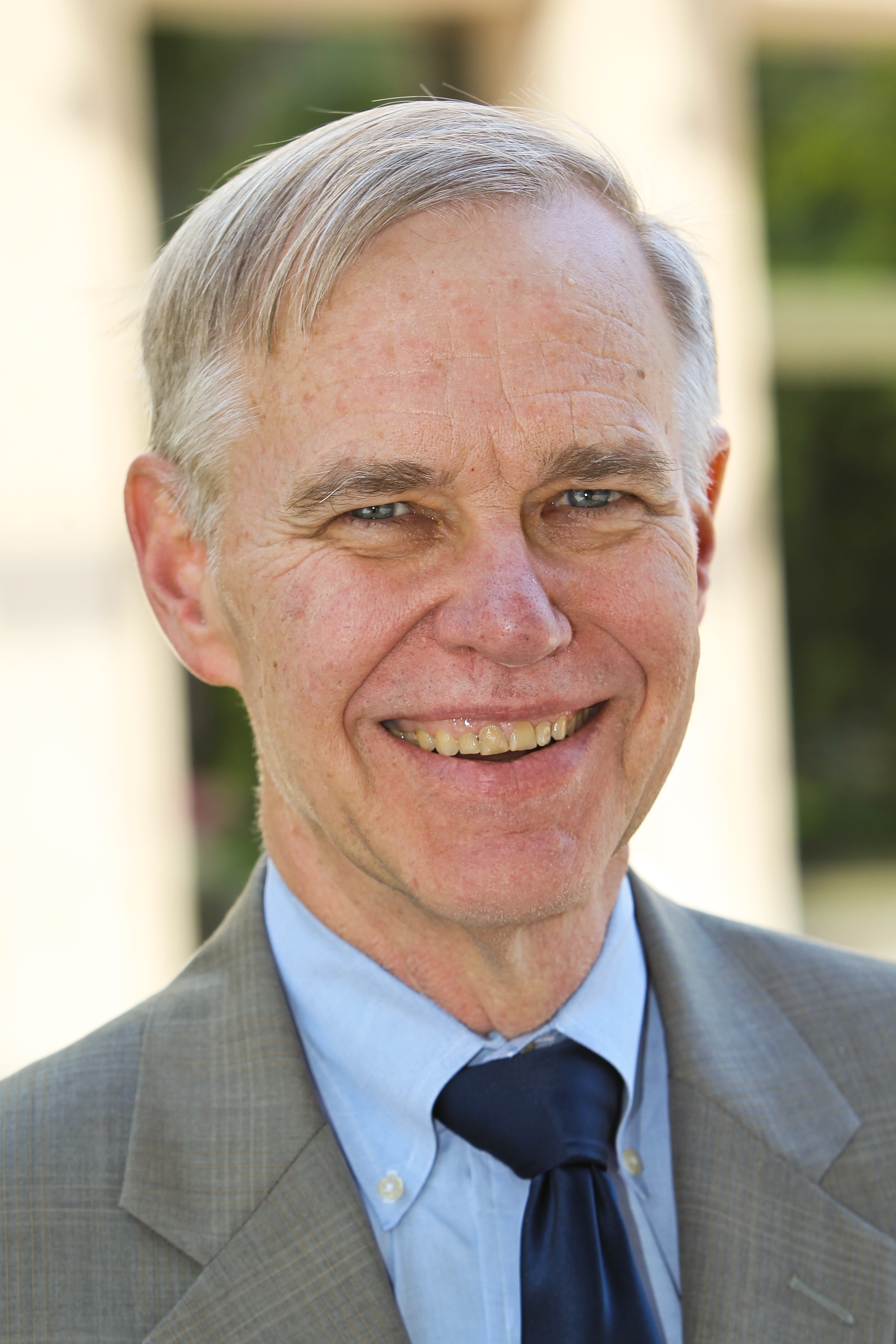 The Michael H. Armacost Chair
Chen-Fu and Cecilia Yen Koo Chair in Taiwan Studies
More Information
Contact
Brookings Office Of Communications
202.797.6105
Hosted By
Twitter
To subscribe or manage your subscriptions to our top event topic lists, please visit our event topics page.
[Kim Jong Un] did not engage diplomatically at all in those first seven years [as the leader of North Korea], probably because he didn't want to hear the Chinese nagging him about advancing these weapons. And also he wasn't going to start bargaining or negotiating them away. ... Kim has done a pivot where he's doing a maximum engagement.
Having someone [like Andrew Kim, head of the CIA's Korea Mission Center] with strong links to South Korean officials suggests there's probably a high level of coordination going on [in preparation for the Trump-Kim summit], which is a good thing.
[On Trump-Moon relationship] It's not a bad relationship, but I wouldn't call it a love fest either.