Richard Bush, whose experience with Taiwan spans decades, discusses his new book, "Difficult Choices: Taiwan's quest for security and the good life," just published by the Brookings Institution Press. Also, David Wessel offers his thoughts on the Federal Reserve's approach to inflation, calling it a "big deal." You can also listen to Wessel on SoundCloud.
Follow Brookings podcasts here or on iTunes, send feedback email to BCP@Brookings.edu, and follow us and tweet us at @policypodcasts on Twitter.
The Brookings Cafeteria is part of the Brookings Podcast Network.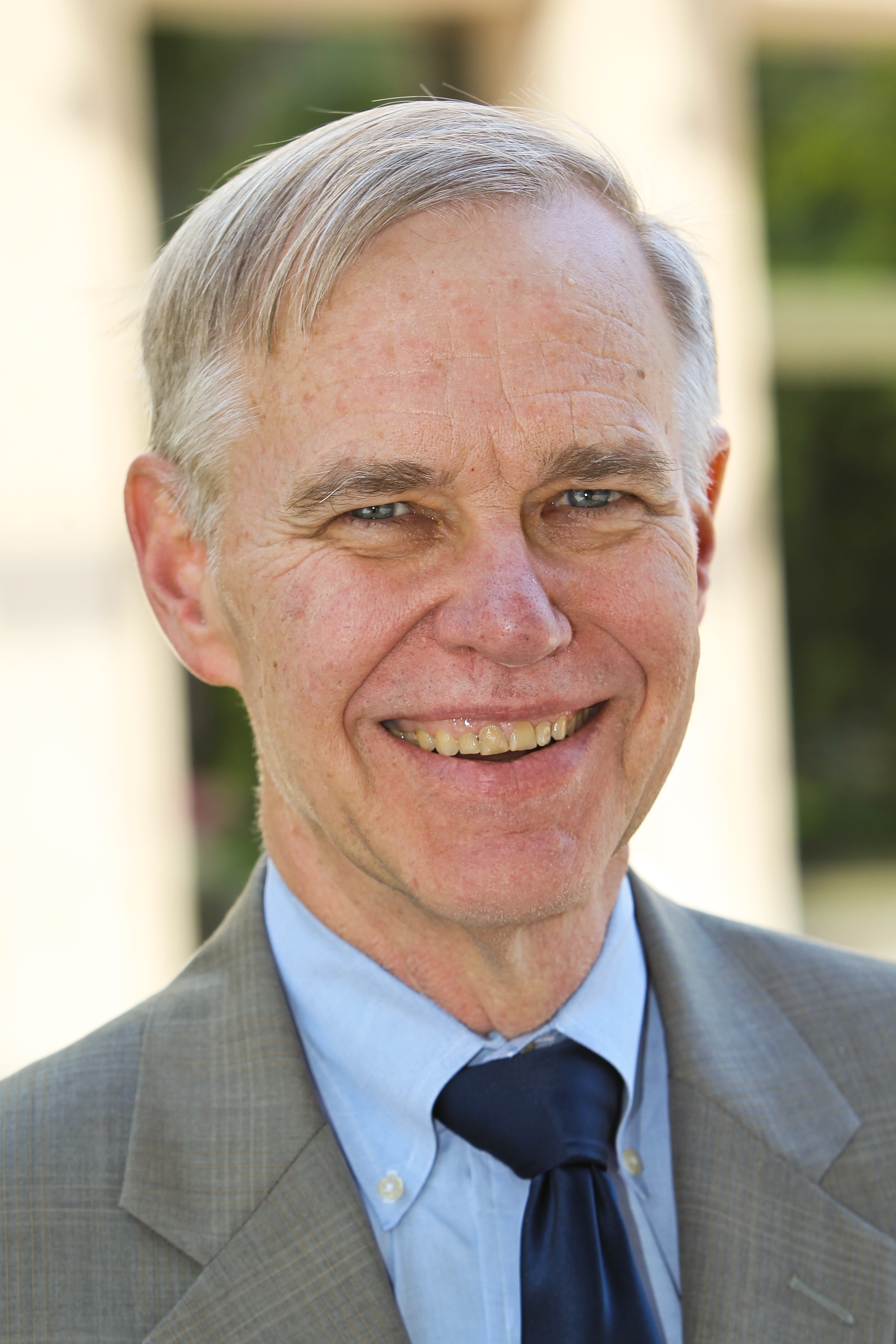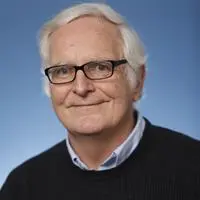 Director -
Brookings Institution Press