Senate Finance Committee Chairman Max Baucus, an architect and supporter of the Affordable Care Act (ACA), recently caught the Administration's attention when he voiced his concerns about the implementation of the health exchanges—the centerpiece of Obamacare now scheduled to go live on October 1—saying that he sees "a huge train wreck coming."
President Obama responded to concerns about implementation, emphasizing that he is 110 percent committed to getting implementation done right, but he also cautioned that there will be mistakes and hiccups.
While the Administration is certainly not going to highlight major problems at this point in the implementation cycle, there are a few key indicators to watch over the next few months to assess how well implementation is progressing:
1. Affordability. Very simply, can individual and small group purchasers of health insurance in the new marketplaces afford the likely cost? A recent report by the Society of Actuaries indicates that we can expect to see per member per month costs of plans in the individual markets increase by as much as 32% under the ACA — with many states seeing increases even higher. The Administration and some advocates claim that the actuaries' report is misleading or just plain wrong, and that any cost increases will be covered by ACA's generous subsidies that will cushion the blow for most of those eligible for the benefits.
The Qualified Health Plan approval process is still in progress, so we won't know the full extent of the cost increases until later this summer. However, with projected insurance plan costs for some states now available, we can already see that there will be significant variation across the states on average costs in the non-group market. Vermont and Rhode Island are projecting favorable rates to consumers; Washington is mixed depending upon enrollee characteristics; and Maryland costs are projected to rise by 25% on average next year – but with healthy young men seeing their insurance costs rise as much as 150%- contrary to the ACA's goals of providing affordable insurance.
If the Society of Actuaries is right, we can expect that the cost of this new health insurance may be hard to swallow for some consumers who will not be eligible for subsidies – some 1 million persons in 2014, according to CBO. And for the other 6 million expected enrollees eligible for subsidies in 2014, the cost to the federal government could be more than the projected $35 billion. If overall plan and subsidy costs are much higher than anticipated, legitimate questions may be raised about the sustainability of the program.
2. Availability. Even after we know more about the "rate shock" that is predicted to come later this summer, the question then becomes: will state marketplaces be operational by October? This gets to the heart of the "train wreck" comment, as the law requires that subsidies be administered through enrollment in the marketplaces. Sixteen states and the District of Columbia have agreed to run their own state marketplaces, while the remainder have surrendered many of the operational decisions or have deferred completely to the federal government to run theirs.
Even under the best of circumstances, the Centers for Medicare & Medicaid Services (CMS) would have difficulty pulling off the simultaneous operational roll-out of more than 30 federally facilitated/partnership marketplace exchanges (FFEs) at the same time. In order for the FFEs to work as planned, CMS needs a willing state partner that is committed to making it work through precise coordination of technology and business rules, which requires extensive operational planning and resource allocation, as well as close collaboration and constant communication.
Let's face it: not all partners in the states are even willing, much less committed, to providing the time and resources to make a federal marketplace successful in their state. What Baucus is hearing about the FFE progress in Montana is consistent with what many FFE states are reporting — many of these FFEs are not ready yet and time is running out to get them there.
So what about the 17 state-run marketplaces? They have been given over $3.5 billion in federal grants since 2010 to be ready to enroll consumers in the new insurance benefits on October 1, 2013. While some of these states are clearly ahead of the pack in terms of readiness, despite their best intentions, it is likely that not all state-run marketplaces will be fully operational by the deadline. CMS may have to decide if and when to take responsibility for some of them, which could be viewed by opponents as an early admission of failure.
To be fair, establishing marketplaces in 50 states and D.C. is an ambitious undertaking. With unprecedented cooperation required across multiple federal agencies, states, and quasi-state bodies and agencies coordinating with state insurance commissions and plans, the requirements and deadlines for effective implementation are virtually impossible. Additionally, new data systems that have never been fully tested with live data can't be expected to perform without technical glitches and a period of correction.
3. Outreach. As has been reported, CMS did not get the nearly $1 billion they said they need for outreach and implementation of the marketplaces. While this seems like a lot of money, it is not nearly enough to accomplish the task, especially given the difficulties CMS will have with some of the consumers they are trying to enroll – low-income, less healthy, and "young invincible" consumers, many of whom have not had insurance before. As polls have shown, 78% of subsidy eligible Americans do not know this benefit will be available. Like all marketplace applicants, they will need to fill out a multi-page form and will need help to get educated about subsidies to make the insurance affordable. Experience has shown that the hardest benefits to sell are the ones that cost even a little to those who have the least. This explains why Secretary Kathleen Sebelius has been desperately trying to rally insurers and private organizations such as Enroll America to step up to supplement federal enrollment efforts; the private assistance will help, but it is not likely to be enough.
So, is this really the train wreck Senator Baucus sees? It probably depends on what type of railroad one was expecting. The implementation of Medicare Part D tells us that there are plenty of opportunities for things to go wrong with exchange implementation. No implementation is without challenges and this one will be particularly rough given the size and scope.
At the end of the day, however, the measure of implementation success is probably not the expense of the benefit nor whether technology works as intended; technical problems can eventually be fixed and in the short term, manual processes can hide a lot of sins. Rather, the real measure of success is how many people actually enroll in this new benefit and get the subsidy for which they qualify. If CMS can stay focused on these measures, the light at the end of the implementation tunnel may be much brighter than the light on the political train that continues to barrel down the tracks in their direction.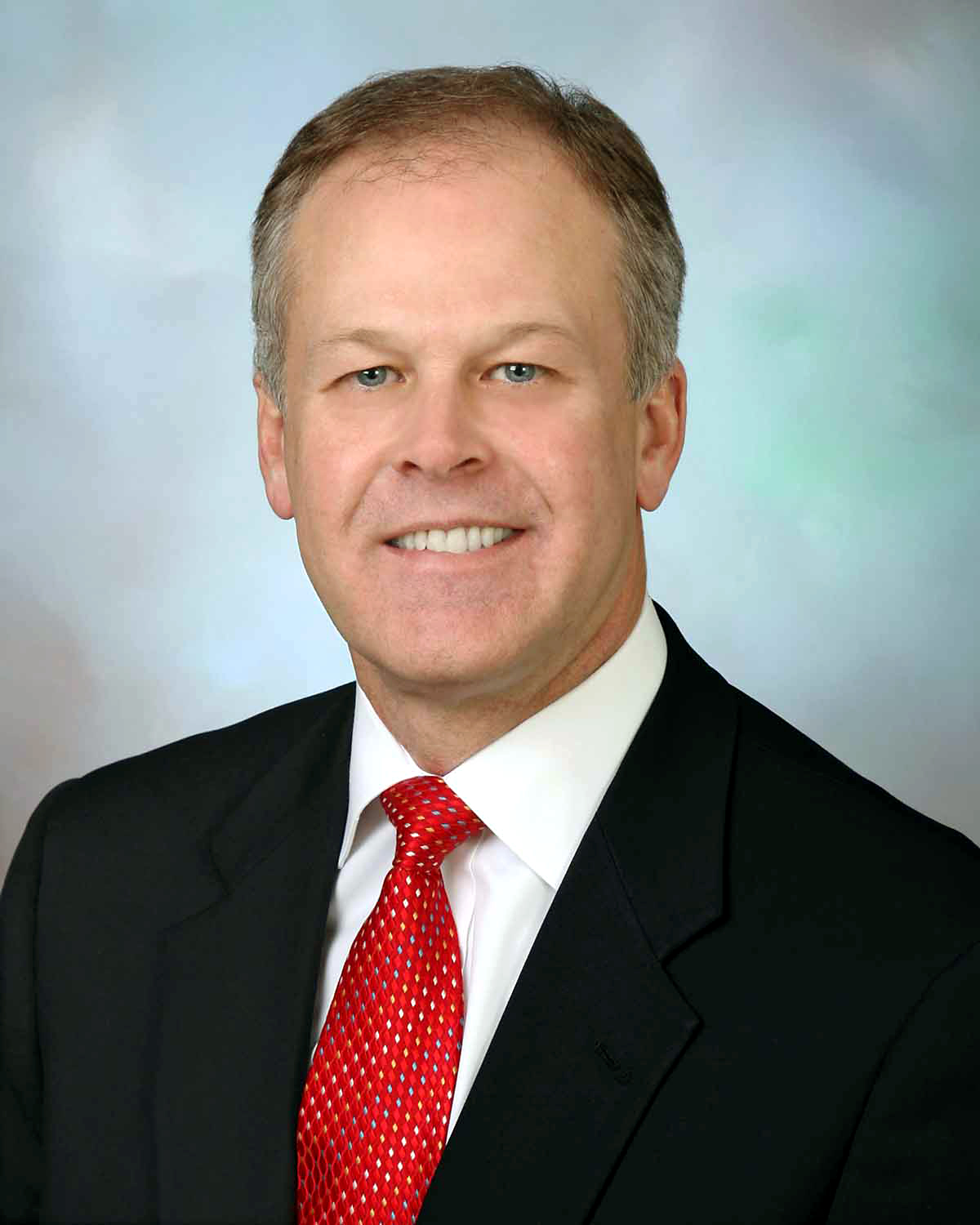 Former Brookings Expert
Principal and National Leader, Center for Healthcare Regulatory Insight -
KPMG