Op-Ed
Why You Should Be Worried about Europe
The full text of the article below is available at the CNN Money website. Douglas Elliott adapted it from his testimony before the U.S. House Subcommittee on International Monetary Policy and Trade.
The European debt crisis is deeply concerning.
If Europe were to be shaken by a series of nations defaulting on their government debt, I am convinced that the continent would plunge into a severe recession.
Their recession would trigger a recession of our own, although a less severe one, through a number of links across the Atlantic.
Trade: Over $400 billion of our exports in 2010 went to the European Union. We should expect to lose a significant portion of this while Europe is in deep recession.
At the same time, European firms would likely gain market share at the expense of American sales and jobs, as the euro depreciated and difficulties in selling within Europe spurred greater export efforts.
Beyond Europe, emerging market countries like China also export substantial amounts to Europe and would find their growth slowing considerably. Our exports to those nations would be hit.
Author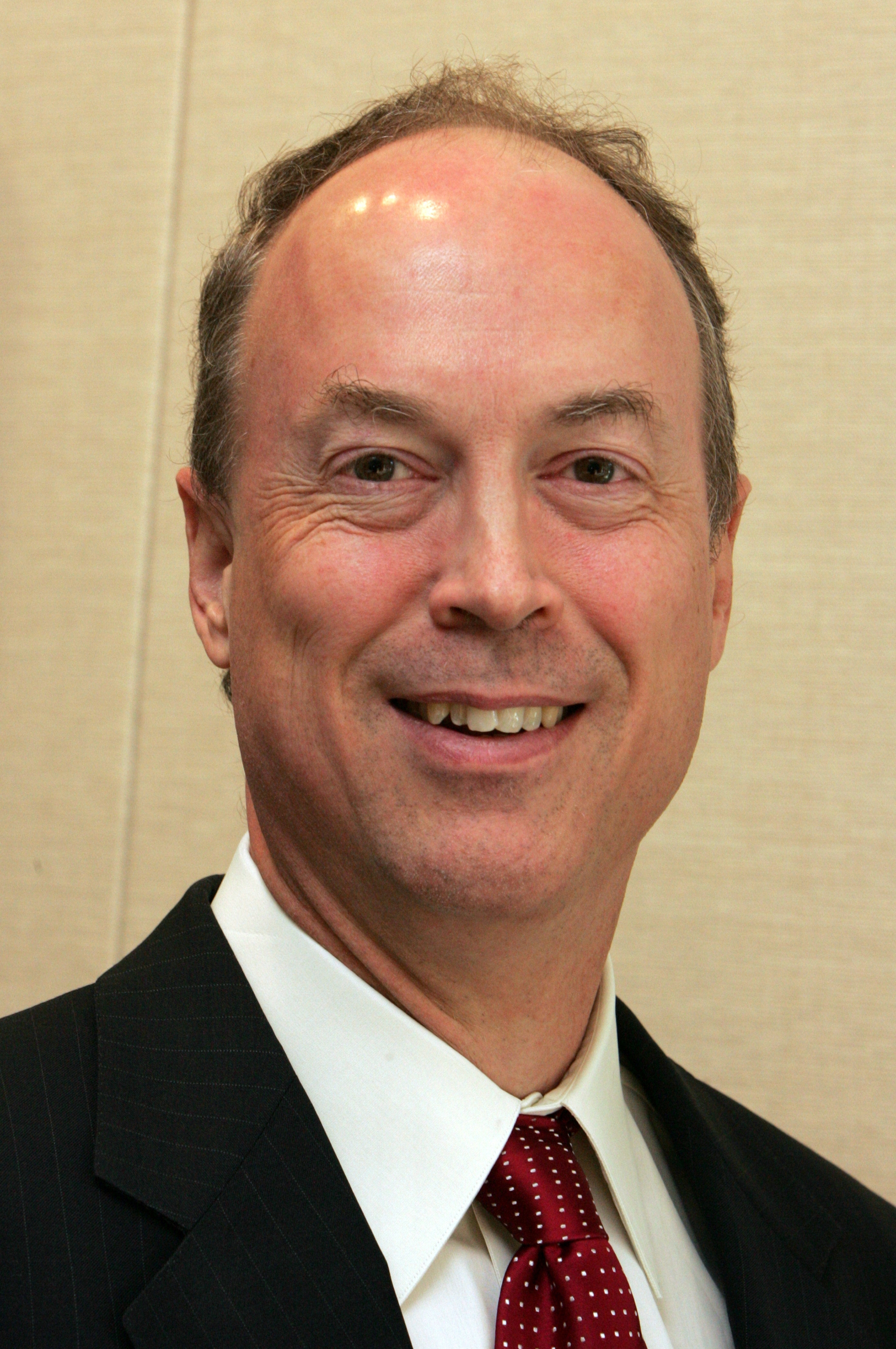 Former Brookings Expert
Partner -
Oliver Wyman
[The resignation of assistant secretary of state for European and Eurasian affairs Wess Mitchell] is surprising news, which seems to have caught everyone off guard. He doesn't appear to have shared this news with his ambassadors, who were in Washington last week for a global chiefs of mission conference. His deputy is also slated to retire soon, which raises question of near term leadership on European policy at a time of challenges there.
[Wess] Mitchell was a strong supporter of NATO, particularly in Eastern Europe where he will be sorely missed. His departure comes follows the resignation of senior Pentagon officials – Robert Karem and Tom Goffus – working on NATO along with Secretary Mattis. Without this pro-alliance caucus, NATO is now more vulnerable than at any time since the beginning of the Trump administration.