Op-Ed
What the Muslim World Is Watching
I have appeared on Al Jazeera five times since United States military operations began in Afghanistan, speaking for roughly four to five minutes, and am only one of numerous Americans who have been accorded such opportunities.
On one occasion, on Oct. 9, I was present in the network's Washington studio when Al Qaeda delivered a taped message to an Al Jazeera overseas office. I was given several minutes to respond immediately after the terrorist message was read to viewers. To be sure, the network presents an Arab perspective. An American can expect to face tough questions about United States policy toward the Middle East as well as probing questions about the military tactics we are employing against Al Qaeda and the Taliban. But I have found the questions entirely appropriate and professional—and generally quite fair.
Ajami does well to broaden our understanding of Al Jazeera, including its defects, but his diatribe against the channel is in the end unbalanced and unfortunate. The Arab world needs more democracy, not less—even if the move toward democracy comes with a few growing pains.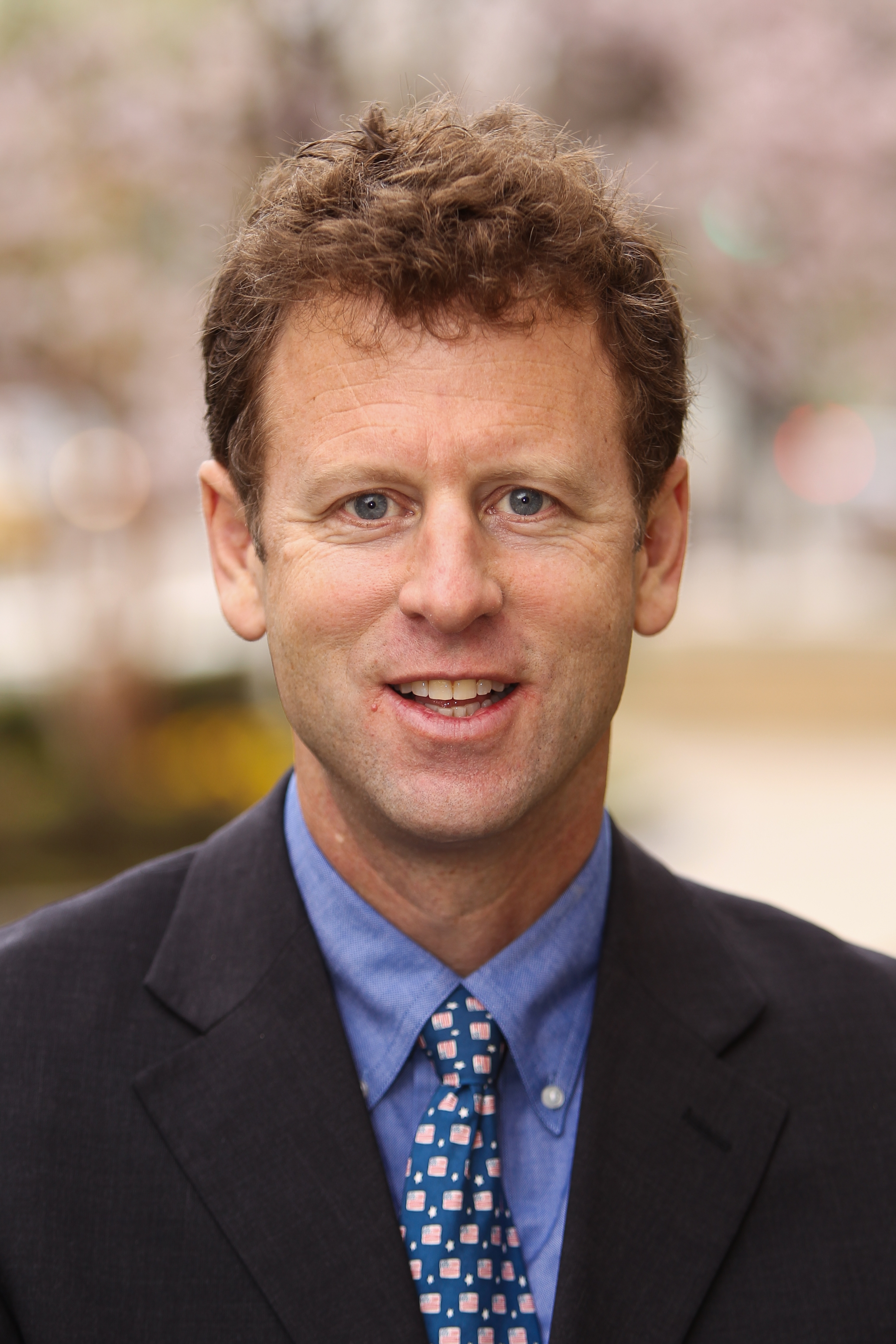 Co-Director, Security and Strategy
The Sydney Stein, Jr. Chair