So far in 2010, the story from the battlefields is one of continued gradual progress in Iraq, some headway in Pakistan and uncertainty in Afghanistan. The other big headline is that United States force totals in Afghanistan now exceed those in Iraq for the first time since early 2003.
Iraq is of course still complex, but mostly in regard to the political situation, not the military one. Despite incidents like the coordinated bombings last month that killed more than 100 Iraqis around the country, security trends are improving even as United States forces accelerate their drawdown.
In Pakistan, the army continues its "silent surge," having moved more than 100,000 troops from the eastern border with India to the western tribal regions over the last few years. Pakistan has largely cleared several key areas of "miscreants," as its officials like to describe extremists and insurgents. Still, Pakistan's economic and demographic trends remain shaky at best, casting doubt on prospects for longer-term stability.
In Afghanistan, the American and NATO buildup is well under way, with 25,000 coalition troops now in Helmand Province alone. Additional forces are being sent to clear the Taliban from the key southern city of Kandahar. Corruption and the weakness of the Afghan government continue to be the Taliban's key advantages. More promising are efforts to strengthen the Afghan Army and police, whose training and mentoring programs have been revamped under the American commander, Gen. Stanley McChrystal.
Trends in Afghanistan
U.S./Other Troops in Afghanistan — April 2008: 33,000/28,000; April 2009: 42,000/32,000; April 2010: 87,000/40,000
Afghan Security Forces — April 2008: 145,000; April 2009: 170,000; April 2010: 215,000
U.S./Other NATO Coalition Deaths — April 2008: 5/9; April 2009: 6/8; April 2010: 20/14
Afghan Security Force Deaths — April 2008: 110; April 2009: 79; April 2010: 120
Afghan Civilian Deaths From War — April 2008: 136; April 2009: 129; April 2010: 150
Civilian Deaths Caused Accidentally by NATO (percent of total, based on annual figures) — April 2008: 40%; April 2009: 30%; April 2010: 10-20%
U.S. Civilians Deployed Outside Kabul — April 2008: 50; April 2009: 100; April 2010: 375
Officials Indicted or Fired for Corruption (total for year) — April 2008: 1; April 2009: 5; April 2010: 20
Judges in Kandahar Province (need: at least 50) — April 2008: 5; April 2009: 7; April 2010: 8
Senior Research Assistant -
Center on 21st Century Security and Intelligence, Brookings Institution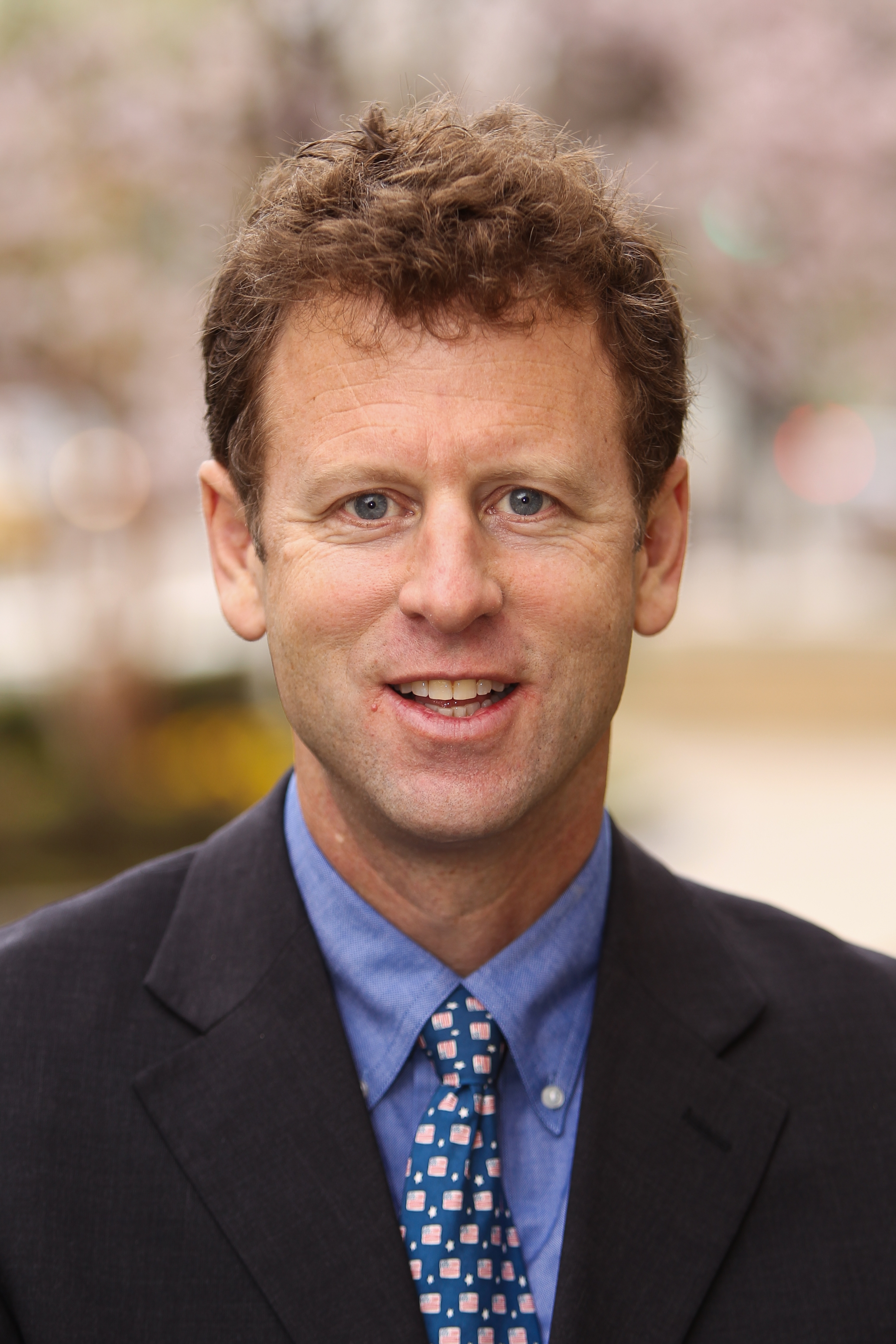 The Sydney Stein, Jr. Chair
Annual G.D.P. Growth — April 2008: 12%; April 2009: 3%; April 2010: 9%
Afghan Children in School — April 2008: 5.9 million; April 2009: 6.3 million; April 2010: 6.5 million
Afghans Saying Country Is Headed in Right Direction — April 2008: 50%; April 2009: 40%; April 2010: 60%
Afghans Supporting Kabul Government Over Taliban — April 2008: 83%; April 2009: 85%; April 2010: 90%
Afghans With Favorable View of U.S. — April 2008: 40%; April 2009: 35%; April 2010: 40%
Trends in Pakistan
Pakistani Troops Deployed to North-West Frontier Province and Tribal Areas — April 2008: 120,000; April 2009: 145,000; April 2010: 150,000
Pakistani Security Force Deaths — April 2008: 25; April 2009: 75; April 2010: 50
Pakistani Civilian Deaths From War — April 2008: 300; April 2009: 250; April 2010: 275
Number of Aerial Drone Attacks by U.S. (monthly average) — April 2008: 3; April 2009: 4; April 2010: 8
Civilian Deaths From Drone Attacks (as percent of all casualties from drones) — April 2008: 30%; April 2009: 20%; April 2010: 5%
Afghan Resistance Leaders Arrested or Killed (yearly) — April 2008: 3; April 2009: 5; April 2010: 10
Annual G.D.P. Growth — April 2008: 6%; April 2009: 2.5%; April 2010: 3.5%
Trends in Iraq
U.S. Troops in Iraq — April 2008: 153,000; April 2009: 137,000; April 2010: 95,000
Iraqi Security Forces — April 2008: 445,000; April 2009: 645,000; April 2010: 665,000
U.S. Troop Deaths — April 2008: 52; April 2009: 19; April 2010: 8
Iraqi Security Force Deaths — April 2008: 110; April 2009: 45; April 2010: 20
Iraqi Civilian Deaths From War — April 2008: 1,000; April 2009: 300; April 2010: 250