Afghanistan has held two presidential elections since 2001. Hamid Karzai won both, but the most recent (in 2009) was marred by irregularities such as stuffed ballot boxes and acrimony between Mr. Karzai and the international community. The Afghan constitution demands that Mr. Karzai step down next year, and by most accounts that is his intention. Who will succeed him?
On a recent trip to Afghanistan, almost everyone we spoke to highlighted next April's presidential election as a make-or-break event for the country—including its ability to fend off the Taliban and avoid backsliding into civil war.
What should be the international community's role over the next 12 months? Although the United States and other key outside nations shouldn't and won't try to pick a winner, they should do what they can to ensure that the next elections are freer and fairer than the last. Since the U.S. has promised at least $5 billion a year in future aid (for half a decade or more) and is considering spending $10 billion a year or more on a post-2014 military presence, Americans in particular have a stake in the electoral process and outcome.
Put more bluntly: If Afghans either hold a fraudulent election or elect a corrupt future leader, the odds of the U.S. Congress providing the expected aid are slim to none. This is also the case for other countries. The U.S. should, therefore, voice its views now rather than simply cut off aid later if the election goes badly.
Authors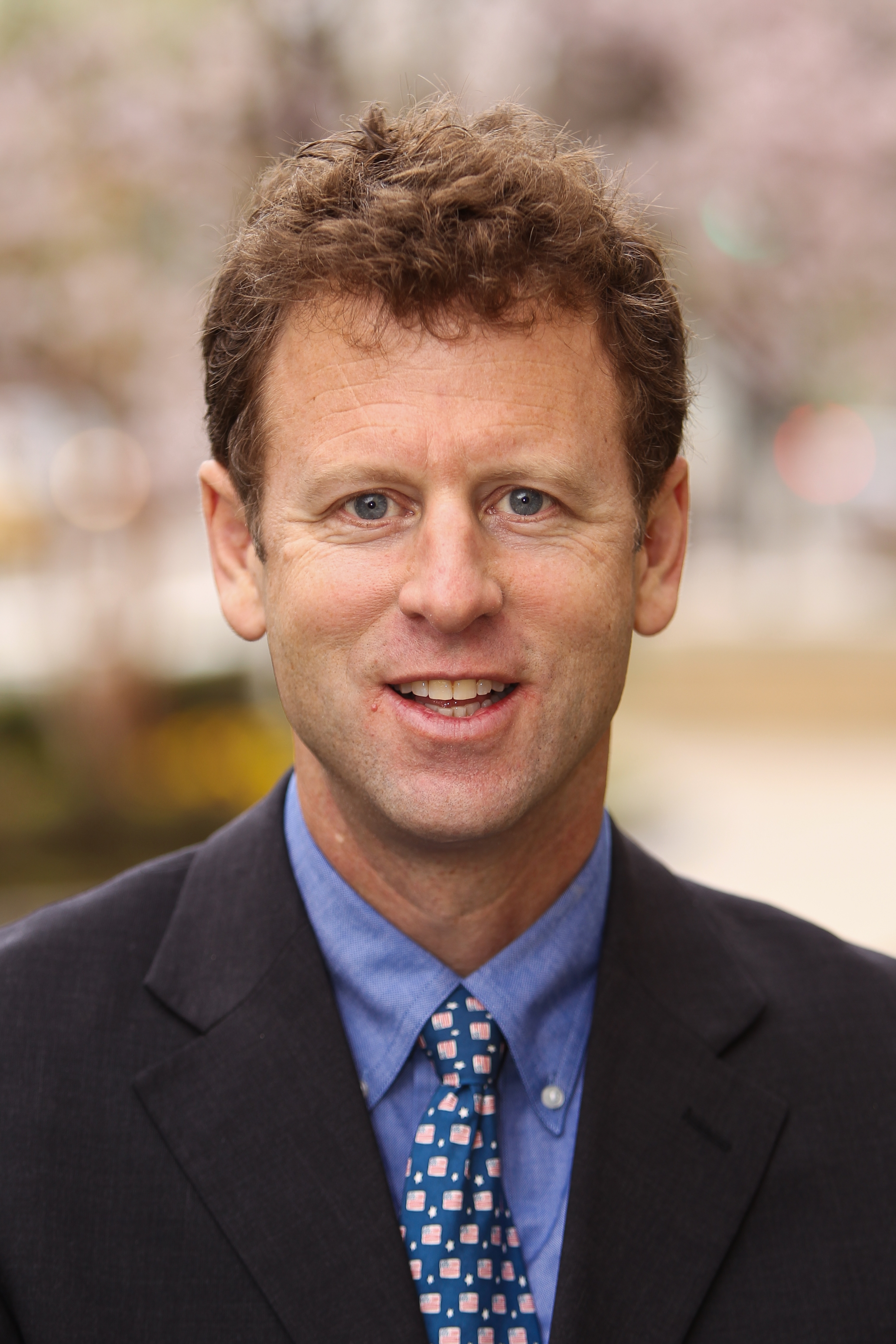 The Sydney Stein, Jr. Chair
Co-Chair, National Security Advisory Committee -
Obama for America
I think it's unusual for the chief of staff to go on a trip, particularly on a trip this long. The chief of staff is usually more of a chief operating officer in the White House itself, and normally when your principal—whether it's the president himself or the head of Cabinet agency—goes abroad, you have his deputy and those folks staying behind to help manage operations in his absence.
For the Saudis, anyone is better than Barack Obama...Trump has a strongman persona. And that endears him to autocratic leaders in the Middle East.
The regional governments are so eager to have more active American engagement that they will overlook any slights they might otherwise perceive in the president's view of their religion.