Op-Ed
Kerry's Supposed Super-liberalism
In a predictable early assault on the all-but-official Democratic nominee for president, Bush administration supporters and the Republican National Committee have taken to describing John Kerry as the liberal senator from Massachusetts. Referencing standard statistical compendia on congressional voting, they claim that Kerry is slightly more liberal than Ted Kennedy.
But such mathematical efforts to gauge where on the left-right spectrum a member of Congress falls are prone to enormous errors of misinterpretation. Before they become part of the regular political discourse this campaign season, they need to be debunked—or at least seen for what they are.
For starters, any metric that would rate John Kerry as one of the most liberal members of the Senate fails the common-sense test. Leave aside his record as a war hero and his enthusiasm to make national security a centerpiece of the presidential campaign. This is a senator who voted in 2002 to authorize the possible use of force against Saddam Hussein and who has been a strong supporter of homeland security programs.
He is hardly "liberal" in economic policy either, having spent much of his career working for a balanced federal budget (and, as Sen. John Edwards knows, supporting numerous trade accords). During the presidential campaign, he has argued that the threat of force should not be taken off the table in dealing with North Korea, and has advocated increasing the size of America's active-duty armed forces by 40,000 soldiers.
So how can Sen. Kerry's voting record situate him so far left? There are three main reasons why statistical analyses—as mindless as they are unbiased—do not properly describe a candidate's political leanings.
First, the analyses do not distinguish between very important votes and less important ones. For example, even though much of the presidential primary debate turned on the Iraq issue, votes on that subject are not given special weight. Kerry's support for the 2002 Iraq resolution, which gave President Bush the authority he requested to threaten and if necessary use force against Saddam Hussein, is given no special importance in the voting databases. Moreover, even though that 2002 vote obviously mattered greatly for public policy in 2003 and thereafter, it could not affect Kerry's 2003 score because the vote was cast in a prior calendar year.
Second, the scoring system contains no nuance. A vote is either yes or no, meaning it is deemed to be either liberal or conservative. So if a Republican Congress introduces a bill inspired by a conservative Republican president, anyone voting against it is automatically evaluated as taking a liberal position on the issue. Given the way in which the word liberal has been maligned in the American political debate, this use of semantics does a disservice to any opponent of a conservative Republican agenda. Whether the issue has to do with allowing unfettered sales of assault rifles or relaxing environmental protections or cutting taxes largely for the benefit of the wealthy while driving up the federal deficit in the process, to oppose President Bush is to be a liberal. That isn't right.
Author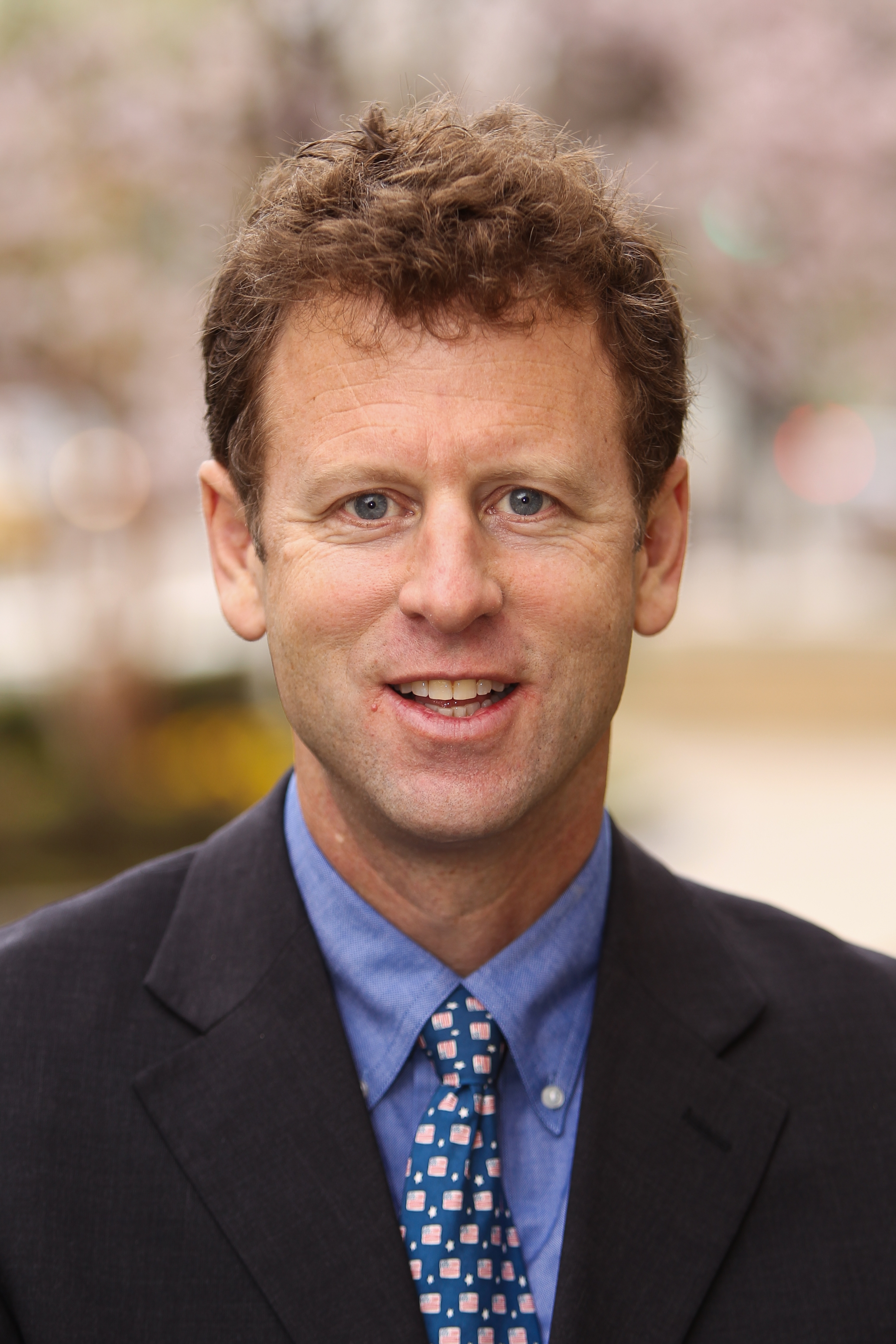 The Sydney Stein, Jr. Chair
And third, the rankings naturally do not reflect votes that Kerry missed. For someone campaigning for president, absenteeism from the halls of the Senate is a necessary fact of life. In the past two years, Kerry has tended to return for votes when they were most needed by his party's leadership or most useful in contrasting his own views with those of George Bush. Either way, there is a selection bias that made those votes he did cast consistently anti-Bush/Hastert/Frist—and hence, according to these types of scoring systems, automatically "liberal."
To be sure, John Kerry has a long voting record, and it is entirely appropriate that he be asked to defend and explain it. Just as sure, he is no conservative. But affixing the label of liberal on him based on a simple-minded statistical survey of his Senate voting record, and particularly his recent record, is misleading at best.